Jake dh
Scifi, fantasy and horror fiction, screenplays and comic books
Select a membership level
The One and Only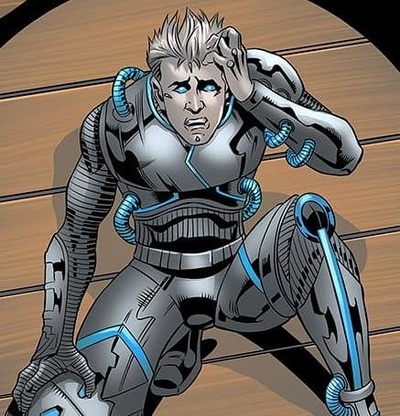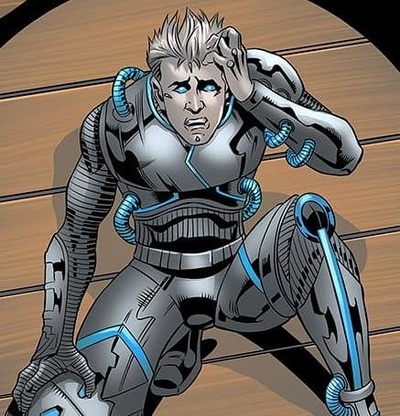 You get access to rough drafts, illustrations, endings to licensed property scripts/outlines and a chance to enter give away!
About Jake dh
Hi, I'm Jake dh (pen name, btw).  I'm the creator/author/writer of The BulletProof Ghost novel and comic book series.  Well, the comic is a work in progress ;)  I'm also the author of the Dreadful short horror series and am in the process of creating a full length fantasy novel,
Deathless: Cylinder of Sickness (working title).

My work deals with relatively normal people being thrown into insane and horrifying situations.  How does a person deal with being turned into a cybernetic killing machine or being attacked by a pack of hungry white werewolves?  Character development is number one in my stories, even the short ones.

So, why should you pay hard earned money to view my Patreon?  Well, first off, it is cheap.  I have one paywall level.  $1 a month.  I know, that's insanely affordable.  So what will you get for your one doll-hair a month?

Rough drafts.  I'll post very early versions of my work on this page before it is shown anywhere else.  In most cases, you'll never see these versions of my work anywhere else.  Pretty cool, right?  
Endings.  Endings?  So, there are pieces of my work that will be working with existing properties.  Most of these will never be used due to copyright laws, unless they are picked up by a studio.  So just in case these outlines and in some cases full blown scripts will have part of them omitted on my website.  But not to you, my patrons.  You will see the full version of these licensed properties given my own touch and twists.

Illustrations.  While I won't be drawing any of these, I am contracting artists pretty regularly to create portions of the comic book version of The BulletProof Ghost.  I've been pretty open about the process up until this point.  Given that I don't want all of the comic book out on the interwebs to everyone to see before it is completed, I'm going to start throttling back the comic book content I've been posting... but again, not to you. I may keep the last few pages under lock and buy the damn comic book, but if you are one of my patrons, you'll see so much more of the comic books before they release.

And, maybe some other content, probably some chances to enter give aways, because I really appreciate your support.  Once I get the give aways started, I'll try to conduct one per month.  Sometimes it will be digital content... sometimes physical.  Just keep an eye out and keep paying that fat dollar a month!

By becoming a patron, you'll instantly unlock access to 7 exclusive posts
By becoming a patron, you'll instantly unlock access to 7 exclusive posts