Jasonafex
is creating Bare Backstreets
Select a membership level
Queens Compliments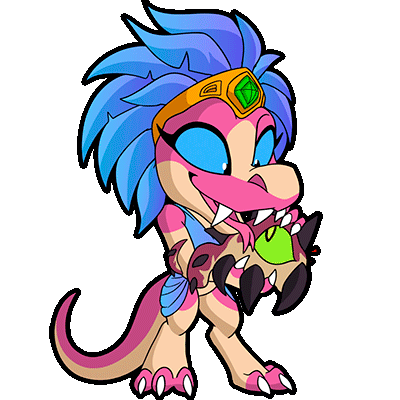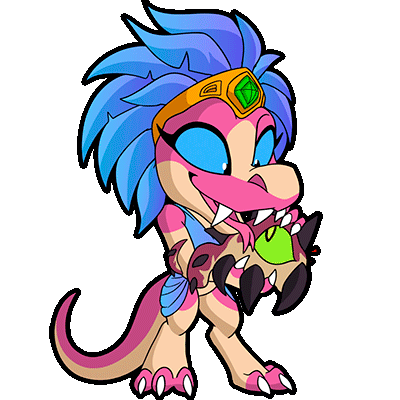 • Your name added to the games credits!
• Keep up to date with update news
• Custom BBS Discord Role
• Community Chat & Memes
• Access to public build (Free Version)

Includes Discord benefits
Fast Pass
• Extra Playable Characters
• Extra NSFW Animations
• New Enemies
• More Pallets
• More Stages
+ All previous perks


Includes Discord benefits
Content Influencer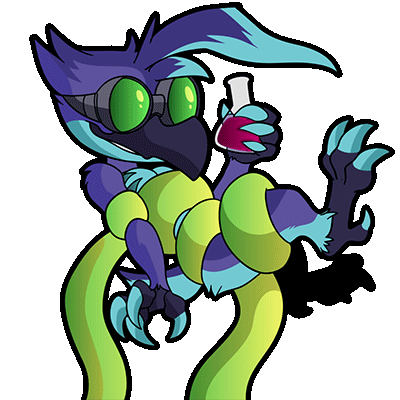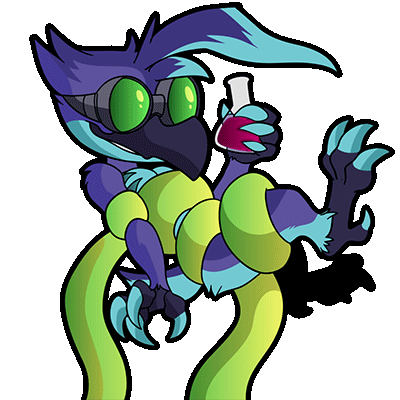 •  Exclusive monthly votes that dictate upcoming content (New animations, characters, stages etc)
+ All previous perks

Includes Discord benefits
About Jasonafex
[ Download the latest build here! ]
BBS is a high-octane side scrolling brawler packed to the brim with adults-only content. Every enemy you encounter is out for you in more ways than one. Tackle 6 unique stages ranging from the corrupt underbelly of the city, to the tropical jungle and it's hidden ancient prophecy.
Only you and your friends have the staying power to undo this curse before it takes over the entire city!
A priceless amulet shatters after a scramble between treasure hunters, seemingly imbued by magic, wisps of essence dance into the sky, dispersing over the city skyline. The spirit of Venus, the god of fertility has reawakened, imbuing you and your friends with irresistible charm.
Vergence, a feisty green raptor who has recently been on a bad streak with women, deems the events a blessing. He is quick to realize however, that the effects of the charming spell has no restraints. Every creature in proximity has placed a target of ultimate desire on Verge and his allies, by
any means necessary.

You can play as either a male or female anthro, equipped with their own play-styles and intimate animations to discover. Each level offers new challenges, enemies and struggles. Spawn locations and enemy variety are randomly generated, ensuring each play session feels unique.

The foes you encounter get bigger, more viscous and more varied the further you get. How long can you resist the enemies advances before the curse takes over you?


Several creatures have been supercharged with magical energy, taking new intimidating forms! No corner of the stage is safe. Tentacles may appear from above, wrapping up your character, others will try to lure you in with their dizzying toxins. Some will just use brute force, muscling you down to the ground and taking their prize, others will trick you into falling into their sneaky traps!
There are no restraints in terms of what you may see in the game, we encourage our fans to be creative with their suggestions and push the boundaries! The majority of kinks will be covered, with the ability to disable fetishes you do not fancy using a handy checkbox menu available on the main menu before you jump into the game.


Download Latest Build
Adult Scene Poll
Bug Reporting
Social Media
Kabscorner (Art)
CaliberS (Music)

Overall Completion (50%)

Total completion of all features as of the latest build of the game as of 0.5.9
Playable Characters (50%)

2 out of 4 playable characters have been added to the game. Includes a character select screen with unique stats and bios per character.
Stages & Platforming (35%)

4 out of 10 stages have been added to the game. Includes musical tracks, unique obstacle gimmicks and aesthetic themes. • Next Planned Update: Stage Presentation Polish
Enemy Integration [70%]

8 out of 12 enemy designs have been added to the game.• Next Planned Update: Snoggler
Mobility & Combat [75%]

Further enhancing the variety of moves for both the player and enemies encountered.
• Next Planned Update: Up Attack and Dive kicks for player characters.
Adult Animations [45%]

10 out of 24 NSFW animations have been added to the game. 2 per enemy encounter.
• Next Planned Update: S*x Poll Winner
Ease of Access [80%]

Quality of life features that enhance the experience for the player.
• Next Planned Update: Mac & Android support
Alternate Pallets [100%]

Playable characters now have 12 unique color schemes. Enemies have 6 variations with unique additional attacks properties for rare pallet spawns.
Story [10%]

Includes cut-scene artwork slides, supporting characters and clear end-game objective, with boss battle. • Next Planned Update: Stage 1 Opening Slides.
Gallery [100%]

Progress trackers, scoreboard and artwork gallery.
• Next Planned Update: Player Profile
Items & Upgrades [30%]

Rogue-Like stat upgrades and gameplay tweaks found in chests.
• Next Planned Update: Uncommon items.
Lewd Stretch Goals [100%]

All Lewd Stretch Goals have been reached: Removable Clothing, Sheath, Balls and Female Genitalia added to all characters.
Other Creators You Might Like!




$6,500
-
reached!
per month
Secondary Staff
In addition to our Lead Artist, Project Manager and Lead Coder; We will now have the funding to hire additional part-time staff on a contractual basis to our team. Lessening the monthly load on our Lead artist and allowing us to update the game more frequently and at a higher quality.

3 of 3
Become a patron to
Unlock 111 exclusive posts
Connect via private message
Recent posts by Jasonafex
How it works
Get started in 2 minutes