Select a membership level
Join the Polymer Clay Community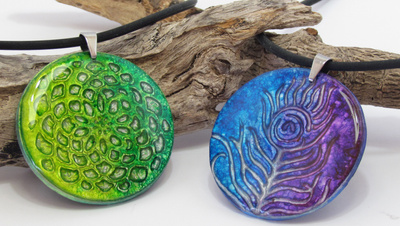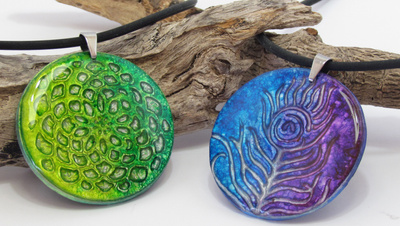 Priority questions over the ones on my other social platforms.
 Early access to my YouTube tutorials up to two weeks early. 
Access to everything I've ever posted on this tier since Aug 6, 2017 
Getting Started with Polymer Clay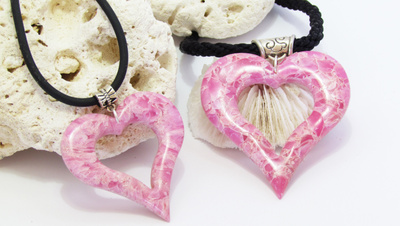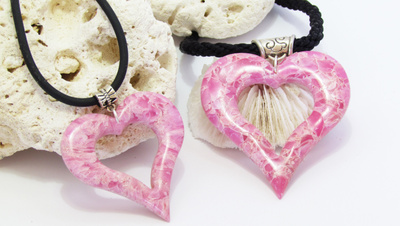 Early access to my YouTube tutorials up to two weeks early.   
Priority questions over the ones on my other social platforms. 
Access to everything I've ever posted on  this tier and the $1 tier since Aug 6, 2017  
Tips and Tricks of the Trade
A tutorial once every month 
10%  discount coupon on everything in my etsy shop Jessama Design.  
Hd videos with no adverts 
Early access to my YouTube tutorials
Priority questions over the ones on my other social platforms.
 Access to everything I've ever posted on  this tier, the $3 tier and the $1 tier since Aug 6, 2017  
About Jessama Tutorials
Hello.
My name is Samantha and I'm so glad you're taking the time to read this. I started working with polymer clay when I was twelve years old and have been hooked ever since. I can remember making many mistakes in the beginning, like burning my beads and using the wrong varnish. I had so many questions and wasn't able to find the answers I needed. It took me a lot of trial and error to get my creations to where they are today and now I want to share what I have learned to make the journey easier for you.

So what's the plan?
I want to help make your polymer clay journey easy, fulfilling and most of all fun. From polymer clay tips and tricks that will make your life easier to upgraded techniques, I'll strive to give you the best information I can.
You will also find exclusive step by step tutorials that will show you how to turn a block of clay into a magnificent piece of jewelry.
My goal is to create a thriving community where we all learn from each other and have fun doing what we love.
If you would like to see some of my works I have a website here
https://www.jessamatutorials.com/
It has a bunch of photos of what I've made. I'll be doing tutorials on all of that. I post the rewards every single month and I'm sure you won't want to miss a thing. Happy claying.
See a list of the rewards here.
https://www.patreon.com/posts/patreon-tutorial-17...
I would love to build a community for polymer clayers where they can ask for help and get the answers they need, where I can help bring new techniques to an ever growing medium and inspire people to work hard for the things they love.

Having reached this goal I'll be able to look into doing other tools and supplies on Etsy.
4 of 5
By becoming a patron, you'll instantly unlock access to 832 exclusive posts
By becoming a patron, you'll instantly unlock access to 832 exclusive posts
Recent posts by Jessama Tutorials