Jessica080806
is creating audio/ visual content
About Jessica080806

Hello and welcome to my Patreon page! In the video below I tell you a little bit about what Patreon is and how you can get involved by pledging just a few dollars so that I can produce quality radio shows, tv shows, videos, music and artwork for you to enjoy.
PATRONS GET A CUSTOM AUDIO RSS FEED OF MY RADIO & TV SHOW APPEARANCES. LISTEN TO MY PODCASTS ANY TIME!!!
I am planning on doing 1 patron funded project per week so usually about 4 a month total (sometimes 5). Thank you so much for considering becoming my patron! You decide the maximum amount you want to pledge each month so you never go over your budget.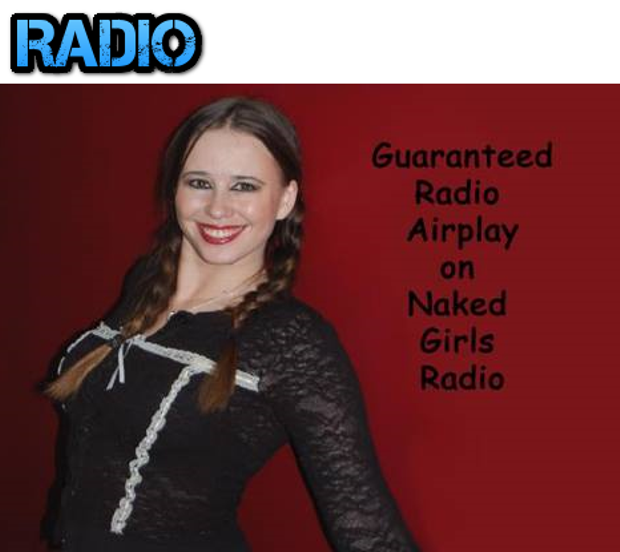 I am working on creating radio shows, tv shows, videos, art and music. I am always trying to improve the quality of my projects and I am hoping to upgrade equipment and software to continually be able to share the best of what I have to offer.
I have a major goal right now to purchase a motor home to stay in so that I can travel and meet up with all of my fans and friends across the USA. My current living situation is changing very soon and I am trying to get prepared so now is the time.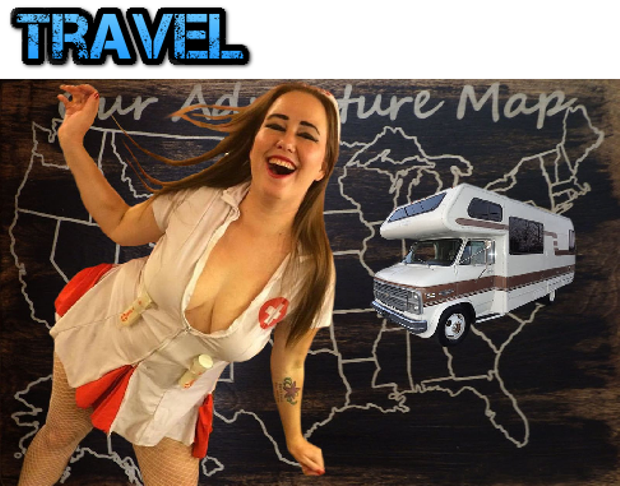 Join me on my journey and let's have some fun with this!! Thank you so much for becoming my patron. I really greatly appreciate all of your love and support!!!

Select a membership level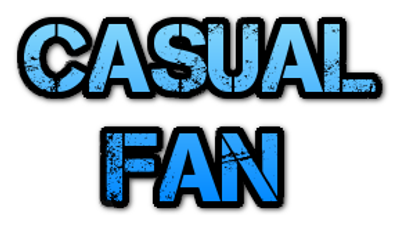 Casual Fan
-Official patron status. This means you'll get access to my patron-only feed, a custom Audio RSS Feed to listen to all of my radio shows on your favorite podcast player, my endless appreciation for joining my team, and the ability to send me private messages!! 
Curious Fan
-You'll receive a bonus audio commentary track about each new release so you'll know what I was thinking about each of my patron supported creations.
*plus all previous rewards*
Social Fan
-I'll talk about a topic of your choice on the radio during one of my live shows. 
 *plus all previous rewards*