Jess Taylor
is creating Comics and Illustrations
Select a membership level
Join the family!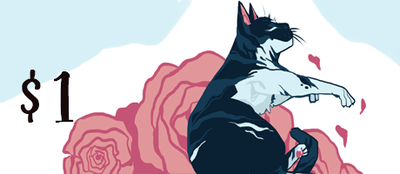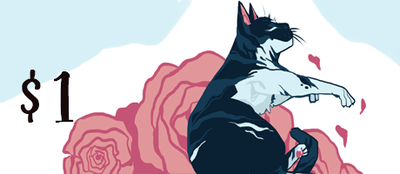 Achievement Unlocked: ADVENTURER 
It's dangerous to go alone, here, take this cat.
You helped feed Lottie!

Includes
Access to the Patron-only blog feed and early comic pages (Pencils and Paladins)
Save the Town!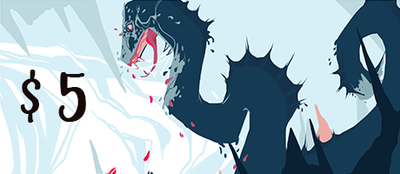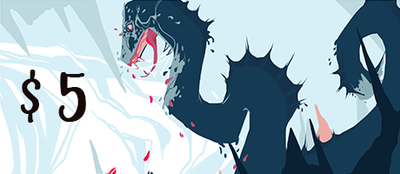 Achievement Unlocked: DRAGONSLAYER 

How do you kill a Dragon? Bit by bit.
Thank you, you're helping me keep on top of bills

Includes
All rewards for previous tiers
Access to creator polls for Youtube videos and Pencils and Paladins. 
Comic sketchbook and Illustration sketches
Defend the Kingdom!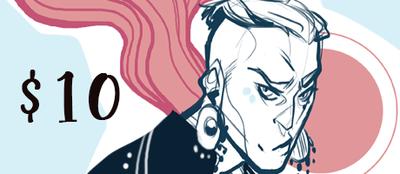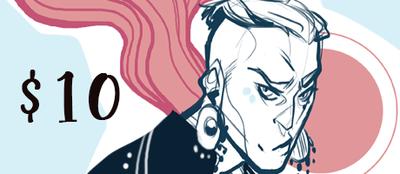 Achievement Unlocked: KNIGHT
Draw your Sword. 
Equipment and supplies, art ain't cheap.

Includes
Access to previous tiers rewards
One tutorial video each month
About Jess Taylor
Hi, I'm Jess, and I draw comics.
You might know me from Adventure Time, Catalyst Prime: Summit, Stan Lee's Lucky man, Reflections and Revelations or any number of the other comics I've worked on! You might not know me at all (in which case, please check out my Twitter or Instagram, both of which contain tons of my work).
Recently, I started to freelance full time, focusing on the creating comics and illustrations I wanted to see in the world. It's been an amazing, freeing experience that's lead down some crazy and wonderful roads, to where I am now: A published comic artist, and the current Art-Game-Master of 'Pencils and Paladins', with my own indie comic 'Third Son' nearing it's completion.
None of this would have been possible without my Patrons.
By supporting me on Patreon, you help to keep me afloat. Freelancing is a strange business, where I can be busy and on top of the world one moment, or stone, flat broke the next. Patron support helps me find steady footing between those two extremes, as well as allowing me to take on less paid work to focus on my own passions and pursuits - Like Pencils and Paladins, and Third Son.
As a Patron, you can gain access to my sketches and thought process, announcements of upcoming projects, and early comic pages - as well as having a hand in my creation process with Q+A's and Polls run regularly that control the direction of my work.
On top of that you get tutorials and personal post cards!
I you have any other Questions about what I offer through Patreon don't hesitate to ask!
Most of all, I thank each one of my patrons, from the bottom of my heart. You help me to keep doing what I love.
When I reach 100 Patrons, I'll create a special, patron only pin badge!
1 of 1
By becoming a patron, you'll instantly unlock access to 24 exclusive posts
By becoming a patron, you'll instantly unlock access to 24 exclusive posts
Recent posts by Jess Taylor
How it works
Get started in 2 minutes