Jester of the Peace (Barbara Ann Michaels)
Select a membership level
Ha! (Member)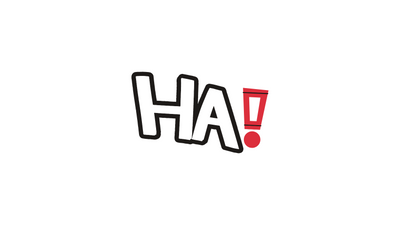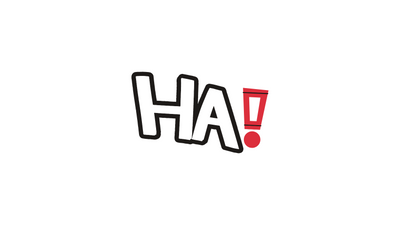 House of Holy Humor celebrates you! As a member, enjoy weekly fun and real-deal wisdom posts just for you and our member community.
Weekly tips on using humor, art and love for your own well-being and to further your relationships of all kinds, personal and professional.
Patron-only posts and messages
Ha Ha Ha! (Voting Member)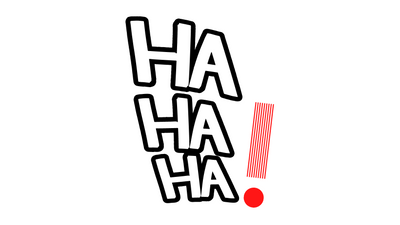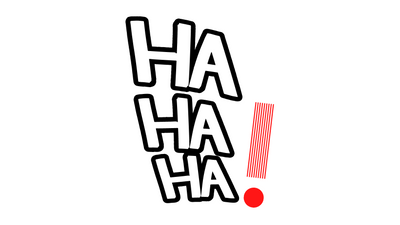 We vote for you! As a voting member, we vote for you to be fully yourself! Vote with us, too. On what? We vote on topics, speakers, polls about our lives, about what's funny about personal growth and more. Plus, be celebrated in shout-outs!
Vote with us! We vote for your well-being. 
A shout out at least once a year on your Second Birthday. When's your Second Birthday? The day of your shout out - let's celebrate you!
Patron-only posts and messages
Ha Ha Ha Ha-larious! (HHH Club)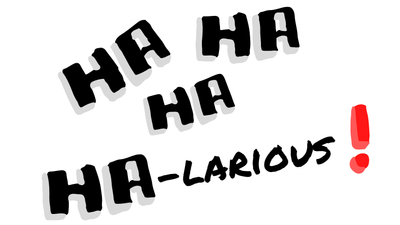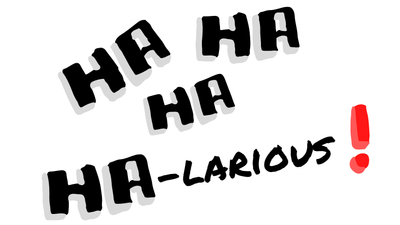 Come on in! Join House of Holy Humor's inner circle community online, from anywhere in the world. Enjoy being seen, heard and celebrated. Enjoy early access to House of Holy Humor services and wisdom posts, videos, audios and more, too.
Inner circle online community. Be known as you grow. 
Early access to posts, recordings of services, surprise-guest events, and House of Holy Humor's calendar.
Know you are helping grow a global movement for humor and health. 
Patron-only posts and messages
About Jester of the Peace (Barbara Ann Michaels)
WELCOME TO HOUSE OF HOLY HUMOR!

House of Holy Humor is a secular congregation for the humor arts founded by Jester of the Peace, Reverend Artist Barbara Ann Michaels. 

You and all humans are welcome. 

We uphold and practice love, art, and humor as our vital tools for living well, with each other and with ourselves. 

Humor is the fastest untapped force on the planet for healing and harmony. 
Love creates connection in the face of division.
Art helps us each communicate the mystery and majesty of life.


Launching Summer 2022!
ONLINE SERVICES

Each week, House of Holy Humor presents a participatory online service in 3 parts:

PART 1: HOLIDAILY: The Holiday of the Day
Holidays make us brave. Humans use holidays to stretch into new action and as a reset. Every week, we celebrate a personal growth holiday at House of Holy Humor. Be charmed, and armed with positive power to change.

PART 2: IT'S FUNNY NOW, A Circus of the Heart
Our sacred readings are each other's stories of resilience and renewal. Be inspired and fired up each week by humorous true tales of once-challenging times. Behold, be told and be braver. And Now... before our very hearts... an act of doubt-defying splendor... a funny tale of healing what seemed nigh impossible to overcome at the time...

PART 3: A RESOURCE & A SURPRISE
Whether a book, a practice, a gift, an experience, a song... House of Holy Humor curates tools that help us find and give our gifts to our local communities and our global family. What will it be? It's a surprise... 


I LOVE THIS! CAN YOU COME TO MY WORKPLACE, SCHOOL, PARTY, EVENT? 

Yes! House of Holy Humor presents joyful, powerful and connective experiences, using our tools of art, love and humor to serve and further your aims. From event activities to workshops to keynotes, we work with you to amplify the mission of your event in the hearts and memories of your community. 


I LOVE THIS! I WANT TO HELP PEOPLE WITH HUMOR, TOO!
COMING SOON: JESTER OF THE PEACE ORDINATION

Become ordained and certified as a Jester of the Peace, leading with art, love and humor in your own community, as part of a global team with House of Holy Humor. Part 1 to becoming ordained is our Lightyear experiential program. Be seen, heard, and celebrated in a monthly self-expression adventure into our delectable trifecta of art, love, and humor. Bolster yourself so you can foster your community. Part 2 is a leadership practicum, using House of Holy Humor tools and methods with your special people, practicing helping others use art, love and humor for shared wellbeing, so we all can find and give our gifts to humanity. 


ABOUT JESTER OF THE PEACE

Reverend Barbara Ann Michaels, Jester of the Peace is a Performance & Clown Artist and Ordained Interfaith Minister.  She works at the nexus of love, art and humor to further all people to find and  give our gifts to humanity. After 30 years creating audience participatory experiences from street art and staged theater to corporate and community events to academic and professional development to weddings, REV BAM brought it all together in 2022 as House of Holy Humor. She is a graduate of Brown University, Massachusetts College of Art, and One Spirit Interfaith Seminary. 
By becoming a patron, you'll instantly unlock access to 5 exclusive posts
By becoming a patron, you'll instantly unlock access to 5 exclusive posts
Recent posts by Jester of the Peace (Barbara Ann Michaels)
How it works
Get started in 2 minutes