Jim Jesus
is creating libertarian podcasts and videos.
Select a membership level
For You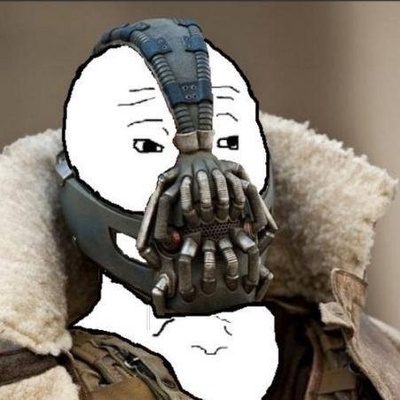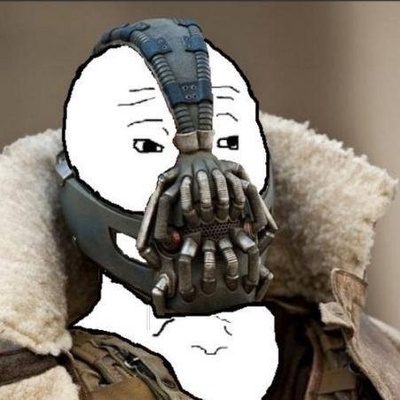 Access to all regular content:
Q&A Shows will happen once a week provided there are questions or topics submitted.

Includes Discord benefits
Marketing Package
This is a bonus tier. All monies raised with this tier goes directly into promotion and marketing of the show. You can pick this as your only tier but it's meant to be a supplemental to other tiers and packages.

As of now we plan to market with paid social media advertisements but if budgets allow then we plan on having physical presences at conferences, sponsoring other libertarian media, and others. Your input on how this money is spent will be heavly considered.

Desert Bus Passenger
We'll be doing a monthly Desert Bus stream and you'll be able to make a special apperence for one hour of it!

About Jim Jesus
We're back!
I create lots of different content around the internet. Most notably
The Lolberts Podcast
and my
Jim Jesus YouTube channel
. But did you also know I co-host a livestream show about movies and pop culture called
Recording N' Progress
? (note: the Patreon for that is coming soon. That's Larry's thing, not mine.) We know why you're really here though. You're here for the Patreon-only podcasts where I sit in my car and hate on crappy kids movies.
This channel is a little different than most libertarian content you see around these parts. We're not strict devotees of things like the the non-aggression principle, Austrian Economics, or any of the libertarian Buddhas we meet along the road. We're more interested in perusing truth, exposing frauds, and having a laugh while the world burns. We also like Coke Zero and Swedish snus. Like, a lot. So keep those donations coming because 2-litres and portions don't buy themselves, you know.
Until we hit 50 Patrons, all of you will get credits in podcasts and videos we make if you donate a dollar a month or more and you will get exclusive access to all content behind the paywall. Things will change after then but rest assured that the car/Q&A podcasts will always be available to the dollar or more (unless Patreon increases the minimum which I can't control)
The money raised from Patreon mostly goes back into what we do here. Mostly paying for things like software licenses, server hosting, equptment, and sips.
Worms!
Will do a show at least every week
1 of 7
Become a patron to
Unlock 449 exclusive posts
Connect via private message
Recent posts by Jim Jesus
How it works
Get started in 2 minutes