Jisu
is creating Art + Art School Work
Select a membership level
Fan
"Thank you for showing your support!"

You get access to:

- Join my Private Discord
- Access to Patron-only posts

Includes Discord benefits
Trainee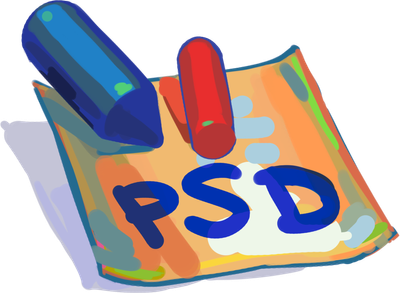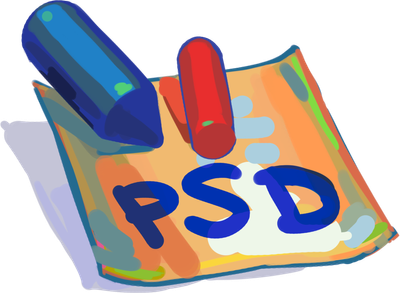 "Welcome to Jisu-YP Entertainment"

You get access to:

- access to all old and future PSDs
+ previous rewards

Includes Discord benefits
Merch (USA)
Limited (27 remaining)
"JI$U Tour merch is available here!"

You get access to:

- Free randomized merch sent every month (includes shipping)
+ previous rewards

About Jisu
~🌻🌵 Welcome to my Patreon page 🌵🌻~
This page is purely for supporting my art career! Whether I am studying, making new merch, or working on some top secret freelance projects-- this is a great way to help relieve costs and show your support :)
Current projects
- Art school
- Concepting hypothetical high-fashion lines
- More new art prints!


Projects we accomplished!✨

- Moving cross country to LA!
- Building portfolio for art school

- REBUILDING WEBSITE + LAUNCHING NEW MERCH
- Starting my studies at Art Center!

_______________________________________________________________
Who Am I?:
Hi, my name is Jisu. I like to draw.
I'm a 23 year old degenerate who has a penchant for digital art. I started off within competitive smash/eSports as a personality/content creator, but transitioned into fulltime art.
Recently, as part of the #MeToo movement, I came out with my real story and helped bring to light many of the injustices within Smash and gaming at large. Prior to that, I was known for my content/personality, and moving forward-- and I want to keep it that way.
What's the point of your Patreon?
My Patreon is purely for anyone who wants to contribute consistent support. Whether you just like my art or heard my story-- Patreon is a great way to show your support without thinking too hard about it!
What would you do with the money?
All funds will go towards my art education and creative projects. My Patreon should not be looked at as a brand. I am an young artist who likes experimenting and wants to create without the pressure of fitting a mold or formula. To be frank, the traditional education/career model has failed a lot of aspiring creatives as well, thus, I want to be able to make smart choices about my education.
Why should I pledge to you?
If you have a little extra money-- it's a small contribution that goes a long way. I will continue to experiment and be the best artist I can, but knowing that I have things like food and rent covered is a huge help. You can also support buy purchasing merch from my
art store
or donating to my
ko-fi
, but it helps knowing that you guys got my back.
What do I get in return?
You can either pledge to earn different rewards-- free merch, PSDs, sneak-peeks, access to discord, etc-- or feel the satisfaction of seeing my growth-- or both!
Thank you! ♥
Start a cult

Just enough people to start a cult :')

1 of 2
Become a patron to
Unlock 196 exclusive posts
Connect via private message
How it works
Get started in 2 minutes