Select a membership level
THANK YOU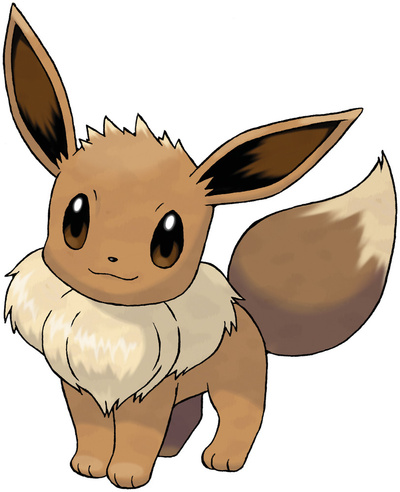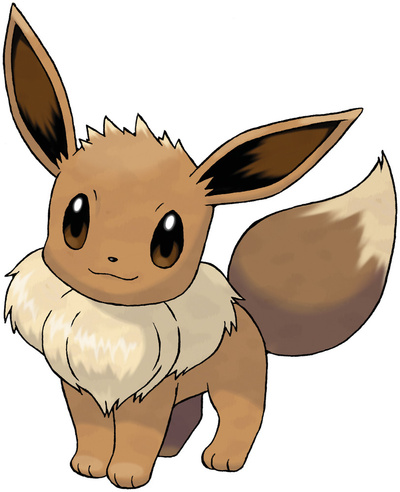 You're helping me continue to my creative journey through my different projects, a big warm THANK YOU goes out to you. 

You'll get access to my Patreon feed to get a more intimate insight into my process and what I do! 

SPECTATOR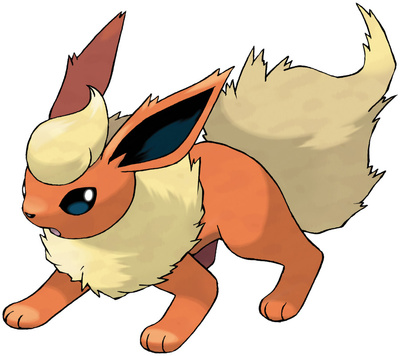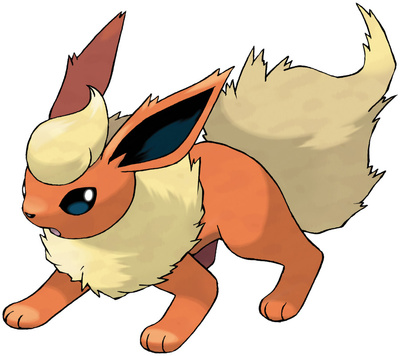 This tier is for fans of the Spectator Jonze project. I'll share behind-the-scenes content like time lapses, tutorials, inspiration and conversations behind my artworks as well as other fun things related to Spectator.
You'll also get little tastes of BTS from Jaguar and Dusky too.
You'll receive:
Access to my Patreon feed 
Behind the scenes pictures & video 
DUSKY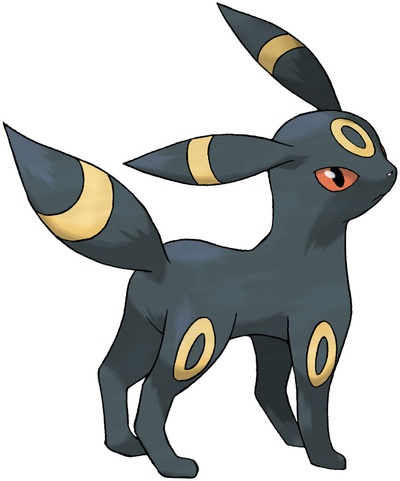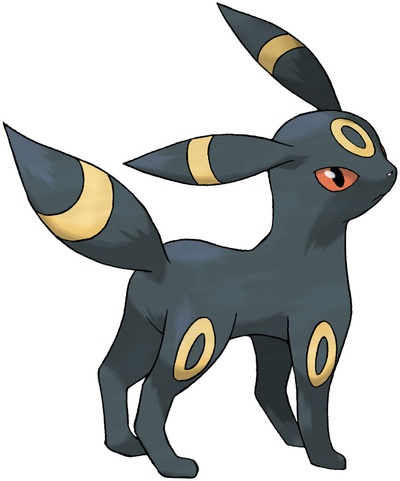 This tier is for fans of my  photography project Dusky Jonze! I'll share behind the scenes content relating to my process, inspiration, experiments and ideas. I will also share limited content that is censored from Instagram and is only viewable at exhibitions.
You'll also get little tastes of BTS from Jaguar and Spectator too.
You'll receive:
Access to my Patreon feed 
Behind the scenes pictures & video 
About Jonze Society
Welcome to the Jonze Society


Well, not quite a welcome...yet. You're almost there, if you choose to be. Jonze Society was created to help keep you up with the Jonzes and to hopefully entice you to be an active member of the family. 
Springing out of the braincat of 
Deena Lynch
, it draws in the musical and visual subcultures from her projects 
Jaguar Jonze
, 
Spectator Jonze
and 
Dusky Jonze
.
Everything I do stems from the need for dialogue - Jaguar being an internal dialogue with my subconscious, Spectator being an external dialogue with others on mental health and the mind, and Dusky being a dialogue with the body. I want people to feel, and to think but ultimately to explore the different cities in the Jonze world and feel connection.
Being a creative is
difficult
, being a creative in multiple disciplines is arguably insanity but is necessity for me. For my wellbeing, for purpose and drive and to have a life of passion. I started this Patreon page back in October 2019, but never launched it. And now with the
COVID-19
uncertainty devastating the music & arts industry, economies and societies all over the world, I'm trying to think of ways to try and sustain a creative income in an even more turbulent environment.
Here, I want to create a close-knit family of shared ideas, thoughts and emotions, to find courage and inspiration to bring back into all of our lives, and to land in a supportive, safe place to explore vulnerability and creativity.
As a
Jonze Society
member you will receive exclusive behind-the-scenes access across all three projects, be invited to a family chat and occasional group video hangouts, access to early bird sales, premieres and previews, Q&A's, special gifts and an opportunity to contribute to the Jonze journey. 
JAGUAR JONZE [music]
Signed to Nettwerk Records, Jaguar Jonze is about to release her debut EP in April 2020. At home in Australia, Jaguar Jonze has garnered the attention of The Music, Fashion Journal, Industry Observer and Tone Deaf, who writes "to sum up the creative explosion that is Deena Lynch into a neat little elevator pitch would have even the most qualified of journalists in tears." Jaguar Jonze was named in Richard Kingsmill's (Triple J) "Top 5 Artists from BIGSOUND 2019." Deena is also a Triple J "Unearthed Feature Artist," and made her performance debut on "Like A Version" for a cover of Nirvana's "Heart-Shaped Box," alongside friends Hermitude. Earlier this year, she competed in Eurovision Australia Decides 2020 with her own original song 'Rabbit Hole'. Abroad, after features in Spotify and Apple Music playlists, FLAUNT Magazine deemed her "nothing short of a manifold visionary."
SPECTATOR JONZE [visual art]
Spectator Jonze is the moniker of the artist within Deena Lynch. Jonze was born in Yokohama, Japan to a Taiwanese mother and Australian father. She migrated to Australia under interesting and less than certain circumstances when she was 6 years old. 'Spectator Jonze' is the culmination of self-discovery and healing that has evolved into a people project of passion - bringing mental health to light by depicting the often taboo subject of our individual battles into a colourful, comedic display of imperfectly perfect beauty and visual art. In two years she has completed over 80 portraits and collaborated with BMW Australia to design their first Art Car, Toombul Shopping Centre to paint a mural, QPAC, Brisbane Street Art Festival, Anglicare's Arts & Minds, Hohe Luft Magazine (German publication), Creative Mornings, BrisAsia Festival, Logan Art Gallery and more. Spectator Jonze has also won the People's Choice Award 2018 at the Just Art Exhibition for the Law Society of NSW, received a Highly Commended for RQAS Young Artist's Award 2018 and was a finalist in the inaugural Brisbane Portrait Prize 2019. 
DUSKY JONZE [photography]

Dusky Jonze is the photo project that aims to pierce the veils of masculinity, femininity, insecurities and taboos around the body. Strictly adhering to a certain set of rules, Dusky Jonze invites the subjects to push their own boundaries and celebrate both their inner and outer beauty. These rules include always shooting monochrome portraits, never retouching or editing the skin, body or face and to be completely free from garments we tend to hide behind. This leads to a body of work that treads the lines of intimacy, rawness and shared secrets. Dusky Jonze is the youngest of the 3 Jonze projects but has already been featured in exhibitions and found places in forever homes.
Once I reach 50 patrons, I'll be able to put my debut EP 'Diamonds & Liquid Gold' to get pressed for limited edition vinyl
3 of 4
Become a patron to
Unlock 105 exclusive posts
Get discounts to an online store
Connect via private message
Recent posts by Jonze Society