Josh Post
creating YouTube videos about travel and adventure.
Select a membership level
The Crew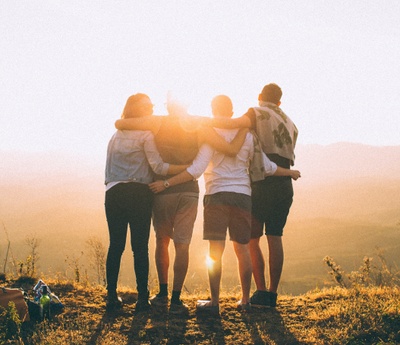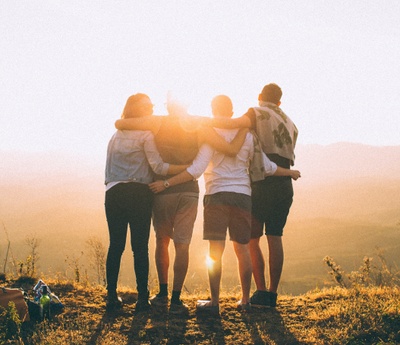 Whether it's on a boat, a plane, on the street or on a movie set, the crew makes up a critical part of the team! Thanks for joining! 
Front Row Seats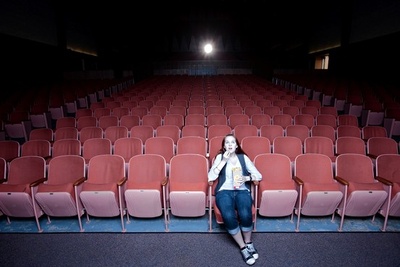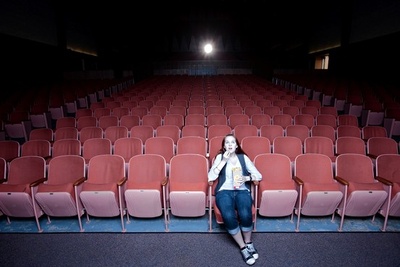 You're keeping this production alive! Your support is vital to the journey. Support my channel and help me create videos that inspire others to follow their dreams. :)
Production Designer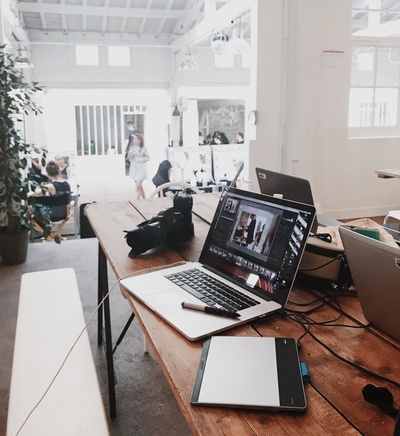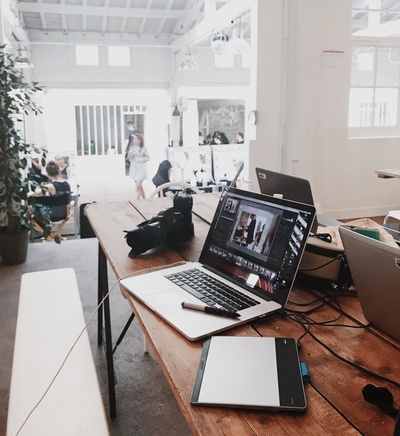 You add your vision to the overall mission and you inspire our crew. Your support is vital. Let's meet up either in SoCal or wherever life takes us so I can thank you in person. (The most popular monthly support option.)
Goals
I love sailing. I also love creating videos. One of the coolest things about YouTube is the sense of community, connecting with new people with similar interests and goals. I envision the Patreon community to be similar, but even better. This is a place where we can connect, share ideas, and make things happen. 

I am originally from Missouri, the Show-Me State, so naturally one of my favorite author's is Missouri's own Mark Twain. It's said that Mark Twain said this quote: 

"Twenty years from now you will be more disappointed by the things that you didn't do than by the ones you did do. So throw off the bowlines. Sail away from the safe harbor. Catch the trade winds in your sails. Explore. Dream. Discover."

It's actually unknown and somewhat controversial as to whether Mark Twain is the one who said this. Nonetheless, it's spot on! 

Thanks for joining me on this journey. Let's set sail, explore, dream, and discover! 

1 of 1
By becoming a patron, you'll instantly unlock access to 53 exclusive posts
By becoming a patron, you'll instantly unlock access to 53 exclusive posts
Recent posts by Josh Post