Josh Post
is creating YouTube videos about sailing and such.
Select a membership level
The Halyard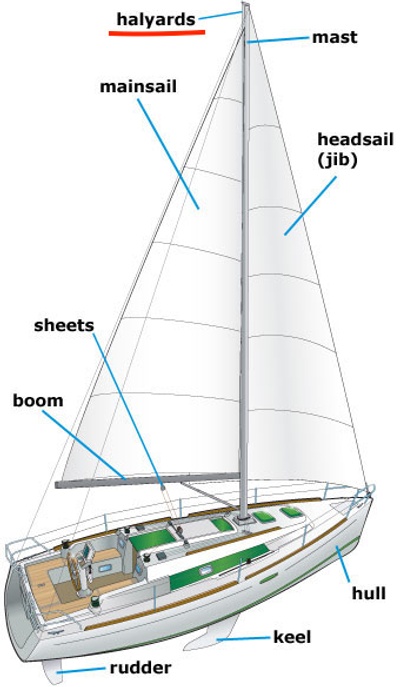 You keep our sails and spirits lifted. This is the level where you say, "hey, cool videos, mate. Keep it up." 
The Main Sheet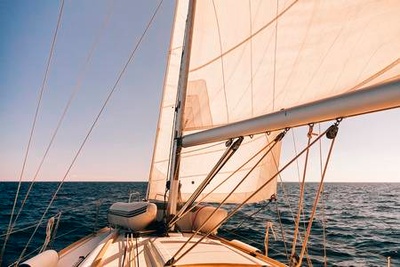 You keep me going in the right direction. Your support is vital to the journey. Feel free to "trim the main sheet" by giving me ideas to implement into my videos.
The Anchor Tattoo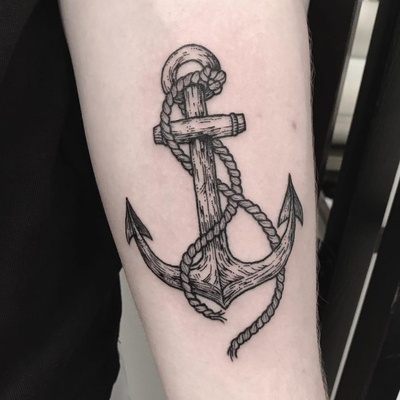 You add a little artistic flare and toughness to our crew. Like Captain Jack Sparrow, you're a tough fighter but you have a creative, quirky side. And your ingenuity is "off the hook".
About
Thanks for checking out my Patreon page! 

I'm Josh Post. I recently left my "day job" and decided to risk everything to follow my passion for sailing. My first voyage will be to take my 1985 Beneteau First 38 from Annapolis, Maryland to Southern California through the Panama Canal during the winter of 2018 and Spring of 2019. From there, if I can grow a strong group of support and if my videos are well-received, I hope to make a career in the sailing industry in some way and to keep creating inspiring, engaging videos. 

After serving on active duty in the U.S. Navy for 5 years, I decided to resign my commission as a JAG officer. Ironically, I left the Navy to become a sailor. Four years ago I took my first sailing lesson and was hooked. I developed a passion for sailing. Now, it has become a central part of my life. I also have a passion for making YouTube videos. I love the creative aspect, the cinematography, and all that goes into editing a short film. I treat every "vlog" like it's a short film where I consider the music to set the mood, the editing, sound effects, and all aspects of being an effective storyteller and content creator.

As a Patron, you will have first-look access to my videos. And, consider yourself to have an open invitation to join me on my sailboat. The tough part about that is figuring out logistics of flying into secluded island airports and the timing when even I don't know when I will be where. Nonetheless, it would be awesome to have a Patron join me for a week aboard SV Giraffe!  

Becoming a Patron also means we have an open dialogue about where we are in realtime on the boat, what are future projects, how we can grow the channel, what you'd like to see, etc. You will have access to exclusive footage of everyday sailing life, private Q&A livestreams, and opportunities to meet up for a sail. In other words, you get to look behind the scenes and we connect as a group of friends. You become part of the journey.

Thank you for your support! Please join this journey with me. I see my Patreon supporters as my mentors, mentees, close friends, and family members.

Josh 

"Life is either a daring adventure or nothing at all."  - Helen Keller

I love sailing. I also love creating videos. One of the coolest things about YouTube is the sense of community, connecting with new people with similar interests and goals. I envision the Patreon community to be similar, but even better. This is a place where we can connect, share ideas, and make things happen. 

I am originally from Missouri, the Show-Me State, so naturally one of my favorite author's is Missouri's own Mark Twain. It's said that Mark Twain said this quote: 

"Twenty years from now you will be more disappointed by the things that you didn't do than by the ones you did do. So throw off the bowlines. Sail away from the safe harbor. Catch the trade winds in your sails. Explore. Dream. Discover."

It's actually unknown and somewhat controversial as to whether Mark Twain is the one who said this. Nonetheless, it's spot on! 

Thanks for joining me on this journey. Let's set sail, explore, dream, and discover! 

1 of 1
By becoming a patron, you'll instantly unlock access to 7 exclusive posts
By becoming a patron, you'll instantly unlock access to 7 exclusive posts
Recent posts by Josh Post
How it works
Get started in 2 minutes