Judy Cohen, Irreverent Mind
is creating mind-freeing nondual writings, classes & sessions
Select a membership level
Spreading some love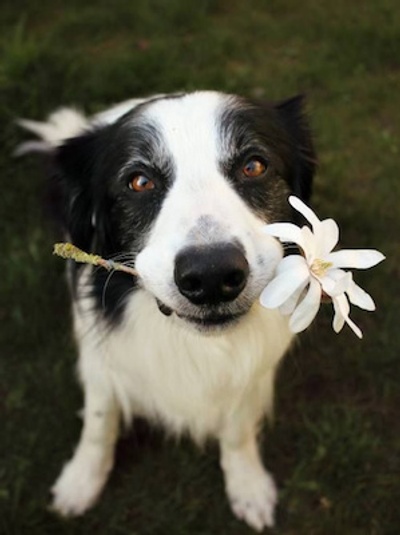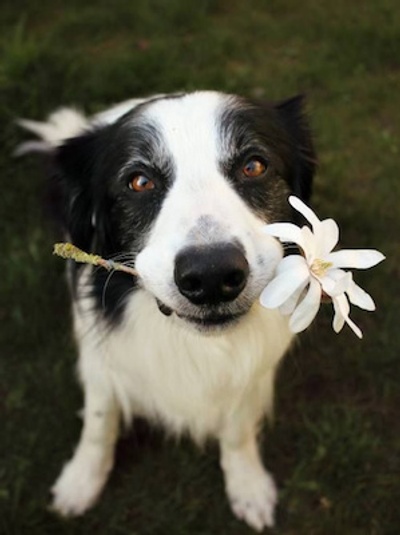 This is the "No reward, I just wanna love on you with some bucks and support" level. It will get you in on a 'Patron Only' feed that includes regular personal updates and Mind-Ticklers.  And of course my undying gratitude.
Supporting the Mind-Tickler
The Mind-Tickler, that well-loved blog offering lighten-ing and clarity, is free, but it costs a fair amount to get it out to you every week. Would you like to ensure the Ticklers can keep coming, or maybe just say, "Thank you!" for them?  Your support would help so much!  Not to mention that The Mind-Tickler also helps folks who can't afford groups or sessions, so you get your do-gooder gold star for that as well.
Your Reward: Private access to 10 favorite past Mind-Ticklers, fun and the heart-expansion of helping others. PLUS, repeater discount pricing on any classes offered by IrreverentMind.com.   
Want Judy's book? You got it.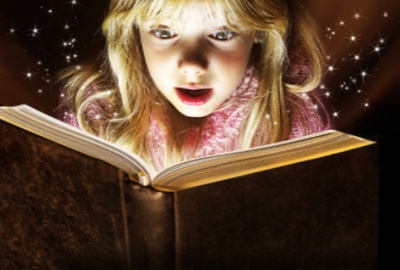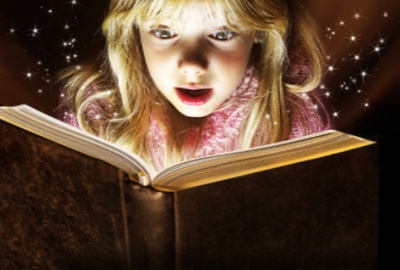 Enable Judy's enlightening collection of essays, noodlings and giggles about non-duality and life's everyday situations to finally get into your hands.
Your Reward: A free copy of the book when it's published, and 10 more past favorite Mind -Ticklers.
Plus all previous rewards.
About Judy Cohen, Irreverent Mind

"You know how sometimes a person can be naturally gifted, but can't recognize their own talents?

This is certainly the case with Judy Cohen, so, so brilliant at what she does yet so reluctant to share her gifts with the world. So I am going to do it for her.

So what does Judy Cohen do? Simply, she guides people to peace.

The how, the naming of this process, is not so simple. Not a therapist. Not a guru. Not a teacher. And yet all of those. Judy has a unique (in my many years' experience, anyway) ability to pull the covers off the tricks of the mind – those worries, obsessions, fears, dark fantasies that the mind loves to produce – and reveal them for what they really are. Just thoughts. That's it.

Sounds simple, doesn't it? And it is in the simplicity of Judy's "mind tickling" that the secret lies. Our minds love to give themselves a job to do. Something to think about, mull about, plan, scheme, empire build – or destroy. And the more we identify as a player in the movie, the more we validate something that's not actually real.

When Judy works with her clients, of which I am grateful to number myself, you get to step back from your "spot" and see the stage, the lights, the cameras and, of course, the Director.

In decades of working with therapists and healers I have never come close, not even vaguely close, to the profound and enlightening understanding I have now of my own pain and suffering and how to relieve them, instantly. As Alice probably says in Tim Burton's Alice in Wonderland, "You are nothing but a pack of cards." Judy gives you back the deck.

I hope so much that Judy will find patrons here to support her supporting others!
 
Her weekly Mind-Tickler essays are enlightening in and of themselves and hold so much truth, freely given. As a patron, you will receive extra Mind-Ticklers each month and, depending on the level of support you give, you even get your own sessions with Judy.

If you are truly interested in awakening to your higher self and yet still being able to live in this physical world – and helping others less fortunate to do the same, then Judy's your woman." 
--V, London, England


--------------------------------------------


"These writings are bloody brilliant."

"creative and genius and FUN! I love reading the ticklers.""

"You reach me like these Mind Ticklers do, and at NO COST! my goodness heavens sakes...I have to say something back. At the very minimum I give you my heartfelt thanks."

"You are my agitator!! thank you for these newsletters, they invite me to s-t-r-e-t-c-h."

"Love these ticklers!!!! Maybe a book of these?"

"Your last two Mind Ticklers have been over the top. THANK YOU JUDY FOR THIS. AND FOR HELPING ME ON THIS PATH. Them being free is icing on the cake."

"This one is going in my "save" folder for when I'm on the road, or whatever!!!! Brilliant!"

"This one hit home! made me mad, in the best way. I hate to say you're right. Wow. It changes everything so Thank you."

"Somehow these Tuesday Ticklers tickle the spot for me and give me exactly what I need to see that week. I look forward to them."

----------------------------------------------
"Judy, my therapist and life coach, is my favorite person for sound advice. I trust her advice because it's practical and often macrocosmic, involving the big picture. She's direct with me, telling me my mind is playing games with me.

The best advice she offered was with (family member in painful life situation.) For twelve years after that death, (family member) was the first thought I had when I woke up. It was very, very difficult. With a few sessions with Judy, this dwelling on it stopped. Whatever she did, it worked. I've stopped waking up and having my first thought be of (family member). It is amazing, going from thinking of him every day for about sixteen years to finally being free of this thought every day.

Judy may be controversial to others but she works for me. I'm most deeply grateful."
-C., Massachusetts, US


By becoming a patron, you'll instantly unlock access to 28 exclusive posts
By becoming a patron, you'll instantly unlock access to 28 exclusive posts
Recent posts by Judy Cohen, Irreverent Mind
How it works
Get started in 2 minutes