Juju Power
creating a platform on how to use Voodoo, Ifa & LOA to Live ABU
Select a membership level
Saint Malo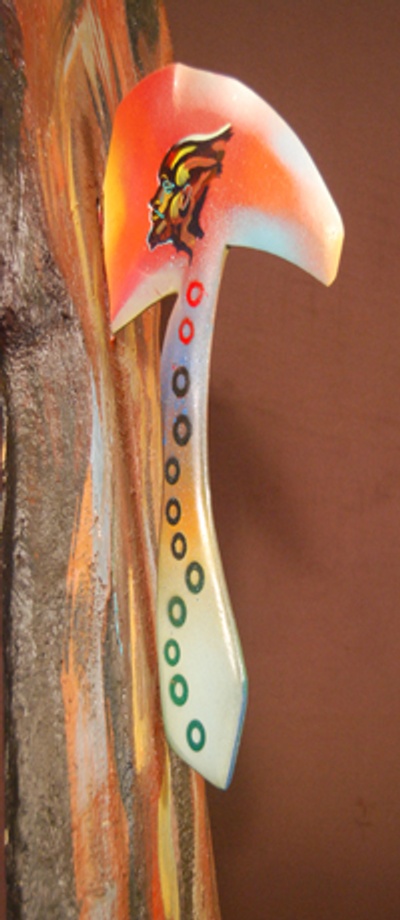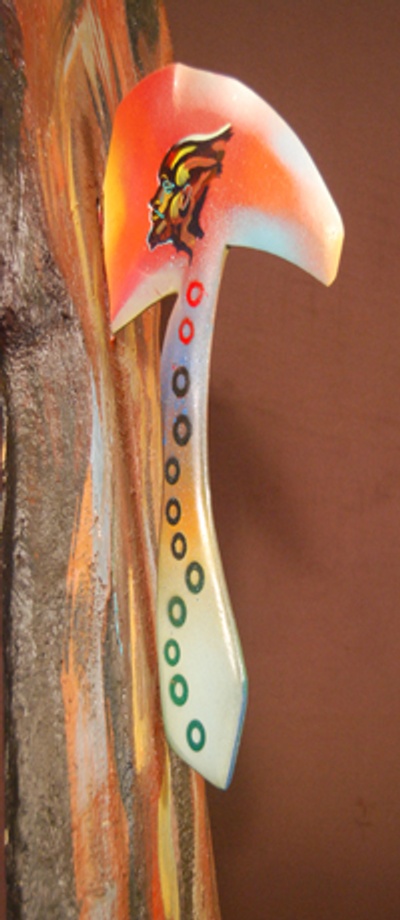 The Saint Malo Tier is named after the great Freedom Fighter & leader of the southeast Louisiana Maroons, Juan San Malo.  In this tier you will recieve monthly videos that can change you and your family's life for the better.
In the Saint Malo tier, you will have access to all the foundational videos or posts in the Nzinga tier AND you will have access to our monthly videos teaching highly effective adimu (offerings), ebo (sacrifices), Orisa Vudu life enhancing rituals and power building meditations and metaphysical works for ABUNDANT LIVING.
Moremi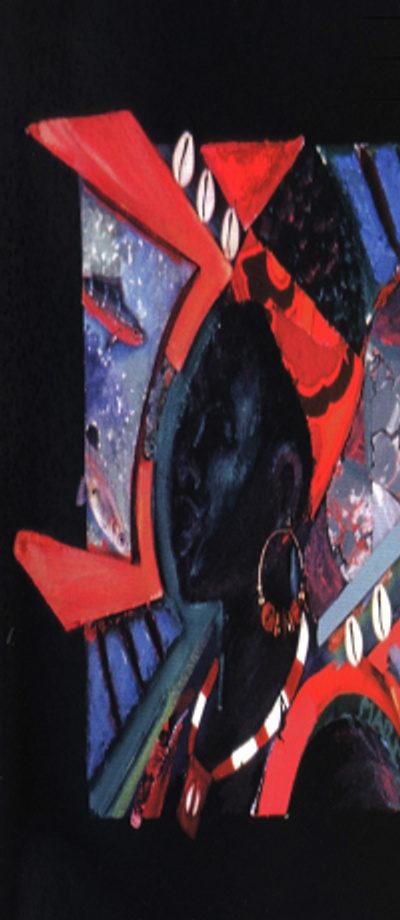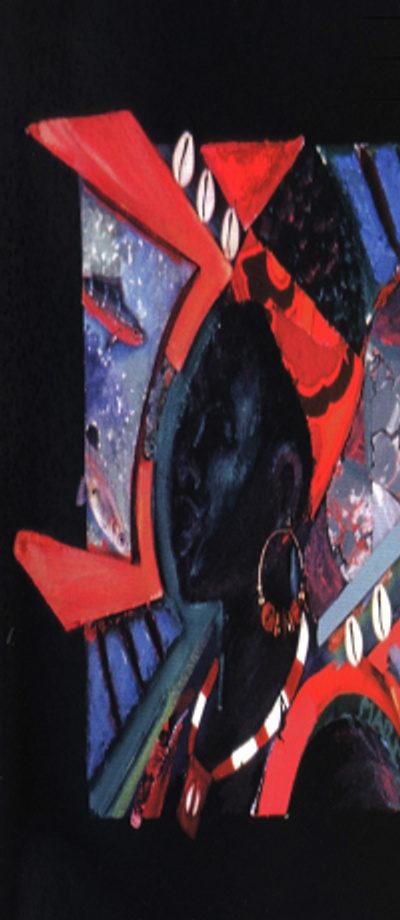 The Moremi Tier is for those who want to go DEEPER with ASA Wa (asha wa - our culture) & Juju Power's experiential sharing of the life changing effects of Orisa Vudu and Ifa.  In the Moremi Tier, you will of course get all the benefits of the Nzinga Tier and the Saint Malo Tier in addition to more advanced sharings on Traditional African Cultural Genius, heritage, history, language lessons, problem solving & conflict resolutions, successful strategies for family longevity and continuity, cultural and political leadership and more.
The Moremi tier is named after Moremi one of the great heroines of the Yoruba race who displayed the highest aspects of courage and bravery in saving her people from foreign invasion.
Harriet Araminta Tubman
The Harriet Araminta Tubman Tier is designed to be a circle or a club of people who want to be part of and benefit from monthly sacred Iranse Sango Erindinlogun aka Merindinlogun and Ifa Divination and the consequent ebo and adimu (sacrifice and offerings) completed. Therefore, member students in this tier will receive access to a monthly D'afa (sacred Reading) and be included in the Adura Gidi Gidi (deep chanted prayers for well being and transformation) and be included in the beneficiary circle of the ebo & adimu. 
In this tier members will be able to learn through experientially observing how D'afa (readings), ebo & adimu manifest, reveal and unfold in our lives on a monthly basis. This is the best form of learning, it's one thing to be told about a thing, it's another to EXPERIENCE/LIVE it.  
Members in this tier will also be exposed to a higher understanding of Yoruba and other Oracles along with all the other dynamic benefits, lessons and services from the Nzinga, Saint Malo and Moremi Tiers.  
By becoming a patron, you'll instantly unlock access to 963 exclusive posts
By becoming a patron, you'll instantly unlock access to 963 exclusive posts
Recent posts by Juju Power