Justina Robson
is creating Fiction
Select a membership level
Adventurer's Companion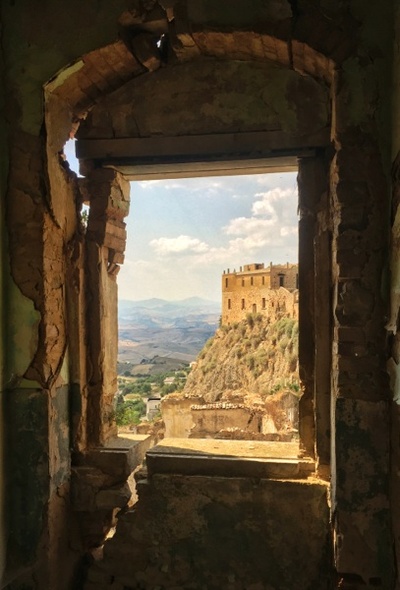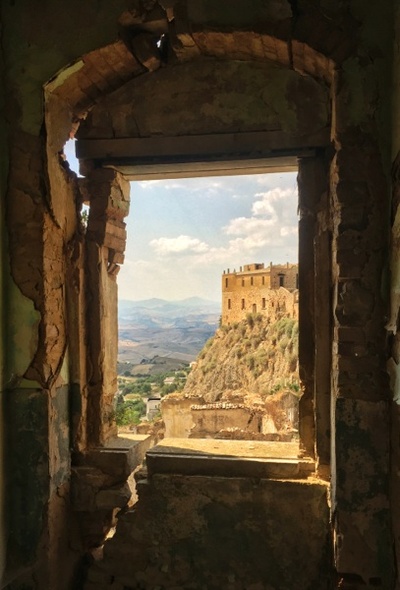 Short updates, and occasional surprise drops of special things!
Glorious Angel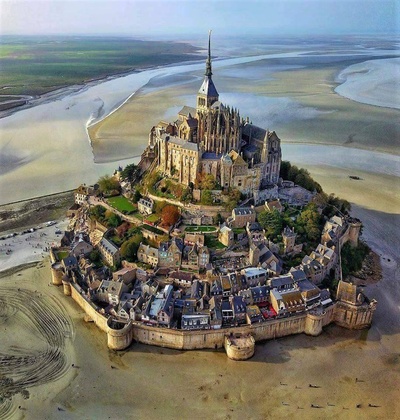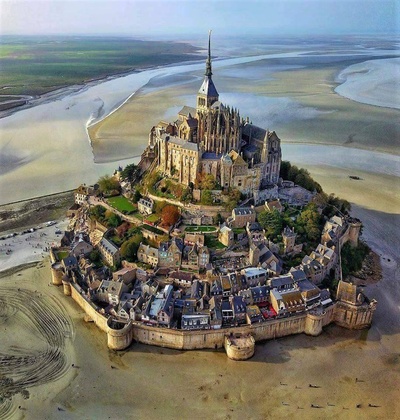 Regular sample drops of what I'm working on. Plus, you will receive an ebook edition of Glorious Angels 2 which will be written for patrons - so y'all will get your name in the front on a special dedication page as long as you remain on this tier for more than 2 months. 
Plus previous tier.
I Edit Your Novel
Limited (2 of 2 remaining)
Following an introductory interview, via email, I will write a detailed editorial report and line notes on your novel, with a deadline to be determined on initial interview.
There will be two feedback sessions of half-hour blocks to be delivered via Skype or Discord
This tier is intended as a one-month-only tier, not to run on, unless you have more than one book to edit.
About Justina Robson
Hi,

Thanks for dropping by! This is my Patreon, which at present is running like a glamorous tip jar sitting on top of a pile of exotically sparkling hunks of insight and in-process work which you can read right here and nowhere else.

I've written three paragraphs to go here and deleted all of them. This is Patreon. There's nothing I can say about my relationship to you, patrons, that isn't intrinsic to the whole thing going on right here. It's fabulous that you want to support me, thank you!

Meanwhile here's the obligatory introduction to me and my work that they said I should write. You probably know already. Why would you be here if you didn't know? By accident. Perhaps you were looking for a different Justina. It happens. But just in case, here's a quick reminder.

I write science fiction and fantasy. I've got 13 published novels out through traditional outlets in the UK, USA and Europe (in English and translation). One anthology of short stories has been published and I'm collecting up a second one. I've had near misses with most major awards. 

Endorsements for my writing include "exciting", "sexy" and "adventurous" (and I'm good with that). 

Here's a list of what I've done in the past in case you're still checking if it's really me or not. 

I've written a Transformers project for Hasbro (Covenant of Primus).

My own personal creations:

The Forged Universe - in which humans go boldly into the solar system and interstellar space by transforming themselves with genetic and cybernetic engineering into creatures marvellous and strange. (Titles: Natural History, Living Next Door To The God Of Love, The Switch)

The AI Revolution - where AI evolves itself to independence and escapes its chains by becoming...human. (Title: Silver Screen)

The Colder War - where mind control technology is developed in a global arms race. I didn't invent the iPad but I did think of it before it was real - only I called it something else. But it's in here! I hope nobody makes the rest of the stuff in here. (Title: Mappa Mundi) 

Quantum Gravity - Humans, demons, elves, machines and the faeries all vie for top spot in the adventure and action through a series of wild rides. (Titles: Quantum Gravity series 1-5). It has a serious side. Everything I do has a serious, mystical underside and this is no exception. No matter how I try there's just no escape!

Lost Quadrant - a world full of magic, where technology is acquired through archaeology and a matriarchal empire is uncovering the myth and truth of its creation. I'm not sure exactly what this is but it's about memory, flesh, time and inheritance. There's also romance and sex and possession and murder. No wonder I'm tough to market! (Title: Glorious Angels)


A few of my claims to fame:
 - Winner of the 2000 Amazon.co.uk Writers' Bursary (and a massive Orcish ice-hockey puck on my desk to prove it).
- Member of the Science Fiction Advisory Council to the X-Prize.
- Judge for the Arthur C Clarke Award (2005) for the Science Fiction Foundation. 
 - Host and presenter of the Hugo awards in 2014, with Geoff Ryman.
 - Worked on the lore and legends at Hasbro for The Transformers (Prime Continuum) to create The Covenant of Primus.
 - An alumna of the rightly notorious Clarion West writers' boot camp (class of '96).
 






Become a patron to
Unlock 43 exclusive posts
Connect via private message
Recent posts by Justina Robson
How it works
Get started in 2 minutes