Welcome!
My name is 
Kymba
and I'm a storyteller and creative soul at heart. I invite you to take a step behind the scenes and become a member of my Patreon community, which focuses around art and writing. I love connecting with others, and sharing experiences!
By day, I'm a media artist on 
Blizzard Entertainment
's Cinematics team, but by night, my boundless passion and creative spark carry over into my personal projects. I have a lot of diverse interests, and my creative projects often focus on combining my love of art and nature with fantastical elements.
I am extremely active on Patreon, and post regular updates about all manner of projects I'm working on, spanning sculpture, woodworking, painting, sketching, and molding and casting projects, as well as glimpses into my writing process and the lively cast of characters within the series of high fantasy books I'm working on, including the first novel in the series, "The Wolf and the Clockwork Hummingbird." 
My love of animals also transcends into the real world, and some years ago I got involved some regional conservation causes, and my garden is now a registered monarch butterfly waystation, so I also share updates about the monarch butterflies I raise when they are active seasonally.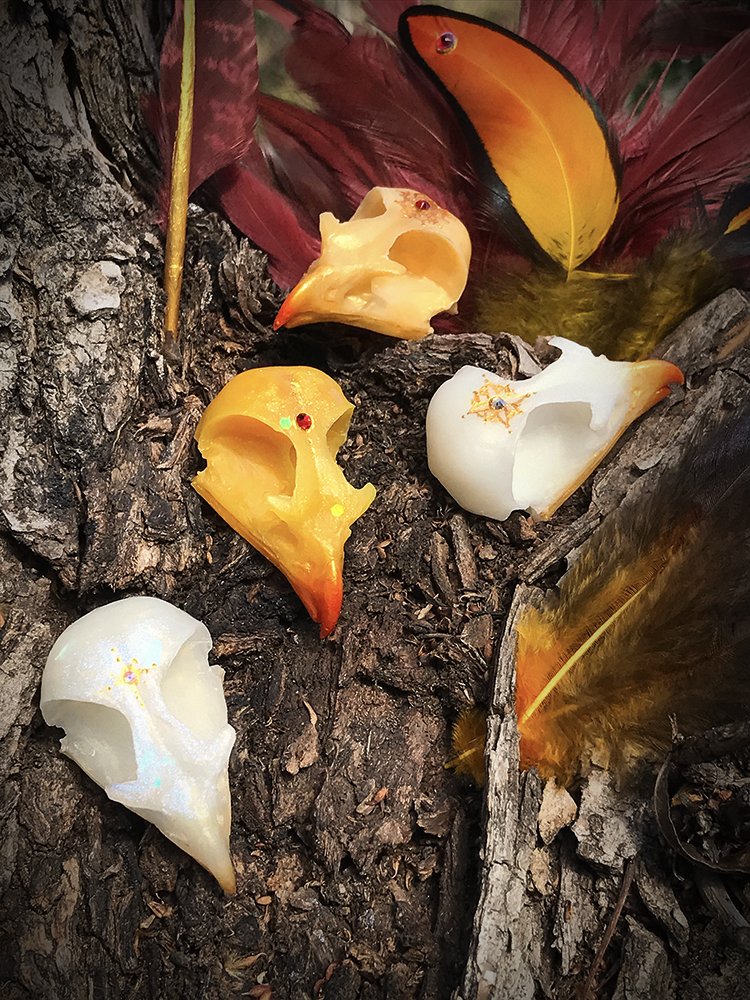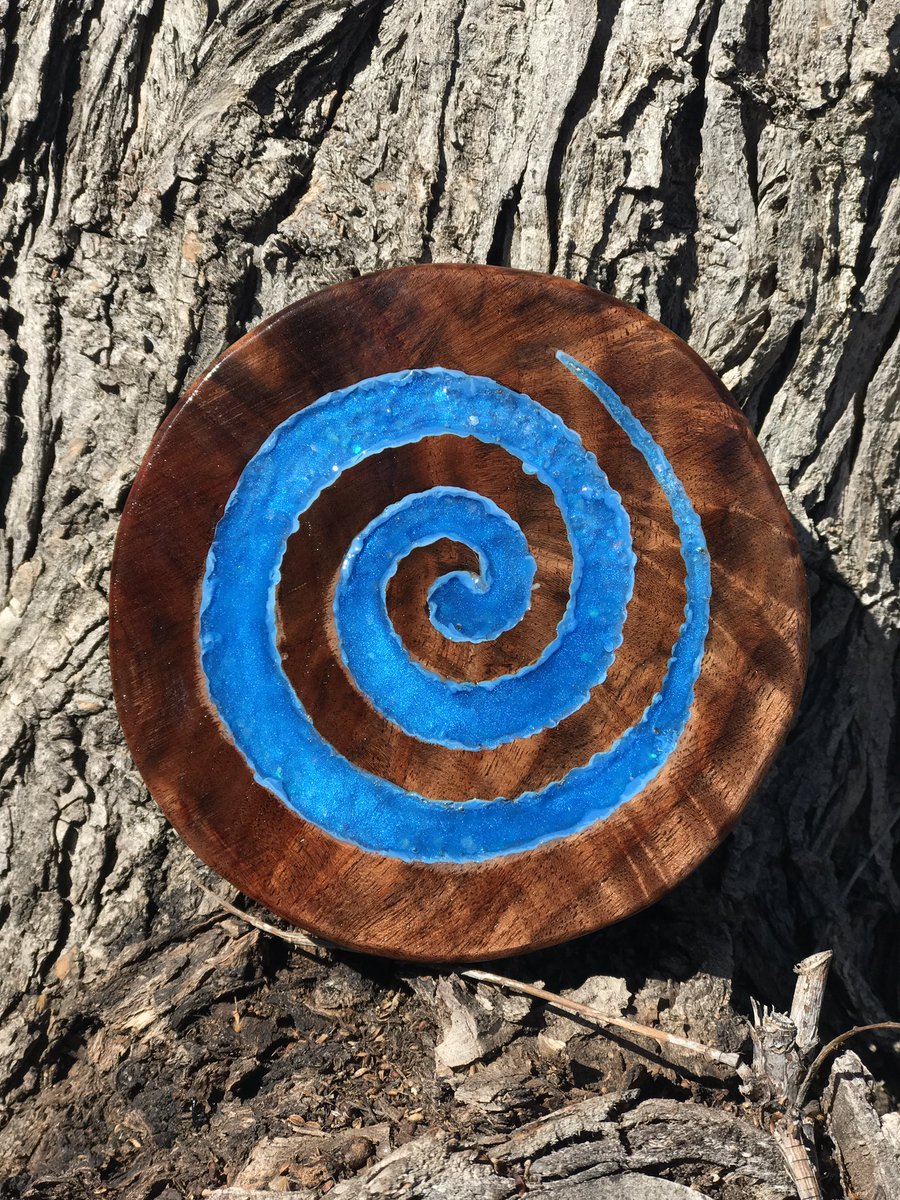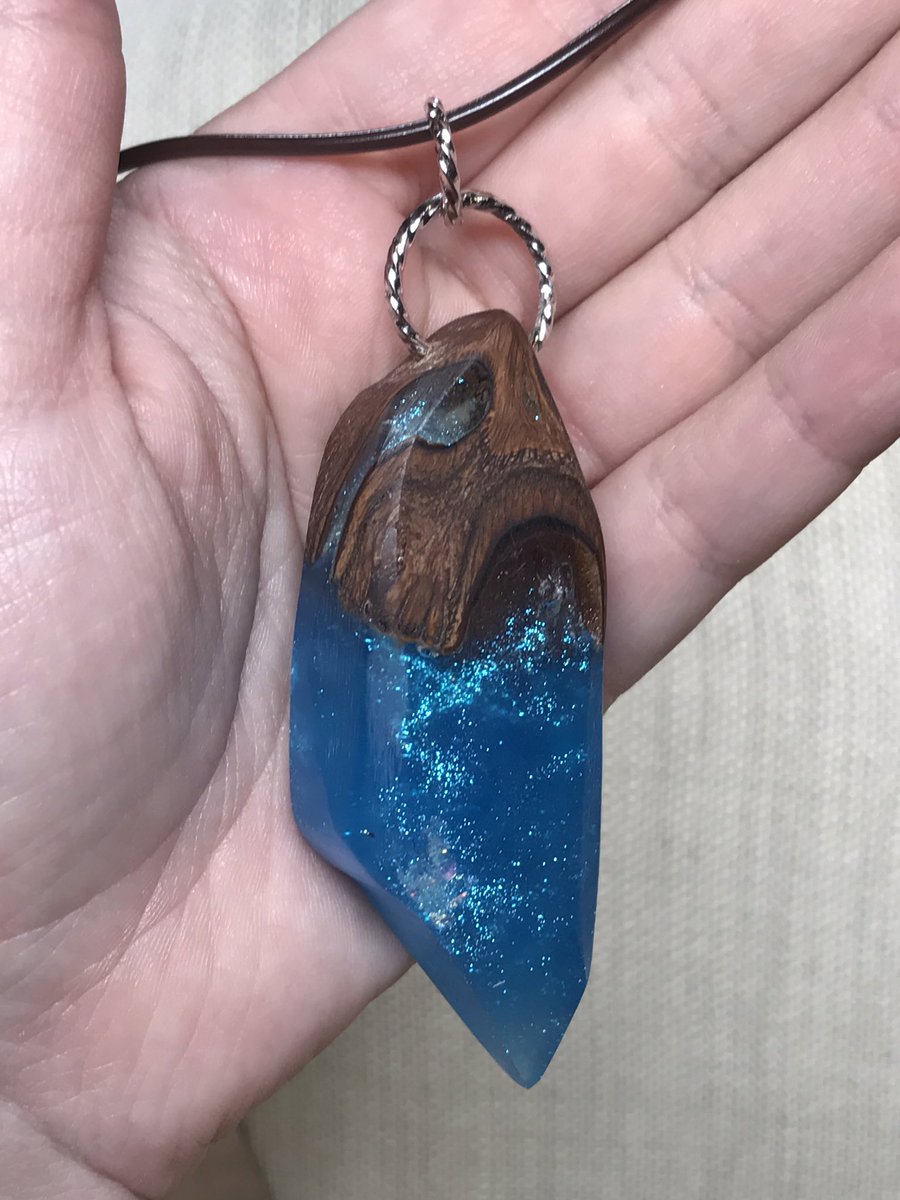 I love sharing updates and
tutorials
on
my website and blog
as well! The last few years have been some of my most creatively productive years to date, and the wonderful support of so many on Patreon really helped me to keep up an even more regular and frequent cadence on sharing all aspects of my creative endeavors and many, many varied projects!
Why Patreon?
I would like to have more freedom to create 
more personal works
, and that's where Patreon comes in. Any assistance I get here will help me not only cover monthly costs like website hosting and monarch butterfly upkeep, but it will help me cover art and creative supplies I couldn't justify otherwise.
In return for your patronage, you get not only my boundless thanks, but a variety of rewards ranging from tangible goods through to access to behind-the-scenes updates, discounts, as well as exclusive content and photos I don't share anywhere else. In addition, this is a more personal way to follow my work and interact with me, and learn more about my methods and materials.
What is Patreon?
Patreon is a crowdfunding platform that allows you to pledge recurring support to a creator on a monthly basis for as much as and as long as you like. Different tiers offer various perks, which you can read about in the rewards pane. You also get the warm-fuzzy feeling of knowing you're supporting an evolving artist on their creative journey in the years ahead! 
In Closing
Thank you so much for your support and for checking out my Patreon! Feel free to check out my website and blog at 
KimberlyLeCrone.com
, and follow me on my various social media channels!