KPS4Parents
is creating educational how-to videos
Select a membership level
Quick-Fix Video Archive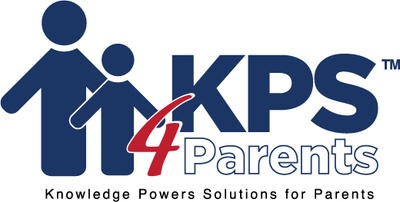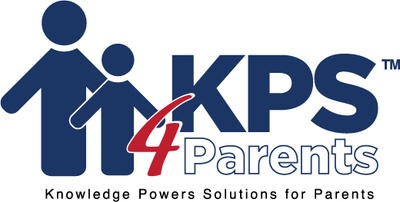 Our Quick-Fix Video Archive is a repository of all of the short (15 minutes or less) videos we put out to address specific, concise topics that don't require a lot of explanation, as well as broader, overarching concerns that are addressed in more specific detail in our tier,
The Nexus of Science & Law
.
Our Quick-Fix Videos appear here, on this channel, first and ad-free, then go out for free on YouTube for 30 days (with ads), before retiring here to the Quick-Fix Video Archive for so long as they remain timely and relevant, accessible 24/7 to subscribers.
You can also follow our
blog/podcast
,
Making Special Education Actually Work
, which provides free information about special education matters in text and podcast forms.
Ask Anne - User Questions Answered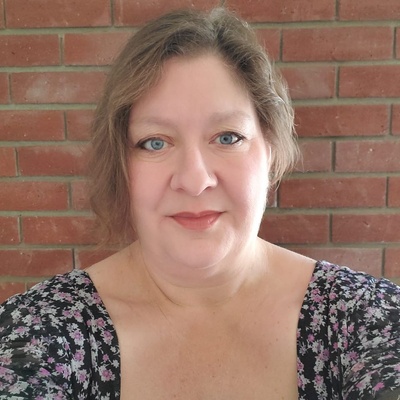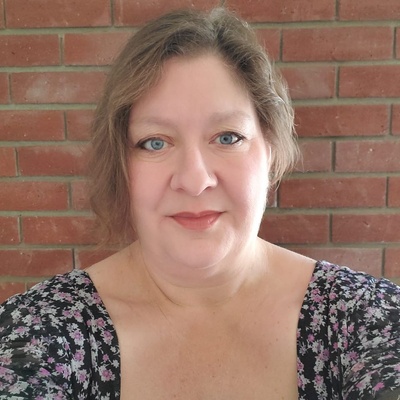 Ask Anne
 is a special education advice column-style program in which Anne M. Zachry, lay advocate, paralegal, educational psychologist, and behavior analyst answers questions from our viewers about special education-related matters. 
Click here to submit your questions
to A
sk Anne.
The Nexus of Special Ed Science & Law
The Nexus of Special Education Science & Law
includes videos that delve deeply in the science and regulations of special education, with references to how both are applied in the case law involving special education litigation.
By exploring these nuances, we hope to bring insight to students and their families and educators to facilitate collaborative efforts among them all to achieve educationally appropriate outcomes for all learners, regardless of their individuals abilities, areas of learning need, and limitations.
Photo Credit:  quapan (
https://flickr.com/photos/hinkelstone/)
About KPS4Parents
KPS4Parents is a non-profit lay advocacy organization focused on the rights of students with disabilities and their families. Our team includes experts in educational psychology, behavioral analysis, educational program design and evaluation, evidence-based instructional practices, individualized educational and employment planning, Supported Decision Making (SDM), and special education and related civil rights law. Our team of experts includes both education specialists and legal professionals.

Join us as we present valuable insights and how-to guidance to help you navigate the system and make sure the students with disabilities in your life are getting what they each truly need. We will include instruction regarding legal compliance issues, evaluating the efficacy of various types of educational programs and designing improvements, understanding the technical details of individualized planning, delivering highly effective instruction, and many other topics related to equal access to education and community resources by individuals with disabilities.
Become a patron to
Unlock 10 exclusive posts
Connect via private message
Recent posts by KPS4Parents
How it works
Get started in 2 minutes