K.T. Hanna
is creating Science Fiction, Fantasy, LitRPG
Select a membership level
Initiate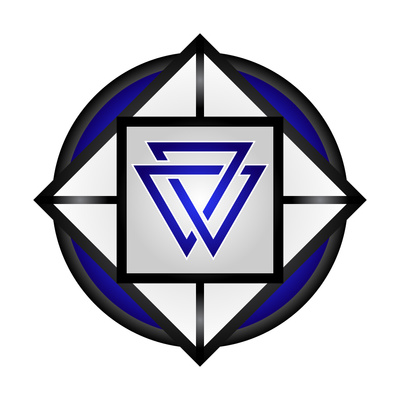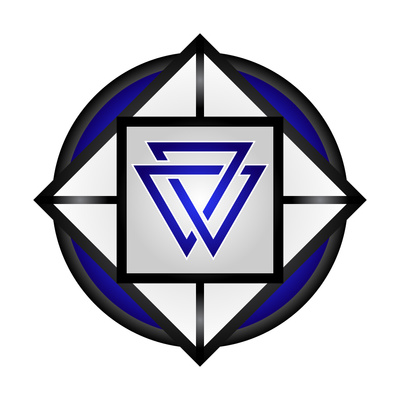 General Updates (including corgi/cat pictures)
Everything counts! Thank you.
OG - Ranger
Limited (0 remaining)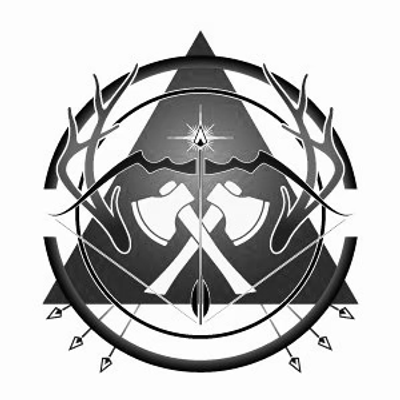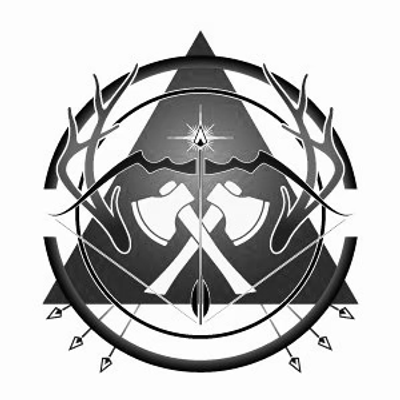 General Updates
Sneak peek of upcoming books in rough draft format before publication 
Some major gratitude too!
Bard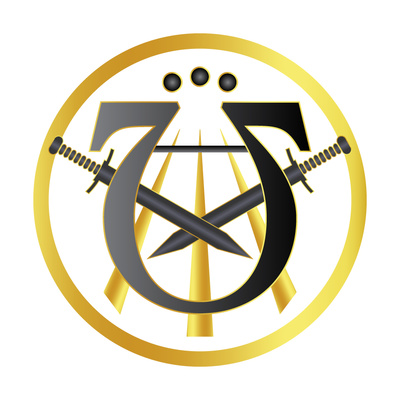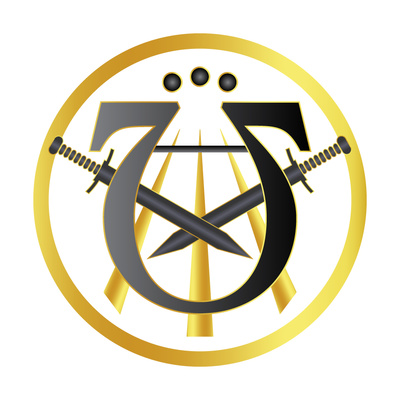 General Updates
Sneak peek of upcoming books in rough draft format before publication 
Ebook copy of future releases emailed to the supporter
Early access to commissioned maps/artwork/other fun stuff!
Access to Discord text chat server!
Thank you so very much.
Includes Discord benefits
About K.T. Hanna
Hi all!
I'm an Australian expat living in Kansas since 2007. I met my husband in an MMORPG in 2005 and moved to the other Oz where at least all living creatures aren't trying to kill me. Although, I do have dogs and cats who own me, so you know... it is what it is.
I write all the things that come into my head, even the scary ones. It's therapeutic, I swear.
Currently, I have fourteen (14) books out in the world as well as a collection of short stories, and am working on increasing that number.
My post-apocalyptic science fiction series:
The Domino Project
is a trilogy.
SomniaOnline
is my 7 book completed LitRPG series.
Last Chance
currently has 2 of 3 books available - to be completed in 2022.
System Apocalypse: Australia
has 2 books out (as of Feb 2022) and is co-written with Tao Wong. More to be published in 2022.
There's also my short story collection:
Flashes of Strange
, and my twisty, weird, and quite dark Peter Pan twist:
Darling
.
Tentative 2022 Publishing/Writing Schedule:
System Apocalypse Australia
Co-written with Tao Wong
Progress and Tentative Releases
Drafted
Book 1 Complete
Book 2 In Progress
Book 3 To Start Feb 2022 - end March 2022
Edits
Book 3 May
Release
Book 1 - 11/01/2021
Book 2 - 02/01/2022
Book 3 - Tentative 06/01 2022
K.T.'s solo works:
Last Chance - Book 3
Outlining - In Progress
Drafting 2022
Projected Release: End 2022/Beg 2023
A.I.
World Building - Done
Outlining - In Progress
Drafting - Beginning End Feb/Beg March 2022
Tentative
Projected Release: August 2022
I have several other projects floating around in my brain, but for now these are the main ones on my list.
I can also be found in the following places:
Website:
https://kthanna.com
Facebook:
Worlds of KTHanna
Twitter:
https://twitter.com/KTHanna
Instagram:
https://www.instagram.com/kt_hanna/
Important Stuff:
As of 
January 1, 2021
I have added an audio book tier to the list. This is a very limited tier, but I do know how much people love audio books so I hope it appeals to everyone.
International (non-US Mainland)
Please note that shipping is extra expensive internationally.
If your tier means you receive a physical book from me, you must remain at that pledge level for two months before I ship items to you. Should a book come out during that time, you will receive it from me after those two months are up.
Can I change my pledge level?
Yes, you can! Go to your icon on the top right-hand side of your screen and click on manage memberships. Voila! Here you are.
How do I give you money?
Patreon accepts both Paypal and Credit Card. You can add either or both to your account. But remember: Patreon will decline the pledge if the funds are not available.
Can I cancel my pledge?
Of course – please see this video on how to do this.
https://www.youtube.com/watch?v=pR99mDdXV0c
Thank you so much for everything!
K.T.
I want to have maps drawn, and characters sketched. Not only for Somnia, but for all of my work. Hitting this goal will give me the guts I need to pursue more of the stories milling around in my brain. Thank you!
2 of 4
Become a patron to
Unlock 424 exclusive posts
Connect via private message
Recent posts by K.T. Hanna
How it works
Get started in 2 minutes