Kadesh Flow
is creating Music and Art!
Select a membership level
Leaks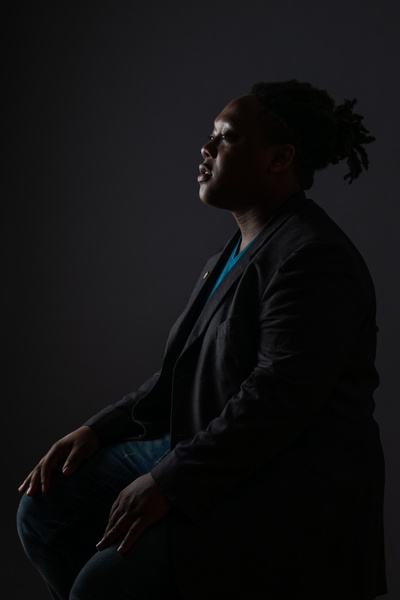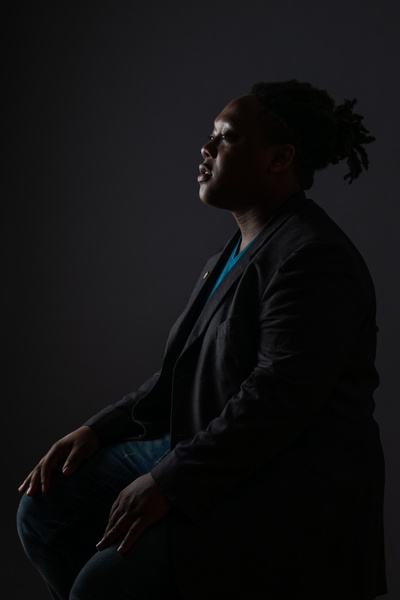 This is the part where you get the new stuff before the rest of the web has access to it! I'll be publishing at least 2 tracks per month here.  At least one of them will be completely original, but these could be trombone covers, flips of video game themes, acoustic/live recordings of songs, etc. You also get the lyrics to said songs.

Reason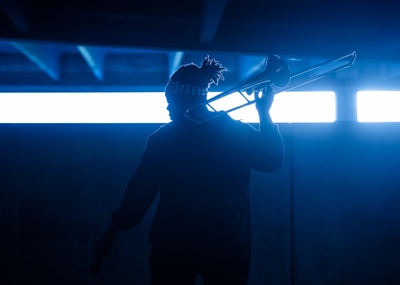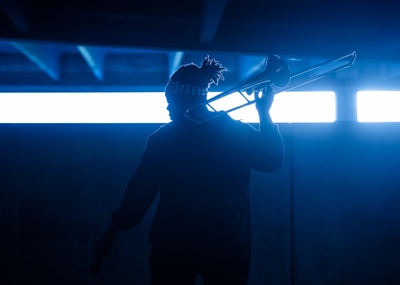 You'll have access to the perks from the lower tier.

You'll get a monthly opportunity to request songs!

You'll also get 1 unassigned instrumental each month.

I'll also credit you on my Youtube uploads (unless you ask me not to have your Patreon name out on my public videos)

I may drop you a random extra song here as I feel the spirit move me (lol)


Process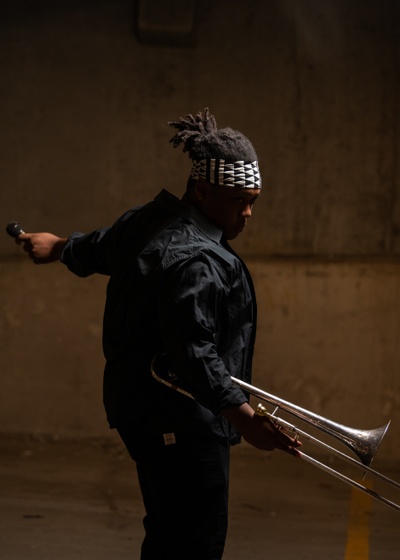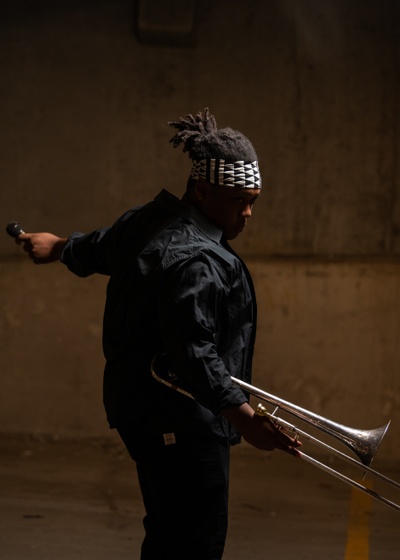 Access to Leaks and Reason tier benefits
++++++
1 extra song per month (could be an early release, could be a song that won't be out for a while, if ever)
Snippets of projects I'm working on (at least 2)
Finally, you get free admission to 2 shows per year. This access counts for anything I can control (so unfortunately no conventions or festivals unless I'm really lucky). So, if I come to your city, I'll most likely be good to comp your attendance fee! 
About Kadesh Flow
Hey there! Thanks SO much for stopping by and checking out my Patreon page. I'm glad you paid me a visit. In case you have no idea who I am or what I do, I'm Kadesh Flow. I'm a trombone player who raps...or I'm a rapper who plays trombone. Depends on whom you ask. Doesn't matter to me; I've been doing both since I was 11. 

WHO IS KADESH FLOW
Rapper with an MBA. Trombone Super Saiyan. Otaku Maven. Cosplay Padawan.

I say the above on literally every tag line of everything I have, so this can be no different. I'm Ryan Davis, but people who consume my songs via the internet and who attend the shows I play know me as Kadesh Flow. Ever since I coined this moniker during my sophomore year of college, friends and listeners have shortened it, calling me "Desh". Now, I say "Desh" before I do just about anything: dive into a pool, put up some solid weight at the gym, or go in on a dope instrumental or seven.

I digress.

I want to release exclusive content, sneak peaks, process information, and updates to my KF family, so I've set up this Patreon, so that you can get everything first.

WHY SHOULD YOU PLEDGE?
A number of my listening family have asked me to provide more updates on what I'm actually doing, especially when it's been a while since I've put up a video or released a project (i.e. now). I'm traveling all over the place playing shows, but I'm not releasing anything new. That makes both you and I sad, because I really would love for you to hear the things that I'm creating. There's so much. Honestly, creating the content isn't the problem. Perfecting it and effectively promoting it, grabbing more merchandise, and doing everything to ensure that I can elevate my creative career by putting great, high quality content in front of more and more people gets expensive, especially when I've released most of my work for free up to this point. That's where I need your help, and in exchange for your love and pledges, I'll get you in on the scoop. I can't wait to share these things with you! I'll be releasing at least two songs per month. Some will be early releases. Some will only be available here. More importantly, you'll be both keeping the Desh engine alive and making it even better than it has been up to this point.

WHY SHOULD YOU CARE ABOUT PLEDGE REWARDS?
I've never really given this level of access to anyone. You will only be able to get it here, at increasing levels, even up to being credited with production accolades on my next projects. I'll also send you some cool things and give you first looks, dibs, and opportunity for feedback on my merch designs and even on some of my song and album concepts.

Thanks so much!
Studio time! I do a lot of work in my house, but getting a great recording goes a long way. Hitting the 25 patron mark most likely means that I will be able to afford grabbing studio time on a monthly basis.


2 of 6
Become a patron to
Unlock 290 exclusive posts
Connect via private message
Recent posts by Kadesh Flow
How it works
Get started in 2 minutes