Select a membership level
Shareholder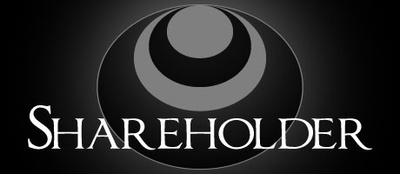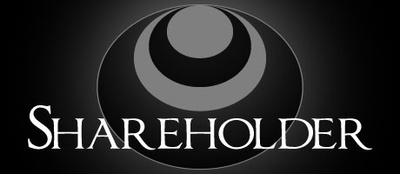 You have become an official shareholder here at Kakos Industries. The announcements are now specifically for you.
If you want a thank you on Twitter, send us a message with your username.
Includes Discord benefits
Life-Ruiner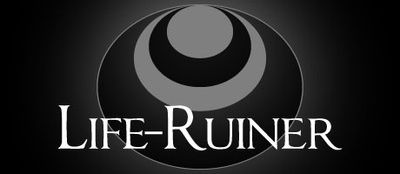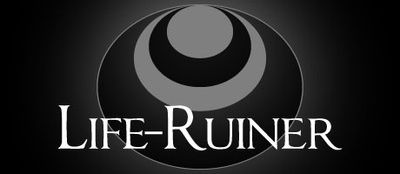 Become an Honorary member of the Damnation and Ruination Squad!

This is sort of like being a shareholder, but you've really given yourself over to the Evil. This reward level comes with no recognition whatsoever, but that's kind of how the Damnation and Ruination Squad rolls. You have our eternal thanks, though.

Includes Discord benefits
Early Access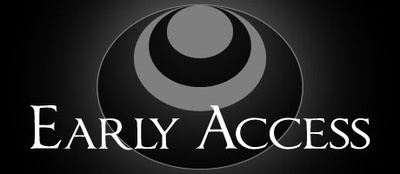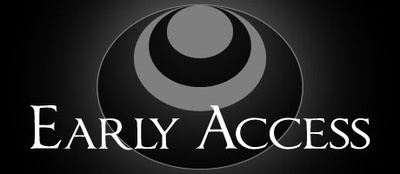 At this level, we will make Kakos Industries episodes available to you a day or two before the rest of the riff raff. 
Includes Discord benefits
About Kakos Industries
Enter the Ruin-A-Life Drawing (no purchase necessary).
Hello and Welcome to the Kakos Industries Patreon! If you believe the cover story, then Kakos Industries is a podcast audio drama that follows the exploits of Kakos Industries, a megacorporation that helps its clients to Do Evil Better. Tune each month to hear about advancements that have been made in the pursuit of Evil, the strange occurrences inside of the Kakos Industries main branch and elsewhere, and all of the accidents, mishaps, insurrections.
If you haven't had a chance to listen, check it out now!
We love making Kakos Industries. As far as we're concerned, there's nothing else out there like it. Nothing that is quite as sex-positive, accepting of humans in all their strangeness, or willing to say what we will. Kakos Industries entertains, but Kakos Industries is also a community.
Kakos Industries takes an enormous amount of time to write, record, and edit, as well as doing all of the other things that are required of a creative business these days. We are asking for you to help us keep making this podcast. Most of the work done on Kakos Industries is done by one man: Conrad Miszuk, the voice of Corin Deeth, the writer except where otherwise noted, the composer, and too many other hats to mention here. Your support through this Patreon helps us to keep Conrad alive and also to keep the podcast freely available to all. It also helps us to do new and creative things with the project that take extra consideration, a paid sound effect, or maybe even a bribe.
Patreon is different from crowdfunding sites like Kickstarter. Patreon allows you to contribute to a project per release or, in our case, per month. You set the amount you're willing to contribute, and Patreon give you tools to make sure you don't exceed that amount. This format works well for Kakos Industries, because it's an ongoing creative project that needs ongoing support.
Off to the right side here are a number of excellent rewards for your support, ranging from our gratitude to early access, to leaked documents unavailable elsewhere, to having your name in the credits in fun and interesting ways, and even the chance to rig the Ruin-A-Life Drawing.
If you enjoy listening to the podcast, please consider chipping in a dollar or more a month to join us and help us keep the project going. We have rewards at many different levels, and we encourage you to help us out as much as you can.
$1,000
-
reached!
per month
At $1,000 we would like to introduce some really cool physical rewards. For example, a reward level for Kakos University's LifeLongLearners, who might just find themselves certified in some strange new skill each month. And a T-Shirt of the month club bringing in some talented graphic artists to create some exclusive T-Shirts from various parts of Kakos Industries. Also, a physical version of the Leaked Documents, and maybe even those shareholder certificates we promised back in the ill-fated Kickstarter campaign.
6 of 6
Become a patron to
Unlock 242 exclusive posts
Connect via private message
Recent posts by Kakos Industries