Kamo
is creating Adult Games
Select a membership level
Follower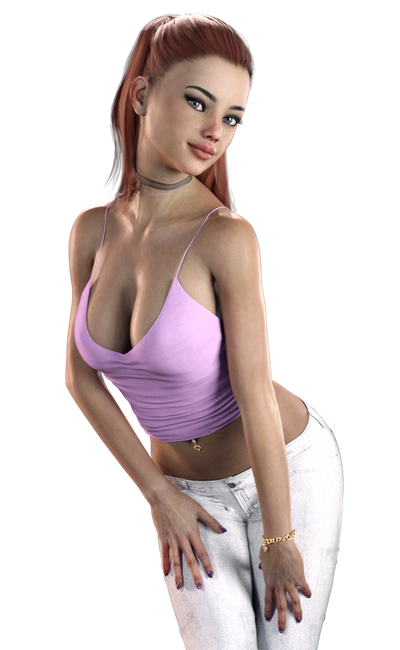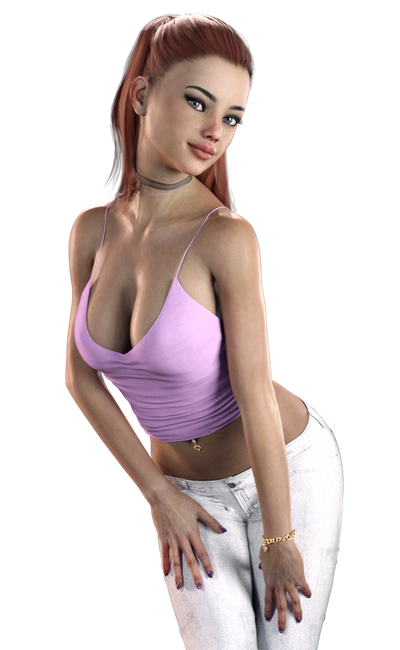 Access patron-only feed
Get access to the patrons-only updates from us. Such as: development update posts, teasers, some things we can't publicly show and more!
Polls!
We care about those who care for us. Have a say in the direction the games are going!
Access our Discord server
Get access to our patron-only Discord server. Chat with us and the community!
Thank you!
We truly appreciate your support!
Supporter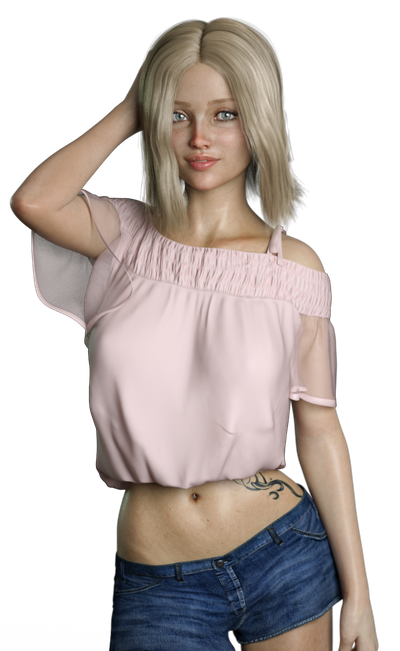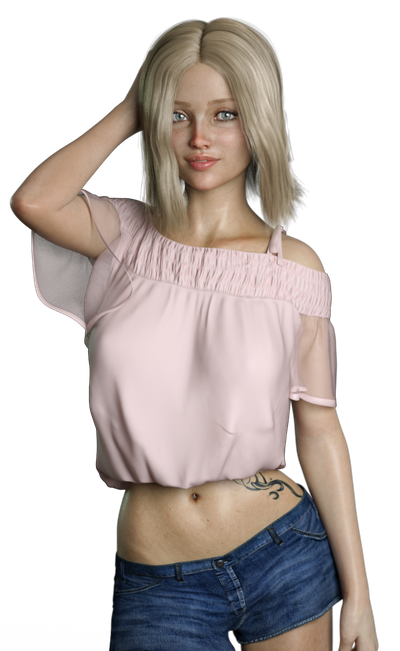 Access to our game releases! 🥳
Gain access to our games and updates on release!
Scene previews 😊
Gain access to posts with rendered sneak peeks from the next versions!
All previous tier rewards and a huge thank you! 💋
Believer
Early access to our game releases!
Gain access to our games and updates 3 days before our public release!
Lewd scene previews
Gain access to posts with rendered, sexy, sneak peeks from the next versions!
Take part!
You are welcome to take part in our open suggestion posts, polls, and gain access to the exclusive take part discord channel!
Credited in game!
Your (patreon) name will be added to the game credits! This is optional, of course.
Prior to version release, active patrons who are opted-in will be added to credits!
All previous tier rewards and a huge thank you!

About Kamo
we make sexy games 🤫
DOWNLOADS
All links, one place - 
get.kamo.games


Long Story Short

0.7a1 [Early Access Patrons]

Download Links -
POST
0.6 [Patrons]

Download Links -
POST
0.5 [Public]

Download Links - 
POST

Duo Logs - 1
1.0.0 [Public]

Download Links -
POST
Duo
0.2.5 [Public]
Windows 64bit - 
MEGA
| 
Windows 32bit - 
MEGA

MacOS - 
MEGA

Linux - 
MEGA

Android - 
MEGA
About
Hey! We are Kamo, two friends who happen to both be experienced developers sharing a mutual passion for adult games and visual novels. Currently developing
Duo,  Long Story Short, and Duo Logs
!
After playing a lot of great games, we started to fantasize about making our own. Our goals were simple: make a great foundation, produce the best quality we can and have a story we are truly invested in.
Duo
is our first adult game project, and we have taken it seriously. We decided to take the aspects we love from both adult games and adult visual novels and try to bake them together to what we hope and believe will be great experience.
Our game (which is built using Unity) is powered by our own, custom framework developed for the task. This gives us complete control to shape the game with little to no limitations!
It also lets us offer a unique experience - multiple main characters. as you are free to play as Leo or Julia. Any or both.
What to expect from Duo

?
Play as both Leo and Julia – you get to choose your character!
When you don't play it, the personality you've given them carries with them. 
High quality renders with small build size due to utilization of Unity compression.
Heavily inspired by visual novels, contains minimum to none repeatable dialog, while maintaining freedom and less linear aspects of games.
Complete self and custom-made framework.
Tailored for our needs and provides us with tools to ease future development which allows us to focus more on story and renders.
After long months of development, building the story, throwing the story away (twice) and starting over. We are excited to finally release the first version of 
Duo
. 
W

e really hope you like it!



The Game
Boy, we've got a story! It would be a shame to spoil it. Hence, you may find this description a bit short or even lacking.


Duo
is a dynamic story about Leo (Leonard) and Julia.
You will be following their experiences and encounters while playing as Leo, Julia or even both. It is up to you!
Each character has its own life, personality and most importantly - perspective of the story.
Seasoned PI
(Private Investigator, not the number)
Leo has not always had a great life. Not until his boss, Mr. Hart, taken him under his wings. Nowadays, as the city is in crisis, a new innocent blood arrives, Julia.
Having a partner for the first time, It is now Leo's turn to grow as mentor.
Shape yourself and your partner's personality. It is not all about the case, give them a personal life.
Want a day off? No problem, plenty of side story to explore. 
Thank you for trying out our game.
We strongly recommend trying to avoid plot spoilers!
Preview
Duo
Long Story Short
Duo Logs
The content we provide on this Patreon page is aimed to be viewed by adult audience only.

The characters in our game are all fictional adults at a legal age.
More Animations!
At least one animation in each release, aiming for as many as we can put out!

Once we reach this goal, we will feel comfortable enough to acquire an extra machine dedicated to rendering animations.

Animations take us a couple of days to render (we prefer rendering with the environment to make them look more organic).
This is a blocking task - meaning, we can't render anything else or work on scenes while rendering an animation. Moving the task to a different machine means we can keep working on the game while it's doing the job.

2 of 3
By becoming a patron, you'll instantly unlock access to 63 exclusive posts
By becoming a patron, you'll instantly unlock access to 63 exclusive posts
How it works
Get started in 2 minutes