Kanyon "Coyote Woman"
is creating all about Decolonization & Reindigenization
Select a membership level
4directions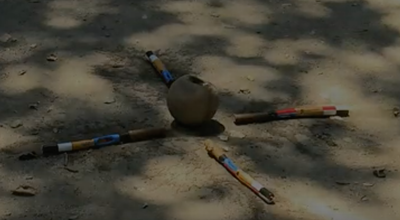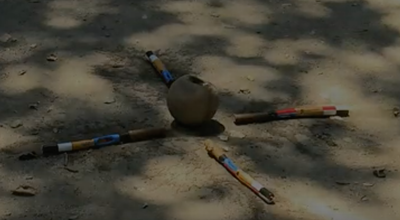 Because
4 is a sacred number
- contributions like this help (and cost you less than some cups of coffee)
"Sacred number "four" is considered to be a perfect number with a deep and worldwide symbolic meaning that goes back to the dawn of humanity.
...It is also sacred to many Native Americans who have four sacred mountains, four directions, four colors, four worlds, four sacred plants, & four times of day, four seasons. All events & actions are related to this number, because everything was created in fours. They define space & time by the four cardinal light phenomena: Dawn (white, east); Midday (blue, south); Evening Twilight (yellow, west), & Night (black, north). (colors associated with Lakota medicine wheel) Native American Culture is not a monolithic culture.....
However, generally, "four" symbolizes 4 cardinal points (North, South, East, and West), 4 lunar phases, 4 seasons, 4 winds & 4 elements: earth – air – fire – water, in the Western tradition & in Buddhism."
citation: 
http://www.ancientpages.com/2017/11/07/sacred-number-four-perfect-number-deep-meaning-behind/
Custom Doodle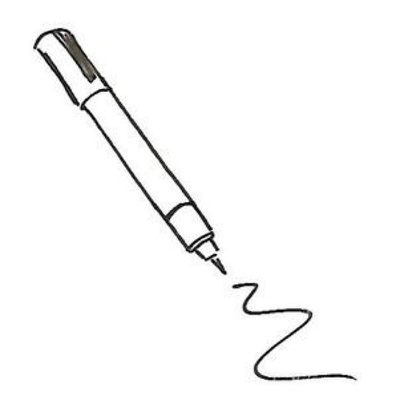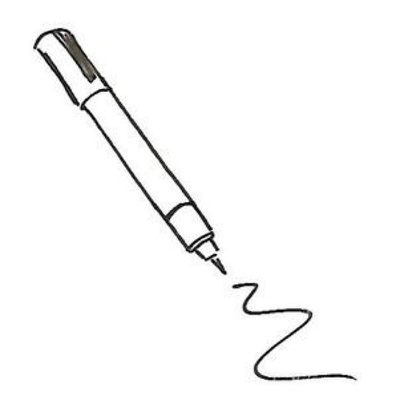 Hand written thank you and custom doodle on your letter (sent snail mail or digitally/photographed)
About Kanyon "Coyote Woman"
I am a
Mutsun-Ohlone
& Chumash -
California Native TwoSpirit Woman
. I am a creative artist ever
inspired
by nature and the natural world,
Catalyst
of
decolonizing conversations
. Contemporary & Traditional
Artist
,
Native Representative
, Consultant, Advocate of
Truth in History
, Multimedia Artist,
"Coyote"
, T.E.K
educator
, and much more - Here to
connect
,
educate
and offer
Indigenous perspective
to the spaces I share my voice and presence around and within.
Honor the past to Shape the future
Formal Bio:
Kanyon "Coyote Woman" (Hahashkani) Sayers-Roods is a Mutsun-Ohlone and Chumash woman. She is proud of her heritage and her native name and is an active leader in the Native Community.
Kanyon is the
Co-founder & CEO of Kanyon Konsulting LLC
, where she strives to bridge the gap between indigenous and contemporary value systems. Her goal is to make a difference in the lives of others by sharing her life experiences and knowledge about California Native Americans focusing on global education with emphasis on promoting understanding of the relationship between humanity and the natural world.
Born and raised in
Indian Canyon
(the only f
ederally recognized
'Indian Country"
along Central Coastal California) by her mother
Ann Marie Sayers
, Kanyon continues to be an
Ancestor-in-training
by honoring the past to shape the future.
As the opening speaker at events such as the Global Climate Action Summit and Americans for the Arts Annual Conference in San Francisco in 2018, Kanyon reminds her audiences of the importance of acknowledging the spaces and places that we are on.
Kanyon thrives as an
artist
,
poet
,
author
,
activist
,
student
, and
teacher
. Her art has been featured at the
De Young Museum
, The
Somarts Gallery
,
Gathering Tribes
,
Snag Magazine
, and numerous Powwows and Indigenous Gatherings. She is a recent graduate of the
Art Institute of California
, Sunnyvale, obtaining her Associate and Bachelor of Science degrees in Web Design and Interactive Media.
$257.81 of $1,000
per month
Diary of a Nomadic Native - California Native Activist.

Interested in Diary Logs of adventures?
Perspectives on observations?
Interactions of the random and wiley?
1 of 3
By becoming a patron, you'll instantly unlock access to 15 exclusive posts
By becoming a patron, you'll instantly unlock access to 15 exclusive posts
Recent posts by Kanyon "Coyote Woman"
How it works
Get started in 2 minutes