Welcome
Hey welcome to my Patreon page. My name is Keenan Dailey and I do a bunch of things. I'm a Graphic Designer, Illustrator, Web Designer, Music Producer, Spoken Word Artist, Rapper, Singer, Director, Cinematographer, Actor, Writer, 3-D Artist and Motion Designer. I do a lot and I like to wear a lot of hats. I believe that anyone can become anything they want to be if they put they're mind to it and I do hope that I can inspire many others to try new and different things through my work.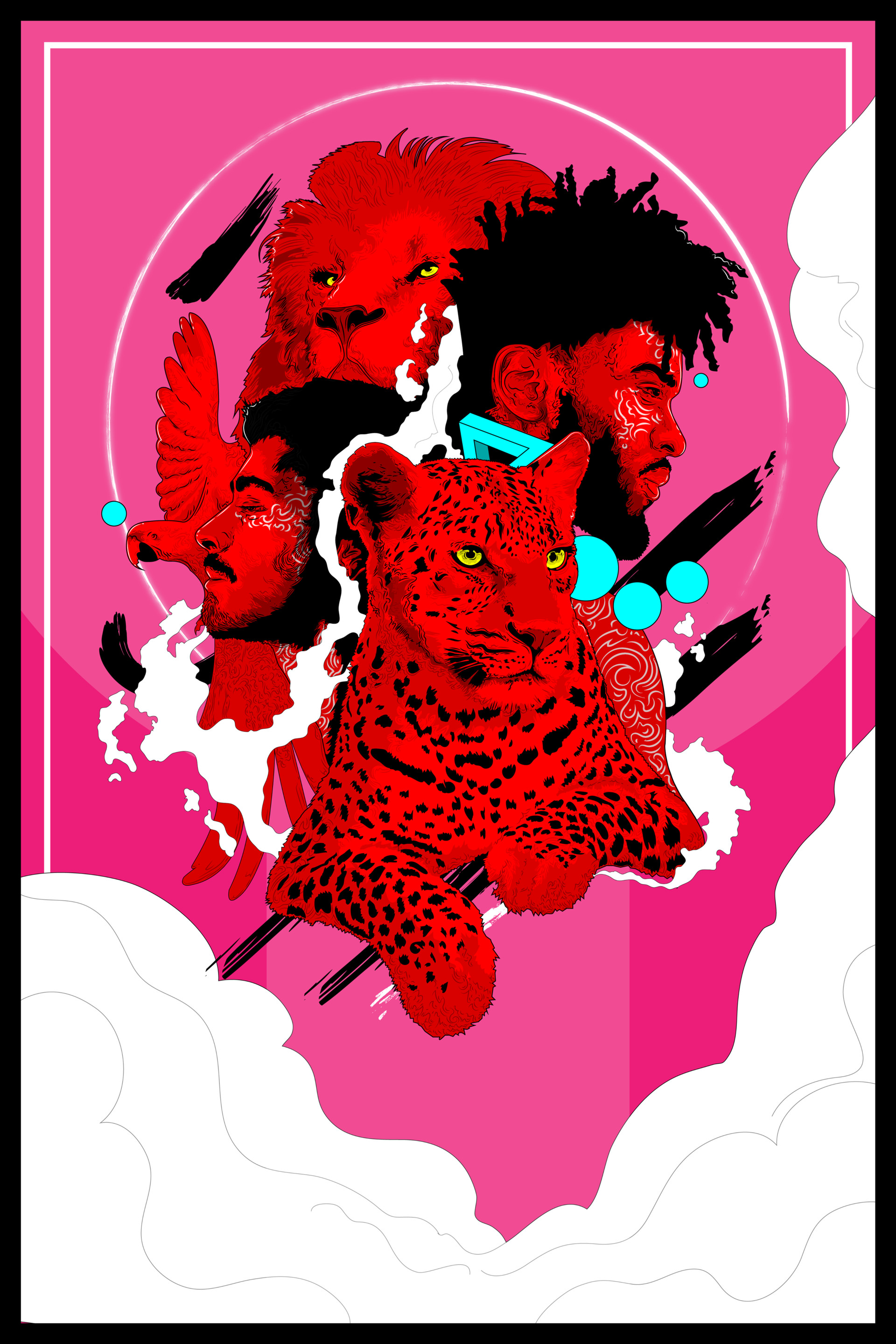 Patreon?

If you become my patron you will be able to support my art for a small contribution starting at $1/month. At Patreon you can change or cancel your pledge at any time. if you are new to Patreon and want to know more about it, check out 
this video.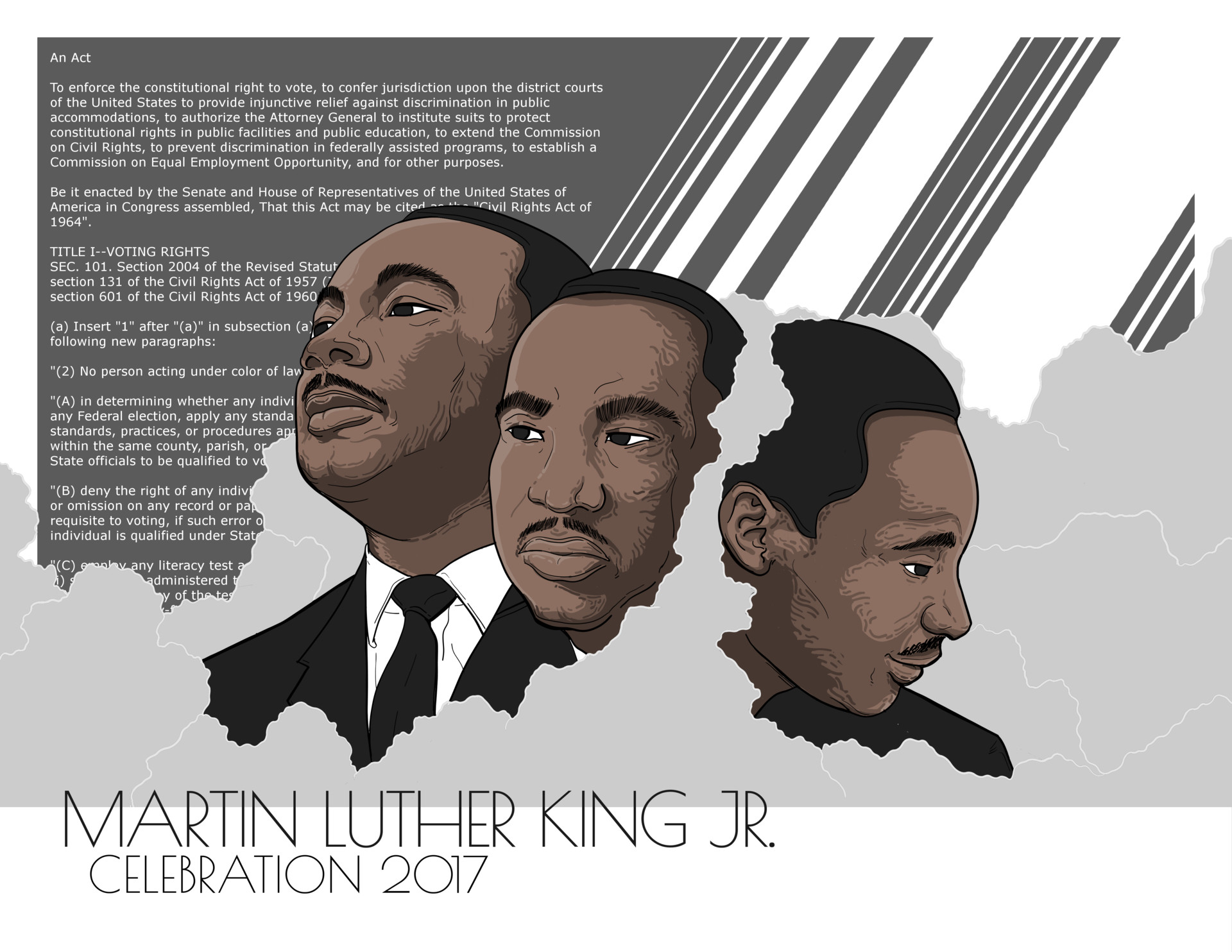 With your support, I'll be able to become more flexible with my creation schedule and will be able to dedicate more time to creating. My goal ultimately is to give myself space to make freely and uninhibited. I'm really excited about launching this Patreon page. For me this is a donation page for those who'd like to support me and my endeavors. With that being said though I will be offering rewards this page is for those who simply are looking for a way to support me as a creative.
Thank You
Thank you for your support! You can check out more of my work out at my website 
KeenanDailey.com


Below you can check out my work on other platforms and share this with your friends if you'd like to help out and support my work!
Google Plus

SoundCloud

ArtStation