Keith Blakemore-Noble
is creating Podcasts - meditation, personal development, growth, and more
Select a membership level
Official Patron
You are a generous soul who recognises great content is its own reward - seriously, your donation is greatly appreciated and helps keep this all running.

Exclusive Content Patron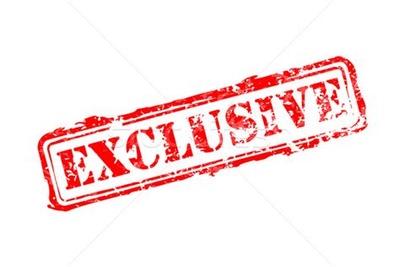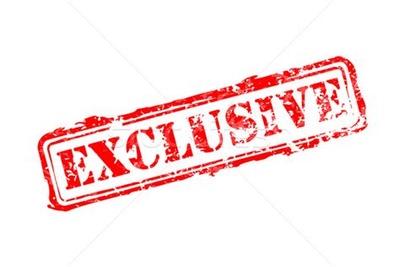 You love great content. You can't get enough of it.
Which is why this tier is specially for you - with access to monthly additional episodes exclusive to Patreon, this is for you. And in recognition of your discerning taste, I'll give you a mention in the show pages and on the video for each regular public episode.
Credit on video and on show page

15 minute monthly meditation episode
VIP Patron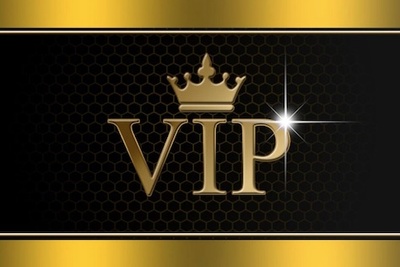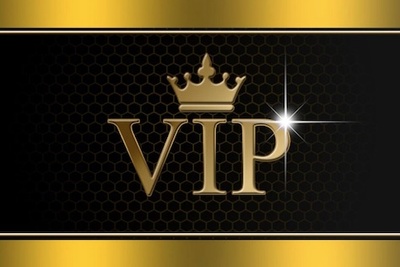 You are more than just a passive consumer, you want to be involved!
Which is why you want more than just the bonus exclusive episodes -you want to be able to find out more about the guests, and even to have the chance to submit questions for consideration for their episode.
Such discerning taste deserves more - so you get all of that plus you get far more detailed (and timestamped) show notes for every public episode.
In return, I'll even link to a website of your choice (usual disclaimers about suitable content apply) direct from the show page.

Credit on video and on show page

Your weblink in credits on show page

"Meet The Guest" bonus content

Submit potential Guest Questions

Detailed Show-notes (KBNRS show only)

15 minute monthly meditation episode
About Keith Blakemore-Noble
I'm Keith Blakemore-Noble, the UK's #1 Fear Strategist, I help people transform their deepest fears into their greatest strengths. Helped thousands globally over the past decade.
"So what?"
I hear you cry!
And you are right - none of that really matters right now, you just want to know what *waves hand around*
this
is all about.
Well, I do 2 weekly podcasts (yeah, I know, I know!).
5 Minute Meditations - launched in 2021, each week brings a new 5 minute meditation, suitable for beginner and pro alike, to just give your mind a breather for 5 minutes. A great way to start the day, or to wind down before going to bed.
The Keith Blakemore-Noble Radio Show - launched in 2019, with season 2 launching in April 2021, some episodes are solo where we explore different aspects of fear, confidence, change, mindset and more; while other episodes feature interesting guests where we discuss their own life experiences facing danger, fears, change, and a while lot more, and they share their lessons with us so we can all grow. Sometimes challenging, sometimes inspiring, it always encourages you as the listener to ponder what would your life look like if...
This Patreon project is for those who enjoy the content of either (or both, for in many ways they are closely related) and who want more, whatever that more may be.
If that's you, then thank you so much for your interest and support!
All the best!
Become a patron to
Get discounts to an online store
Connect via private message
Recent posts by Keith Blakemore-Noble
How it works
Get started in 2 minutes