The Wrestling Kennection
is creating a way to "re-kennect" the world with professional wrestling.
Select a membership level
BE Kennected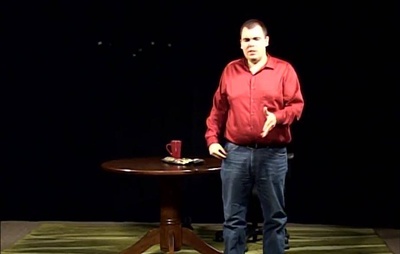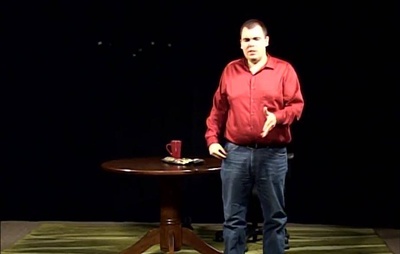 The simplest "kennection", showing you at least care enough to contribute to my pursuits.
GET Kennected
With this donation, you show you've come to understand my passion for professional wrestling, and so I provide you a more in-depth "kennection" to what goes on with the show.




STAY Kennected
This tier shows you are willing to commit to a long-term "kennection" and see to it that my dreams for The Wrestling Kennection become a reality sooner than later. I cannot thank you enough if you decide to take this step, but I appreciate any and all support you can give us!

About The Wrestling Kennection
The first step in dealing with any and all addictions is admitting you have a problem. When that problem, though, has been your passion, an almost overwhelming aspect of your life for nearly 20 years, a physical and emotional art form that gave you the piece of humanity, a "kennection" you never knew had been missing before, it's not something that you run away from. It's a problem you turn into a solution, it's an addiction you embrace, it's a passion that you shape, hone and channel into something meaningful and worthwhile and never regret, even for a mere second.

I am Ken Hill, creator and host of The Wrestling Kennection, and I'm not only here to "re-kennect" you with the roller-coaster industry of professional wrestling, but to show you how I take on the world each and every day, and provide you with a "kennection" to my life and my love for the true art of pro wrestling.

I thank each and every one of you who took the time to come visit my Patreon page! Help spread the word and #MakeTheKennection!

Become a patron to
Connect via private message
Recent posts by The Wrestling Kennection
How it works
Get started in 2 minutes