Kinetic Diplomacy
is creating a gaming community
Select a membership level
Supporter (1)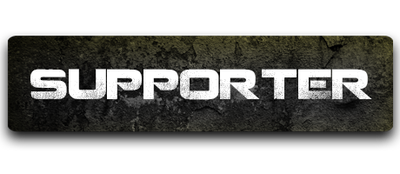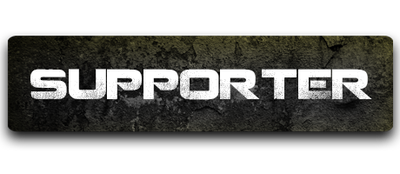 - Show your strong support for the community & help fund its success!
- Patreon Pals: Access to the supporter channel in the KD discord
- Transparency: monthly financial summaries for KD's activities & costs
- Whitelisting for one person
Includes Discord benefits
Attaché (2)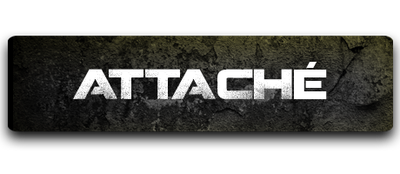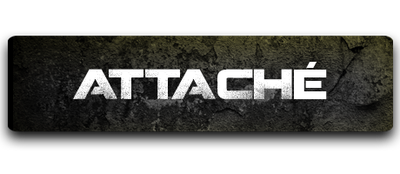 - Show your strong support for the community & help fund its success!
- Patreon Pals: Access to the supporter channel in the KD discord
- Transparency: monthly financial summaries for KD's activities & costs
- Whitelisting for 2 people
- Custom Discord Reaction: your very own custom image that can be used to react to posts, engage in banter, and other tomfoolery (subject to approval)

Includes Discord benefits
Consul (3)
- Show your strong support for the community & help fund its success!
- Patreon Pals: Access to the supporter channel in the KD discord
- Transparency: monthly financial summaries for KD's activities & costs
- Whitelisting for 2 people
- Custom Discord Reaction: your very own custom image that can be used to react to posts, engage in banter, and other tomfoolery (subject to approval)
Includes Discord benefits
About Kinetic Diplomacy
Founded by a group of rebellious scallywags in August 2021, Kinetic Diplomacy [KD] arose to give players a friendly and fun atmosphere without the drama and bologna that corrodes so many other communities. Here players are free to be themselves in an inclusive environment.
[KD] was created with competitive Squad in mind. The founders of [KD] have been playing comp Squad matches with each other since the beginning of 2021. In that short time, the [KD] team has already exceled past any expectation of a new team. In both SCFC and Squad Pro League the young team placed 6th. Now freshly rebranded, the team will continue to strengthen as it continues into this new era.

Although competitive Squad is at the heart of [KD], it is far from the extent of the community. This is the hangout for all your favorite games. We play care-free public squad matches; you can often find folks in one of our Escape from Tarkov voice channels; if you take a look, you'll be sure to find something that suits you.

With your donation you'll be helping Kinetic Diplomacy grow as a community. The funds we make here will go straight to making [KD] a truly awesome place. Your generous funding will help us pay for things such as
- The friendly discord bots that greet Mike's mom.
- Website
- A team Squad training/events server
- An official [KD] public Squad server
- Community giveaways and prizes

As a humble thank you for your donation you can receive (depending on tier) some of these neat perks!
- Whitelisting
- Whitelisting for the homies
- Your own custom discord reaction
- Your very own discord voice channel
- And other perks!

Whether you're looking for a casual place to chill, or you want to dive into competitive FPS games – we welcome you. Kinetic Diplomacy is your space to play games, hang out, and have fun. Thanks for making it awesome!

Become a patron to
Connect via private message
How it works
Get started in 2 minutes