KingOfBrothels
is creating games/software
Select a membership level
Visitor
Gain access to all Patreon posts
Get a limited (in-game) time build (7 days)
Member
Gain access to all Patreon posts
Get the latest game build
Sugar Daddy
Gain access to all Patreon posts
Get the latest game build
Start the game with more money and no mafia fees
About KingOfBrothels
* You can ask us for the video Password and we'll give it to you
* NEW: PUBLIC DISCORD CHANNEL: https://discord.gg/gMwW9FE

You can also see more info and debate about the game on the: UNDERTOW Forums
"King of Brothels" is a high quality 3D adult club management game. We aim to create the most elaborate adult management game with the best graphics out there.
You will get to manage your club and build it as you like while controlling the club's policies, managing the club's finances, hiring employees (men and women), bribing cops, dealing with the mafia, dealing with costumers and so on.
But... managing an adult club has it's benefits and you'll get to enjoy the club you've built as well. And of course, you need to test the girls before accepting them to work, don't you? Would be irresponsible not to...
Oh.. yeah.. and you'll also need to pay back that $1,000,000 loan you took from the mafia... but that's just minor details.. right?
While all your friends went to collage after high school, you had a better plan. Some say that loaning $1,000,000 from the mafia is a bad idea but.. you know better! You can turn it into more money - you just need some luck, skill, bribing some cops and making sure you have the best girl (and boys) in town! Should be easy enough.
Cops? No Problem!
We are gamers. We love games and we love video games. We are a small team but we have over 20 years of professional game development experience between us. We always loved adult games and are so happy to see more and more serious project popping up lately.
While there are actually some decent management games out there, most of them don't seem to have the best graphics quality and we want to change that - make a game that is both fun on the management level but also where you can experience and enjoy the club you've built. 
While we are still very early in development, we do want to show how our game currently looks. We are pretty proud of what we have achieved in such a short time with no support and hope that Patreon can give us the support we need to take it to the next level.
Private Rooms
Public Club Area



Casino Floor



Your Office


We are going to have the following fetishes in the game (most, are optional and up to the player's choice):
Anal
Oral
BDSM (consensual)
LGBTQ+ Content
Futanari 
Casting
Here is the main features we are currently going for. We would love to hear from the community what else we should consider
Real-time 3D
High Quality Graphics
Unreal Engine Powered
Complex Management System
VR Support for Sex Scenes
VERY Detailed Character Costumier
Casting Mechanics
Fun Sex Scene Mechanics
Great Story
Mini-Games and Events

Very Detailed 3D Character Creator

Our development plan is pretty straight forward: Our demo build will be released within 3-4 weeks from the patreon page launch. After that, we will release a new build every month. We are planning on 18 months total development time until the game is done.
Project time-plan
At this point, we are going to have builds for PC, Mac and basic VR support for sex scenes.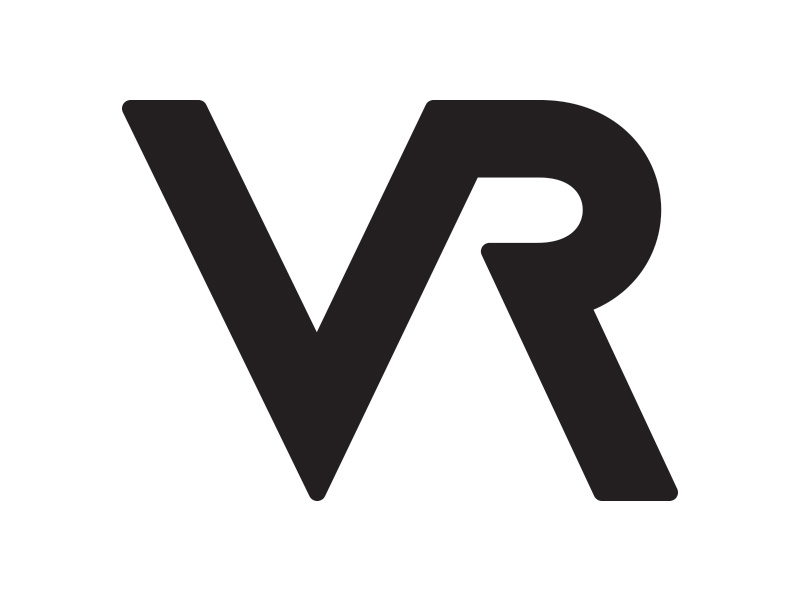 We welcome you to join our community and build the best adult management game out there. No "point and click" with changing screens, but an
actual
full, live, great looking 3D game with complex AI, great graphics, complex management system and great and fun adult sex scenes. 
$142.48 of $500
per month
We won't break your knee caps this month. 
1 of 4
By becoming a patron, you'll instantly unlock access to 11 exclusive posts
By becoming a patron, you'll instantly unlock access to 11 exclusive posts
Recent posts by KingOfBrothels
How it works
Get started in 2 minutes