Alpha Lurker
is creating Interactive Comics
Select a membership level
Token A token of appreciation well recieved.
This tier (and higher tiers) allows voting in bonus image polls
Pentacle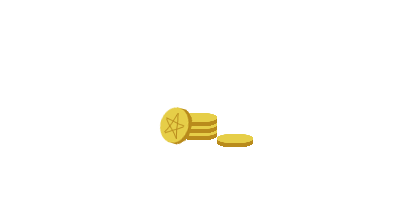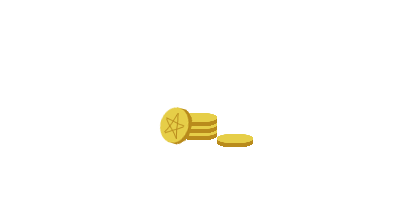 you can request a character to participate in a current TGchan community event/day, or have a character answer a question in TGchan's ITQ, or my Discussion thread.
About Alpha Lurker
Welcome to King of Pentacles Patreon!
Here you can support one of my interactive comics!
About "Quests"
The nick name "quests" is derived from the old point and click Sierra game, Space quest, Kings Quest and Police quest, and these interactive comics follow similar functions. However instead of a single person playing a video game and winning through trial and error and quick saving, the community of readers pull together and try to follow a single path. With a comic author writing the story as people suggest he can take it in any direction conceivable, and not be limited to what has been set up, as in a video game.
About the "Clothing damage/adult content"
I believe human sexuality is a huge part of who we are, and it defines a great deal of our lives.
I've seen time and time again huge demand for just a taste of what mainstream media is reluctant to provide overtly. This is obviously nothing new, my goal however is to provide an integrated story that is not merely romantic encounters, I wanted an exciting story with action and drama. Rather than have the story fight between adult content and action I decided instead to mix the two.
About the "Anthropomorphic characters"
the original character races in chapter one were chosen via polling, and I built the rest of the world around those choices.
I may introduce more human characters in the future, but currently demand is low.
Personally I am neutral on the matter, if people like these strange creatures I am happy enough to draw them!
WARNING! These threads will contain some adult content.
Read the completed first and Second chapters Here!
https://tgchan.org/kusaba/quest/res/780786.html
https://tgchan.org/kusaba/quest/res/858442.html

Suggest and contribute to the third chapter here!
https://tgchan.org/kusaba/quest/res/918309.html
Or Join the Discussion here!
https://tgchan.org/kusaba/questdis/res/111417.html
And Thank you everyone who's already supported me!
$113.18 of $250
per month
at this level I will update King of Pentacles with at least 8 panels a month
3 of 3
By becoming a patron, you'll instantly unlock access to 64 exclusive posts
By becoming a patron, you'll instantly unlock access to 64 exclusive posts
Recent posts by Alpha Lurker
How it works
Get started in 2 minutes