Kings of the Ring
creating Wrestling's First Audio Drama Podcast
Select a membership level
HARDCORE SUPPORTER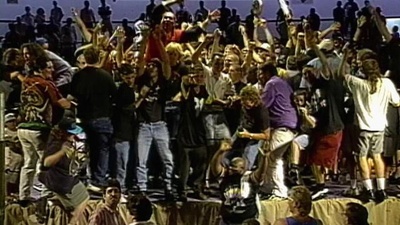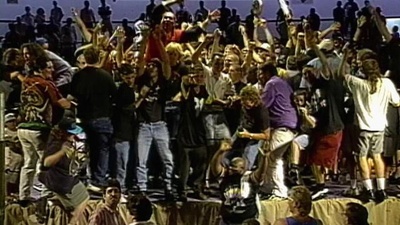 GRATITUDE!  Your dollar of General Support really helps the "Kings of the Ring" to produce the best all-around show possible with top music, SFX, and guest voice actors! The financial show of support is sincerely appreciated.
'LIVE SHOW' SHOUTOUT  One-time thanks by your name being read aloud on a future episode!
SOCIAL MEDIA SHOUTOUT  You'll be thanked on a future Twitter & Facebook post with a shoutout of gratitude!
THANKED IN THE BOOK  You will be PERMANENTLY added to the official "Wall of Thanks". This means your name will be immediately added to the KingsOTR.com/wall-of-thanks, but will also be published in "Kings of the Ring Book Three" to be released in Summer 2021!
CHAMPIONSHIP TIER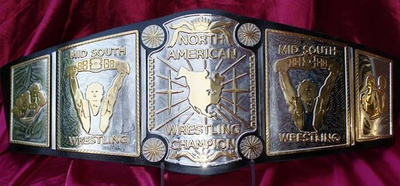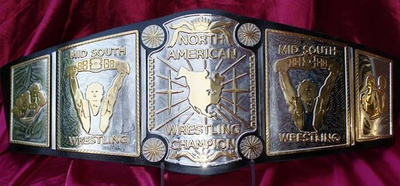 EXTENDED EDITION (no Ads) Every Patreon episode for Season Two has at least 1-2 DELETED SCENES and occasionally regular scenes will be extended too. Only you will get to hear the EXTENDED version of this episode, while others will have to wait for the Book!
TWO WEEKS EARLY ACCESS New Episodes drop Worldwide on the 1st of every month. Patrons will have access on the 15th of the previous month, a couple weeks earlier!
BREAKING KAYFABE PODCAST SERIES You'll be able to hear the Behind the Scenes show that gives the insider scoop and analysis of each episode, and a reveal of the legendary wrestling stories that were referenced in that episode!
EVERYTHING  the "Hardcore Supporters" receive.
This is the bread and butter of the Kings of the Ring show, earliest access to the EXTENDED editions of Season Two, with a bit of sugar sprinkled on top!
TOP GUY or TOP GIRL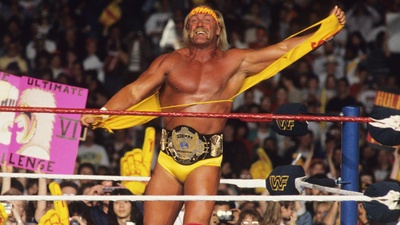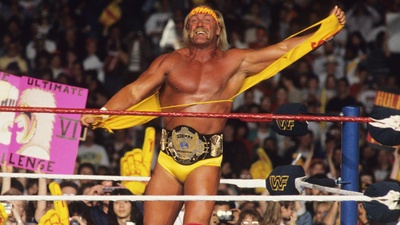 YOU ARE IN THE SHOW!  You will have a Character in the Kingsverse named after YOU.  Jack Trades, SCW announcer Jay Delvaux, ABC News reporter Michael Sluck, Jerry Guzman, the young accountant who outed Sal & Louie to Julian Cain, are just a few examples of the characters in the Kings-verse who were named after Patrons!  This goes in the show and is in the Books.  Forever immortalized in "Kings of the Ring" Novel series!
SALUTE!  In actual episodes plus Twitter and Facebook, you and the other Top Guys and Top Girls will be announced and heralded by Steve Te Tai as part of the show.
INTRODUCE THE SHOW! Using a mic or your phone, record a simple intro: "This is John Smith and you are listening to the Kings of the Ring! Julian Cain rules! (or whatever remark you'd like to throw in there)" and it will be played on a future episode!
EVERYTHING the Championship Tier receives!
EVERYTHING the Hardcore Supporters receive!
You are showing a remarkable financial contribution to the show as a true Top Guy or Top Girl in the business, and we hope these offerings reward that!
Become a patron to
Unlock 69 exclusive posts
Connect via private message
Recent posts by Kings of the Ring