Kitti Minx ASMR Voice Acting
Kitti Minx ASMR Voice Acting
Creating High Quality ASMR & Erotic Hentai Audio Roleplays
Select a membership level
Special offer until October 2
Get exclusive patron-only merch
Kitti Supporters
For those who just want to support Kitti! Get access to all regular content and early premieres! Plus access to the Patron Only Discord Server!
Kitti Club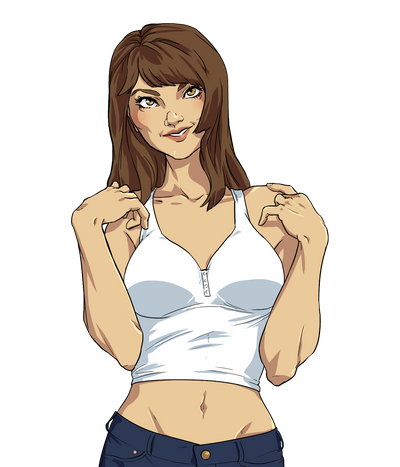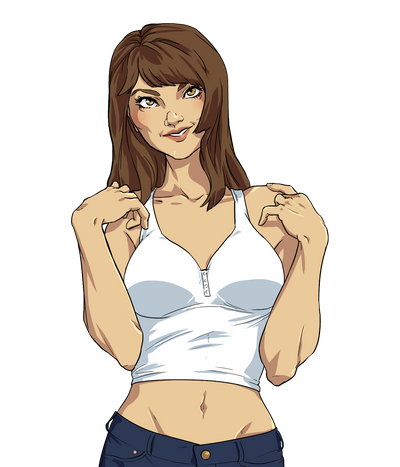 Kitti Club Level also gets access to extra (non-lewd)  Audios, Livestreams, and Podcasts!! Plus you get the audio files of custom bgm and theme music!
Includes Discord benefits
Includes
Exclusive Mini Print -

Get a mini art print of Takara drawn by Kawitchii!

Exclusive Sticker -

Special unique sticker by Kawitchii!
Kitti Crazy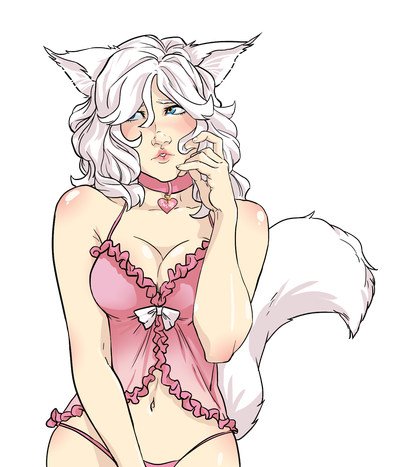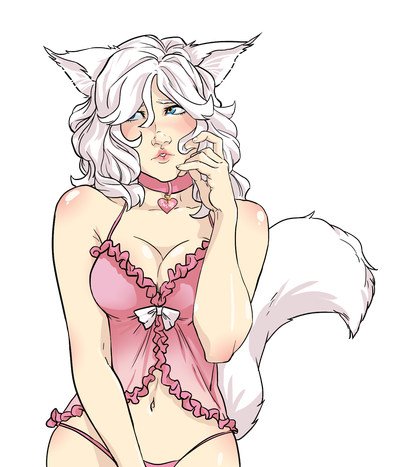 Kitti Crazy level gets access to Lewd and full Adult / NSFW content plus all previous perks! 
Free Print Your Own Dakimakura
Special Offer • 7 days left
You get the raw image files of a daki of your choosing to get printed however you like!
Includes
Exclusive Sticker -

You get a special Exclusive Kitti sticker to Patreon!

Exclusive Mini Print -

Get a mini art print of Takara drawn by Kawitchii!

Exclusive Sticker -

Special unique sticker by Kawitchii!
About Kitti Minx ASMR Voice Acting
Hello! I'm Kitti Minx! I make ASMR Audio Roleplaying Content that's super interactive and fun! Thank you so much for coming here to join me and support me I couldn't be doing this without you so this is my special way of also giving extra things back! I hope you continue to enjoy!  You can see my main content all on My Youtube- 
Kitti Minx ASMR Channel
!
Check out my main hub site 
https://www.KittiMinxASMR.com
 which links to anywhere and everywhere you can get my content (but this Patreon is the ONLY place you can get the Exclusives)!

You can check out a Sample of an Exclusive Lewd/NSFW ASMR Roleplay ft. the characters Tori & Ms.Winters
||HERE||
 ! (If you like it I really hope it encourages you to join the Patreon family as there are plenty of other perks too!) 



Two special perks are given to ALL Patrons starting at $1: #1 - Access to my Exclusive Discord Server! And #2 - The option to be credited in my content uploads!

Majority of the art featured on this Patreon as Exclusives (including Lewd and NSFW art of my original ASMR roleplay characters) is by the amazingly talented artist (as well as my friend and business partner) AnnaMaria Bryant! Check out her portfolio at 
https://www.annamariabryant.com
 . She's available for commissions! If you commission a Kitti Minx Universe Fan Character from her if you want I will make a public video utilizing them (with proper credit given of course)! Got Fanart/Fanfiction you want to share digitally? Sign up and share it with the community and/or email it to 
[email protected]
 to have it featured in a video! And I do have a PO BOX! You're welcome to send me things that may also get featured in videos! (Don't abuse the poor thing ;) ) :

When I reach 2500.00 per month not only will I try to do the previous goals, I will dedicate myself to making content full time ( including lifting the restriction on number of those who can be at the certain tiers that get them custom content ) ! I will also invest in a VR setup and do Patrons only VR hangouts!

3 of 6
Become a patron to
Unlock 1,516 exclusive posts
Connect via private message
Recent posts by Kitti Minx ASMR Voice Acting
How it works
Get started in 2 minutes