kitty pridden
a bubble of 18th Century appreciation
Select a membership level
Subscriber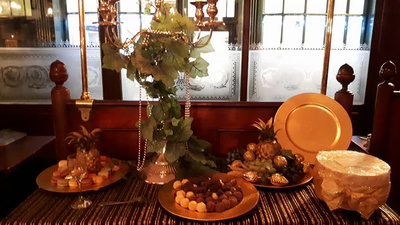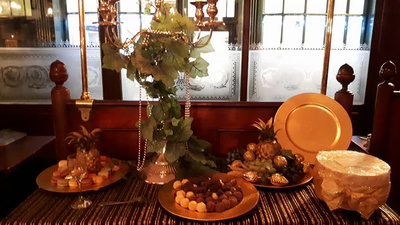 Enjoying the work I already do and want to offer some support but funds are a little tight? This is the perfect tier for you!
Patron-only posts and messages
Barons & Baronesses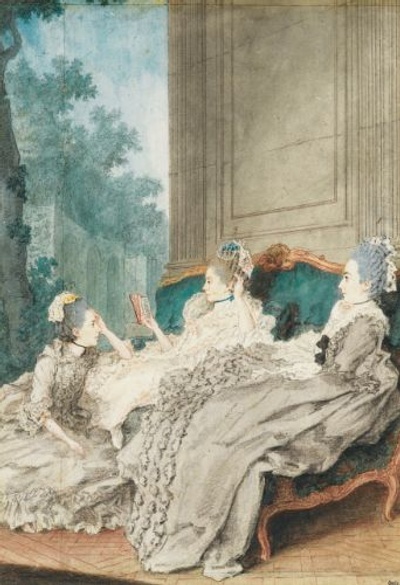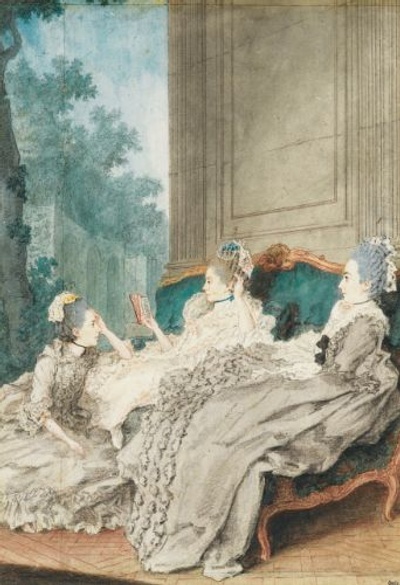 With this tier you can support The Salon hosted on Twitter Spaces. The Salon is hosted by Catherine Curzon and Kitty Pridden and funds from this tier are split between the hosts.
Twitter Spaces is a relatively new feature and is evolving frequently, we're hoping this development will allow us to add more exclusive features for our Patrons.
The Salon - Complete archive of Twitter Spaces via YouTube

Invite Only Twitter Spaces

Early access to event tickets

Patron-only posts and messages
Viscounts & Viscountesses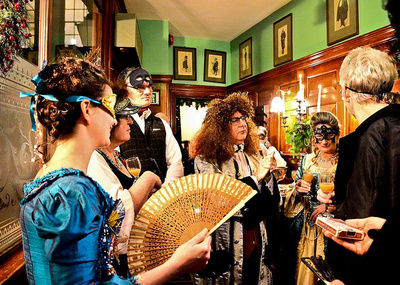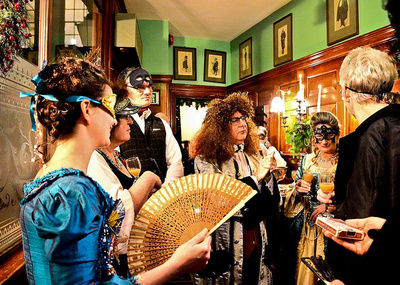 Wants to see more of what goes on behind the scenes when we plan and host events? Get advanced booking with early bird discounts and a delightful repro mini print from my own collection of 18th Century prints.
The Salon - Complete archive of Twitter Spaces via YouTube

Patron-only posts and messages

Invite Only Twitter Spaces

Behind-the-scenes content

Early access to event tickets
About kitty pridden
A warm welcome to my 18th Century world, I have a love and passion for the Georgian period and strive to appreciate and share it in as many ways as possible.
I run a twitter account focussed on everything 18th Century, especially the fabulous clothing on a Friday Night through #FridayNightFrills - something I have done every Friday for over 5 years now! I'm blessed to have a kind and interactive community to share this passion with, where all are welcome provided you can get excited about fine silks, intricate embroideries and striking silhouettes.
Previous to the Pandemic I would co host 18th Century inspired events as one half of The Georgian Dining Academy, and am proud to have worked with the Royal Academy, National Maritime Museum, Fenton House, Hatchlands Park, Cartoon Museum, Dr Johnson's House and more historic houses and private clubs. Creating informative, fun and often downright bawdy tailored events to bring the 18th Century back to life for our revellers.
And this is where you, dear reader and prospective subscriber come in... Sadly the cultural sectors have been hard hit by the closures and restrictions from the pandemic. And getting back on our feet after a very difficult 16 months is harder now than ever. My passion and excitement for creating immersive and atmospheric events has not dwindled and as the world tentatively opens back up I'm hoping that this fund will help to create new and exciting projects, to support museums and historic houses to host events with me, and to access their sites and collections and share them with a wider and new audience. I'm hoping the 18th Century community will contribute their passion and ideas for what they want to see and do in the future. What events and projects should I focus on?
My main focus for the funds raised via Patreon will go towards...
* The running of the events, making sure we can offer incredible experiences to museums and historic houses without passing on too much of the cost.
* To included more experts, artists and performers and make sure they are paid for their time.
* To grow #FridayNightFrills, to visit and view collections in person and bring more photographs and information to the community.

Thank you for your time. 
Become a patron to
Unlock 22 exclusive posts
Get discounts to an online store
Connect via private message
Recent posts by kitty pridden