Kol He'Chalutz
is creating Podcasts
Select a membership level
Tikkun Atzmi
Join our team of supporters sustaining our work and get exclusive bonus audio, early access to special podcast episodes, access to our annual report and 10% off all future Kol Ha'Chalutz merchandise.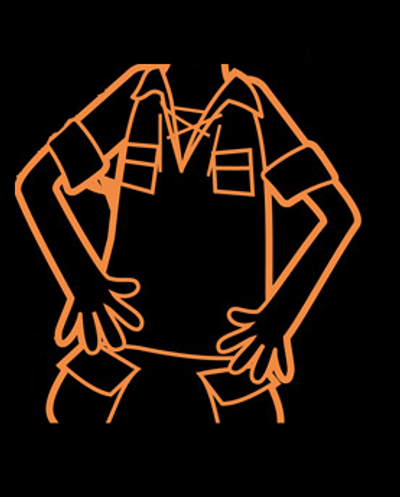 Tikkun Ha'Acher
Help us a bit more, get the above as well as exclusive early access to our new website before it goes live and access to our list of upcoming podcasts. 
Tikkun Ha'Olam
Support us more and get the above, plus access to our interview videos and an opportunity to join an editorial meeting of the board of Kol He'Chalutz. 
About Kol He'Chalutz
How do we take responsibility for the Jewish world and shape the surrounding society for the better?
We meet people that are doing just that - building a better world based on Jewish values such as solidarity, peace, tolerance and empathy.
Our project is dedicated to all those who are struggling for the future of the Jewish people and a more just world.
As well as our podcast and social media outlets we are working on building up our website, to make it interactive and provide much more in depth information on the issues that we cover. We are committed to making our contet available to everyone, so we don't put anything behind a paywall. But the more supporters we have more we will be able to do: we will be able to make our podcast better quality, better researched and more frequent, we will be able to make more videos, we will be able to pay for research materials, we will be able to fund design of the website, design and market Kol Ha'Chalutz merchandise and potentially we will be able to fund additional research to uncover more unknown stories.
Our supporters will help us keep this project going, and will get early access to special podcast episodes, plus bonus audio and other benefits.
So we would love you to join us.
More info: Facebook | Twitter | Podcast on iTunes | Web
Recent posts by Kol He'Chalutz