Kolomona
creating a permaculture paradise
Select a membership level
Food for a week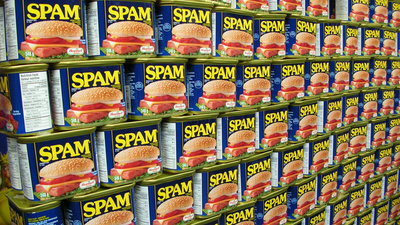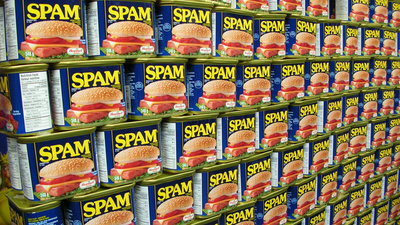 I don't require a lot of food and I'm very good at budgeting, but I do need to eat.

I could do it even cheaper but I don't have a freezer or reliable refrigeration.
Access to drafts and works-in-progress
Tank of Propane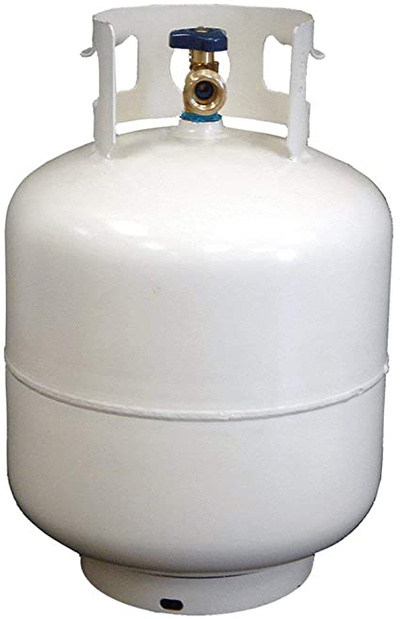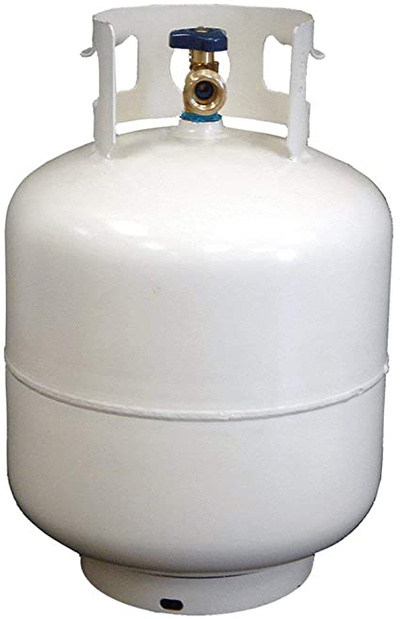 This tier will allow me to refill one of my propane tanks.
I use propane mainly for cooking.
I do have a small propane heater which I try to only use for brief moments.
Access to drafts and works-in-progress
Refill Gas Tanks
Here in California gas is nearly $5 / gallon.

It now costs me over $80 to refill my car and a 5 gallon gas can.

This will help to refill my gas tanks. Thank you

Access to drafts and works-in-progress