Kreic
is creating adult 3D models and VR avatars
Select a membership level
OMEGA Patron
Welcome to the pack! Thanks to you, I will be able to keep on creating models. Let's trascend reality together!

- You'll get to see any models I make here first
- You'll get access to WIP posts and streamings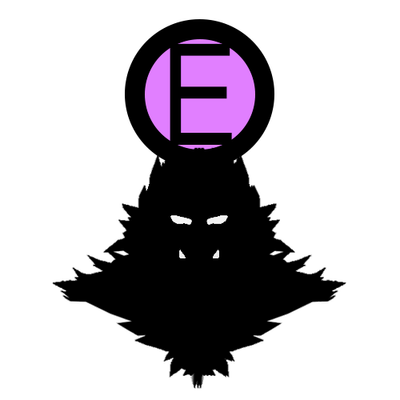 EPSILON Patron
Let's get going! In this tier you'll get the model I've been working on. Ready for you to use in your projects or as your avatar!

Rewards:
-Access to WIP posts & streamings
-Basic model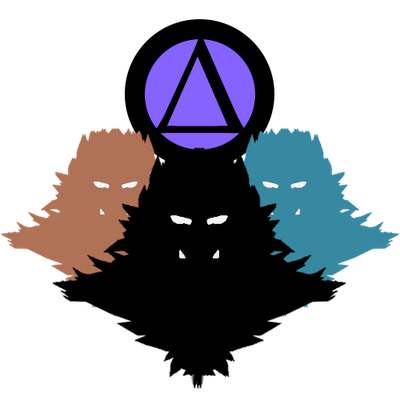 DELTA Patron
More options! You'll get access to the alternate skins available for the model.

Rewards:
-Access to WIP posts & streamings
-Basic model
-Alternate Skins
-Access to model polls
About Kreic
Current model reward:
Well hello there! I'm Kreic.
I make 3D models. Sounds simple, right? Well, you'd be surprised of the uses they have. Videogames, animations, pictures and more! You see, Once a model is created, it can be used over and over for whatever you want! Wouldn't it be great if you could become whoever or whatever you wanted to be? The models I make can be used as your own avatar for VR social platforms like VRChat! If you've seen movies like Ready Player One, I'm sure you know what I'm talking about.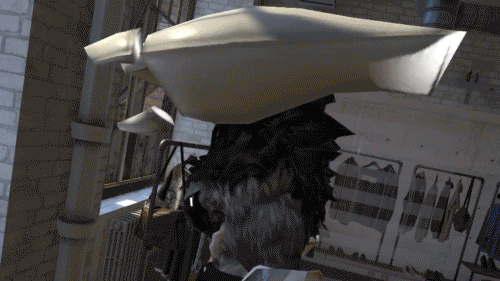 Why Patreon?
I began taking commissions about a year ago, I loved meeting new people and bringing their characters to life! But it takes time to make a model, and I could only work with one person at a time. So I decided to create this patreon to be able to work with more people instead of being exclusive, not to mention that this way I could make more content, experiment on my own 3D style and constantly improve myself! If you support me, you'd be helping me create a stable income out of doing the things I love and sharing them with you! 
ADULT CONTENT WARNING
Let's make this clear, I am a gay porn artist. The models I make here will have genitals and will be involved in explicit sexual activities. 
It's ok if you're here just for the models, I want them to be beautiful and their basic version will be work-safe. Sex isn't everything after all. But please be aware that there will be explicit content in this patreon.
Model interactives

Don't know any 3D program? Don't use any 3D social platform? No problem! Just watch 
THIS
 interactive viewer example. It works on PC, Mac, Android and even iPhone! No need to stick with just pictures anymore.
Tiers and rewards
Rewards are given on a bimonthly basis, This means that a new model will be released each two months. At the middle of the bimester I'll post an additional adult scene featuring previous models. So there will be one month for model release, and one month for LEWDS! Wooooo!!!
Here's a chart of the different tiers and the rewards they'd get:
Check out the models license for more information.
Want previous model rewards? no problem! you can find them on the model shop! they include all their released skins and versions, including the NSFW

Animation based rewards added to my patreon!
2 of 2