KrisPNatz
is creating Videos About Anime
Select a membership level
Niceeeeeee KrisP Treat
Monthly Video Schedule of what videos will be coming out in the coming month including release dates and brief synopses. 
Registered To Vote in ALL Patreon Exclusive polls to decide upcoming videos such as 3 Episode Ruling, Reviewing Yaoi, What's In An OTP? as well as other assorted creative decisions for upcoming content. 
Behind The Scenes Looks at the video making process including episodic commentary and notes taken while watching anime for reviews, extra unused thumbnails, content planning, etc.
Shoutout in next video released after pledging. If you wanna remain anonymous tho you can just let me know - but do so ASAP or I might accidentally reveal your Secret Patreon Identity to the world. 
Credited at end of every released video as a Patron. Again if you would like to not have your name put on blast just let me know. 
Patreon Exclusive Videos including an upcoming Camp Buddy Playthrough.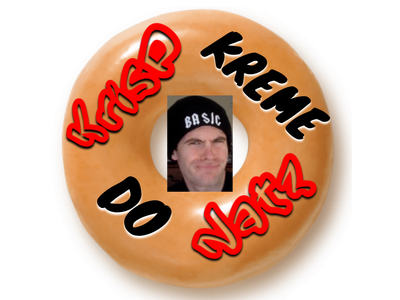 KrisP Kreme DoNatz
Early Access to Most Videos up to a WEEK before YouTube Subscribers. If you comment on the video on youtube before its released as well, you will get a heart and if applicable, a response that appears at the top of the comment section when the video goes public - you're the guaranteed "FIRST".
Patron Only Discord Server where you can chat with other patrons and myself as well.
Includes All Previous Rewards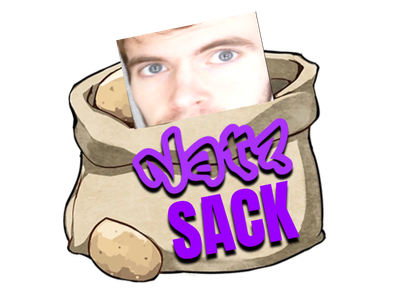 Natz Sack
Make A Request For A Video:  Request an anime, manga, manhwa, manhua, etc to be the topic of a video and I will take creative liberties as to what video will be made whether its a Review, Appreciation Post, Reviewing Yaoi episode, a What's In An OTP based around a ship or any other video idea that comes to mind. Will be uploaded publicly on the KrisPNatz YouTube channel.  
Includes All Previous Rewards
About KrisPNatz
OH-HI-HOE GOZAIMAS-
OUUUUUU~
And welcome to the OFFICIAL Patreon of 
KrisPNatz
- your FAVORITE AniTuber ;D 
You may be familiar with my work on such SOPHISTICATED video series like 
Reviewing Yaoi
, 
3 Episode Ruling
, 
What's In An OTP
, 
Weebanese
and SO MUCH MORE!!! (On Ice).
This here Patreon is how you can not only fund my broke ass and make this whole YouTuber-Weeaboo-Fudanshi 
fuckery
a source of income and thus DIRECTLY allow this channel to grow to ABSURD HEIGHTS NEVER THOUGHT POSSIBLE!!! (On Ice).
but also get the EXCLUSIVE REWARDS YOU DESERVE at any price that works for you including being shouted out in a weekly video for your patronage, voting for upcoming videos, getting the scheduled videos for every month, seeing behind the scenes looks at the creative process, being featured on the UNDERRATEDAF 
KrisPNatz Podcast
and - IF THE PRICE IS RIGHT - request a video review of any series from YOURS TRULY~~~
If you can't/won't/shant donate ITS ALL GOOD but
SAUCE
your quality of life won't reach its full potential (
lmaolmaolmao half kidding...
) and you'll miss out on joining a community of like minded individuals who enjoy anime and a good laugh above all else<3 
SO DONATE TODAY - DO IT FOR KOTAROU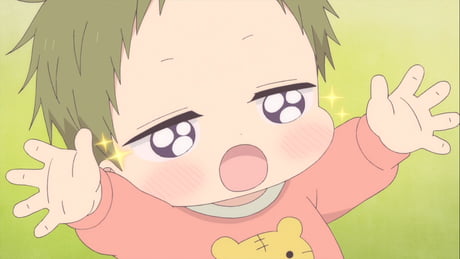 I'll buy a new camera. I currently use an outdated Kodak Zi8 that doesn't even have a viewfinder (aka i have to shoot and adjust each video about 12 times before starting and hoping im not out of frame). This will cover the cost of a new camera and lens and yall will be able to experience my aggy ass in HD! 
3 of 5
Recent posts by KrisPNatz