Who Am I?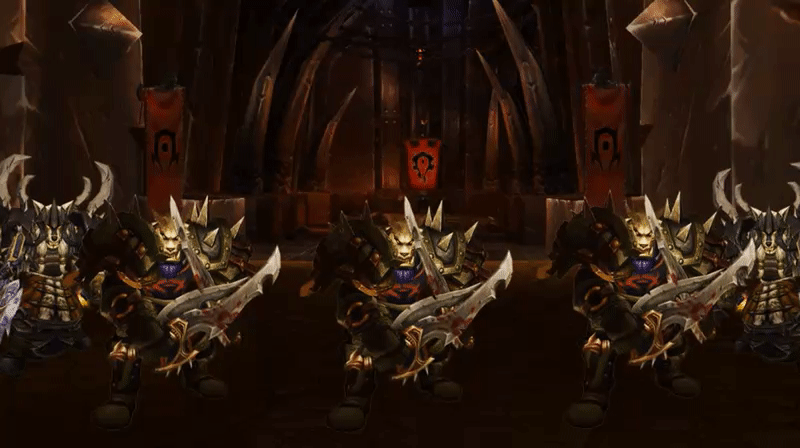 Greetings fellow earthlings, my name is Justin or Krucial, and I make various world of warcraft content, ranging from videos about the magnificent lore of the game, to top 10 lists about the warcraft universe, to also machinima which I release once in a blue moon. What once I considered to be a hobby has actually become a job for me, one in which although it is an unorthodox one, is also an extremely fun and rewarding one!
Why Donate?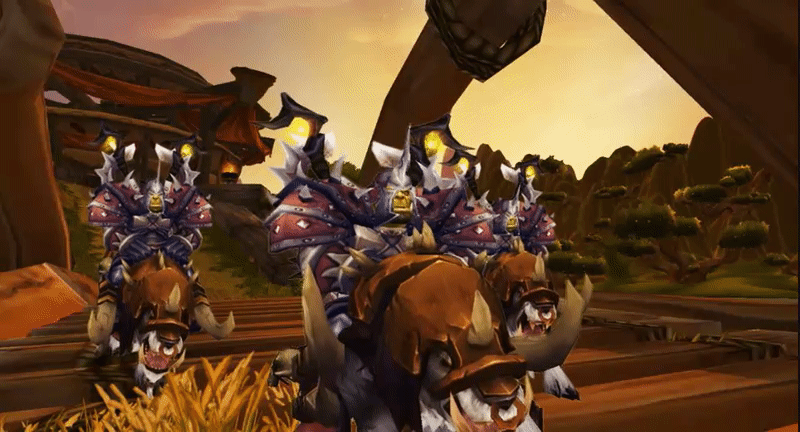 Youtube first started out as a hobby for me, and in time, it became a part-time job for me in addition to currently working towards acquiring my college degree, in hopes of attending medical school and becoming a Physical Therapist. Although youtube does provide decent pay, suffering from health issues such as my spinal injury as well as attending college, tends to do a number on you! By pledging to me on patreon, you not only help me through these hard times but you also allow me to continue to create content on youtube as well as giving me the chance, to devote more time towards working on my videos. 
I also want to emphasize that I do not want you in anyway, to feel as if you MUST pledge to me if you like my videos. This page is only for those who wish to go the extra mile in supporting just another content creator, amongst the sea of the millions of other online content creators. To all of my viewers reading this, I cannot thank you enough. It is because of your support on youtube, that I can do what I love doing in life while managing to power through my back injury and receive an education. And to those of you who do decide to support me through patreon, my gratitude again, cannot be put into words. Your support will always be appreciated, and again, I can't thank you enough for your guys' support, whether if it is through a like, share, or pledge, I am truly grateful.