Kylie Flavell
is creating travel films on love, culture and chasing a dream
Select a membership level
EVERY LITTLE BIT HELPS!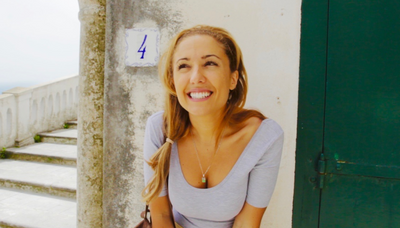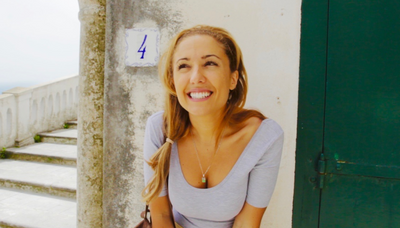 These amounts are just suggestions - when you click Become a Patron you can change the figure in the text box to whatever you think my work is worth. At this level, you get to be a part of my community here and I'll know that you want me to KEEP GOING. I'll be looking to this group to decide what type of content you most want me to create. Welcome and thanks for being a part of the journey!
THANK YOU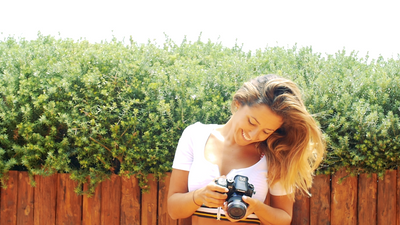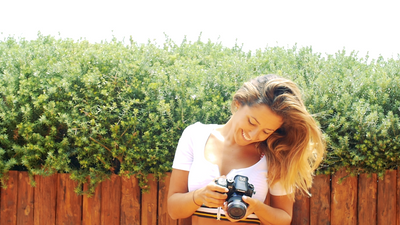 This amount will allow me to pay for coffee or herbal tea to stay awake until 4 or 5am most nights editing!
SO GENEROUS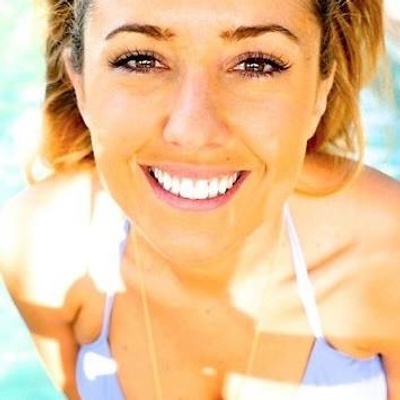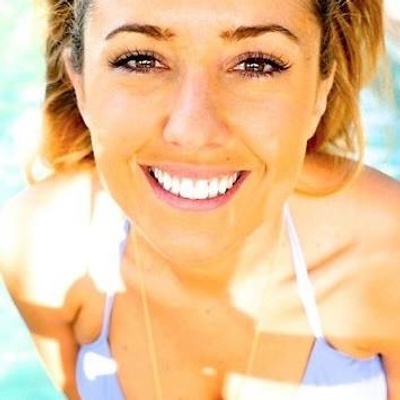 Thank you. This amount will go towards purchasing production music to heighten the emotional experience of watching my content. I usually use two to 12 tracks per week and one of the only ways Youtube allows you to use music without getting blocked is if you purchase the rights of production music, which is often around $30-70 per track.
About Kylie Flavell
I've become so close to you guys with all the intimate and emotional subjects covered in my films, that now when you leave comments on my videos, I really feel like you're family. I've been working on this dream for nine years and often I've felt like giving up. But then I see you've subscribed to my work or left me a super personal comment saying you also believe in beauty and kindness and creativity, and it's these little messages in a (digital) bottle that have pushed me to keep going year after year. I've produced, hosted, filmed and edited travel shows that air in 70 countries, becoming one of the only people in the world to make TV shows solo without a film crew or production company. I've studied Spanish, Italian and Japanese. I've interviewed thousands of people around the world on topics of empathy, love, motivation and happiness. I can feel that a community of likeminded dreamers is forming over on my YouTube channel and with your support I could continue to bring you weekly episodes on subjects you and I both love. TV networks just want travel cliches with no soul. Brands just want to promote their product. But with a little help, I can keep producing short films, epic travel adventures, interviews, poetry and my Touch the Sky series where I share what's kept my stamina, creativity and self-belief going for a decade of living (and chasing) my dreams.
It's currently impossible to edit on my laptop because of the cracked LCD screen, which blacks out a third of the screen. :( It would also be such a relief to be able to work on a laptop with enough space and memory so that I could render and export videos faster and be able to execute special effects in After Effects. So after those smaller expenses listed in my previous goals, reaching this would allow me to purchase my main tool for making these videos! 

4 of 4
Recent posts by Kylie Flavell
How it works
Get started in 2 minutes