Kyra Dawson
is creating myth and magic in the world of Norngard.
Select a membership level
Put Your Name On It & Thank You!
Thank you for becoming my Patron!
As a New Norngardian you've unlocked these awesome Patron perks:
Access to my Patrons Only Stream - includes things like 'Behind the Scenes', 'What inspired me to write that?' stuff, polls and entries from Meruself's Diary
Your name printed in the Acknowledgments section once the serial is published as a complete ebook on Amazon if you become my Patron before December 31st, 2017. BTW you can totally opt out of this if you'd rather stay Anonymous :)
True Norngardian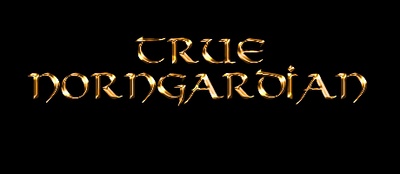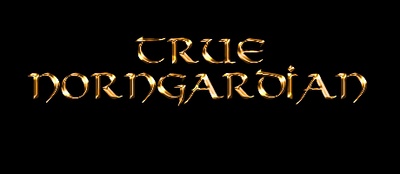 Thank you! You are a True Norngardian!
You've unlocked these super cool Patron perks:
Every month receive 3 digitally signed chapter excerpt cards from The Beautiful Forbidden.
ALL of the $2 REWARDS TOO!
Loyal Norgardian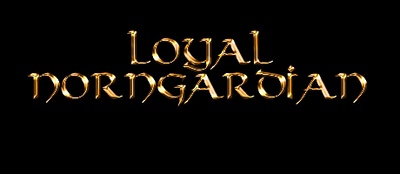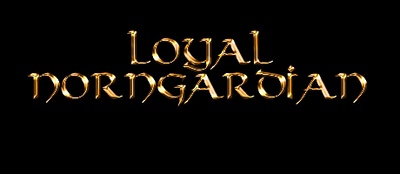 Thank you! You are a Loyal Norngardian!
You've just unlocked these amazing Patron perks:
Every month receive A Glimpse into the Meru Well
Early Access to and a Free Digital Download of the   ebook once it's published via Amazon 
ALL of the $2 & $5 REWARDS TOO!  
About Kyra Dawson
Hi, I'm Kyra Dawson, and I'm a storyteller.
If you've enjoyed what you've read in the past and would like to
contribute to Norngard's future
,
I hope you'll consider becoming a patron.
So, what do you get when you become my Patron?
Patrons will get Early Access to cool stuff like chances to see behind the veil and get glimpses into the world of Norngard, exclusive updates on current projects and what's in the works, author Q & A's, Patrons Only articles and occasional Bonus Content.
Periodically for the next few months, I'll be posting a new chapter on
my author website KyraDawson.com
for
The Beautiful Forbidden, 
Book One in
The Books of Norngard
series. 
Patrons like you continue to keep it free to read. Thank you for that.
I can't wait to see you in Norngard. :)
The Beautiful Forbidden
is an exciting new dark fantasy adventure by
author Kyra Dawson
that taps into your mythic memory and sweeps you into a world both magical and monstrous.
"All I want to do is forget, but my daemons and the gods won't let me."
17 year old Meruself brought death and suffering to Norngard, a world where once none existed. Now exiled from her home, shunned, and withering under the weight of her shame and regret, a terrible beast pursues Meruself's every step.
Desperate to set things right, she accepts a quest that will threaten her survival, challenge her beliefs, endanger all those she loves, and lead her down a path into the dark unknown to face the very thing she fears the most.
As the Dark Reaping closes in, Meruself must find the strength to face her past and the courage to embrace her greatest fears, for it may be the only way she can ever go home again.
Journey to the realm of Norngard, home of the Norns, a place of mystery, magic and myth.
The adventure begins in the haunted Hella Wood...
© 2019 All rights reserved.
Keep The Beautiful Forbidden free to read at my author website KyraDawson.com.

Become a Patron and embark on a great adventure with my characters and I in the dark and magical world of Norngard.

When we hit this goal, I'll start doing a weekly streaming chat session where Patrons can ask me in real time about everything.

Happy reading!


1 of 1
How it works
Get started in 2 minutes