Laura Anne Gilman
is creating Fiction and Non-Fiction (and some Nonsense)
Select a membership level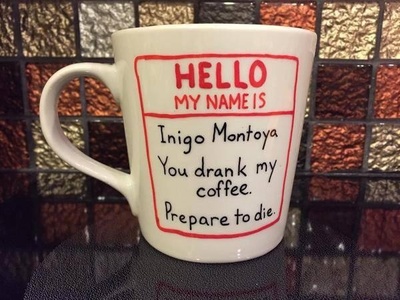 The Tip Jar
$1
per Monthly installments
Access to shorter works (drabbles, flash and microfiction, filks, etc) produced each month.

plus the monthly Rant, a NSFW examination of (non-political) topics that made me go "ok no wait back up and WTF?" that month.

plus  on-going tutorials on the basics of wine, whisky, and other booze nerdery (suitable for both the drinker and the sober-but-curious).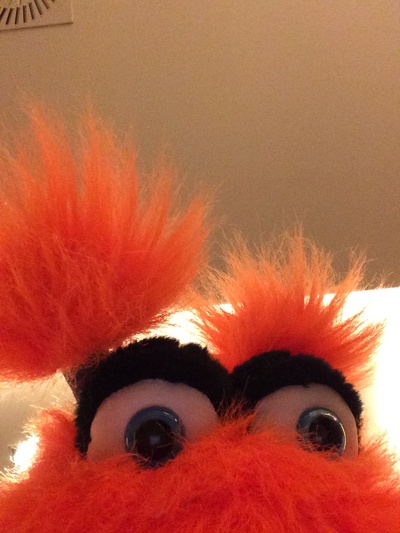 The Storyteller's Bowl
$4
per Monthly installments
Everything from the Tip Jar,
Plus! at least one longer work every month (short story, novella, or part of a serial novel)
Plus!  Deleted excerpts and outtakes that may never be seen elsewhere (warning: there may be spoilers!)
Plus!  "What the Fuck is Writing?" essays on, well, writing.
Plus! "Meerkat Meets World" - personal observations on travel near and far.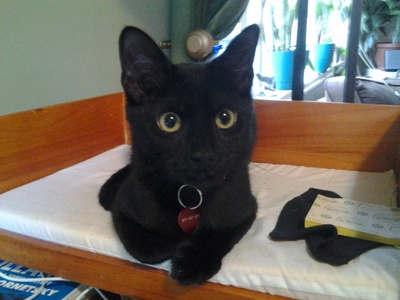 Friend of the Family
$7
per Monthly installments
Everything from The Storyteller's Bowl,

Plus!   Access to The Mom Files, an ongoing process of transcribing and editing my mother's short fiction (published and not), with a look at some of her notes, essays, and letters. This will hopefully end up as a mother-daughter collection at some point.

This will be part editing-in-action, part storytelling, part Your Mom Did What?
$643
per Monthly installments
About Laura Anne Gilman
The Home for Wayward Writings
These days, I'm best known (by a small but loyal readership) as a novelist.  But I originally started as a short fiction writer - mostly in horror, but also SF, fantasy, and even romance and (gasp) mainstream fiction - and before that, I made a decent sideline in non-fiction.

But NY publishing can only handle so much, and there's great deal of story-material lurking in the storeroom I laughably call a brain, waiting for a chance to escape. So this is your chance to encourage me to create more for your reading pleasure, and see what happens in the dark corners of my mind when I haven't had quite enough sleep...

You'll also be sponsoring my beloved but medically-expensive cats (aka "the ones more internet-famous than I am"), since Patreon earnings go toward helping pay for the ever-increasing medical costs for my beloved but diabetic CatofSize (and his asthmatic younger brother the Kitten of Thursday).  Because apparently I'm a sucker for the animals with ongoing medical needs....









$500
– reached!
per Monthly installments
Every backer gets a digital copy of the updated TALES FROM THE COSA NOSTRADAMUS, including otherwise unavailable stories from the Retrievers, PSI, and Sylvan Investigations!

3 of 3
Recent posts by Laura Anne Gilman
By becoming a patron, you'll instantly unlock access to 242 exclusive posts
By becoming a patron, you'll instantly unlock access to 242 exclusive posts