Laura JE:Hamilton
is creating HOME for P.E.A.C.E.F.U.L.L. I.N.N.E.R. Warriors United
Select a membership level
Golden Nucs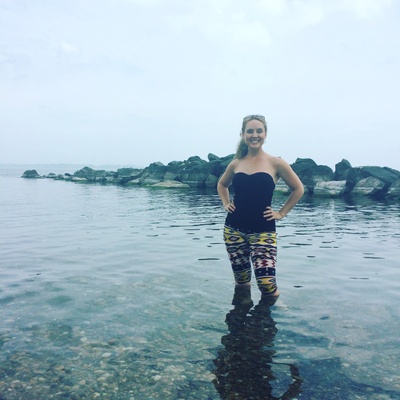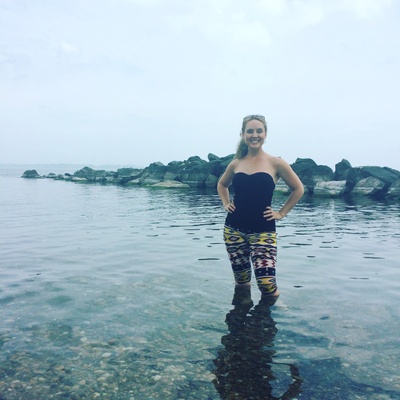 You're healing and discovering new growth zones but don't want personal connection yet, you just want to show your appreciation for having the supportive tools I'm sharing and I appreciate you for it!

Putting Skin In The Game (Self-Belief)

Regular Emails With Inspiring Messages

4 Part Complimentary Video Series

Self-Compassion & Secret Sauce Service
Woo Woo Oasis Dwellers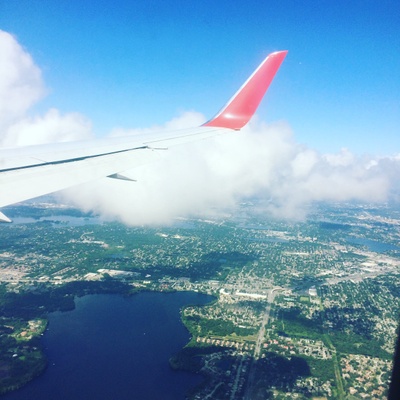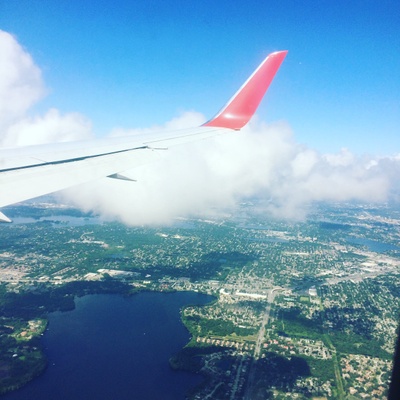 Ready To Commit To Transformation with Direction and Mentorship With Bi-Weekly Coaching Calls with Card Pulls and Study Groups of Sacred Information With Switched On Connections You Get To Connect With Too!

Putting Skin In The Game (Self-Belief)

Regular Emails With Inspiring Messages

4 Part Complimentary Video Series

PIWU Group Coaching & Card Pull Call

Self-Compassion & Secret Sauce Service
PEACEFULL INNER Warriors United Members
Limited (88 remaining)
Join a reintegration process where Laura JEH will guide you through the SPECIAL Practice recommended to all PEACEFULL INNER Warriors who wish to be united at this turning point time in hue-manity's history. 
We will talk truth from our perspective and I will share my view of the current state of the www.urld from an energetic perspective using sacred card decks and other tools to move energy for the individuals involved and the collective we are all contributing to too. Biweekly private calls will be held for this process to unfold and the 55 Days to Become a PEACEFULL INNER Warrior United With A SPECIAL Practice are ways we will take your understanding of what is possible to a deeper level. I promise to share everything I wish I'd needed to know when I went through the dark knight of my ego too!

Regular Emails With Inspiring Messages

4 Part Complimentary Video Series

Self-Compassion & Secret Sauce Service

PIWU Group Coaching & Card Pull Call
About Laura JE:Hamilton
Life is the ultimate videogame we are all playing and each of us have learned different tips and tricks along the way that we can share with others to make their walk through life easier. I mean, if you know what to expect and how to deal with it it's easier to handle; been there and done that, now we can pass on the tshirt without 'them' having others need to go get the tshirt themselves, but the worth of the shirt depends on their desire to learn the lesson getting it taught you.
My deepest desire is for you to remember your worth and value as a natural man or woman and hue-man being on this Planet while coming to understand your Divine nature at a deeper level. 
I have many lessons, insights, teachers, experiences and theories to share with you and to help me sustain myself I appreciate your willingness to sponsor me in order to gain access to the wisdom I have to share! 
I'm launching a course to help people become P.E.A.C.E.F.U.L.L. I.N.N.E.R. Warriors and I can tell you from years of marinating in the essence of what that means is that becoming a warrior means knowing how to defend yourself from yourself, and having a team of supporters around you who will go to battle with you if necessary but who are equally skilled peace officers too! 
I want people who like what I stand for to gather together with others who think similarly and want to learn the peacefull way back to brotherhood with each other and the planet we live on.
We must stop leaving the ultimate Mother achetypal figure out too and so Mother Gaia or Planet Earth will be a regular part of the meditations offered to members, getting regrounded and reattuned to her natural heart beat and rhythm.
Thank you for your support and helping me live my dream so I can help encourage you and others to go for yours too. We all need some skin in the game in order to play harder and that is all I ask of you. For personal readings or coaching please apply on my website:
www.ljeh.ca
Be willing to bet on yourself enough to be yourself <3
Laura JeH - Namaste: The light in me honours the light in you
PS. As a self-perceived misfit most of my life I decided to create a place where misfits could fit together - a place where we can feel safe to belong and contribute to making the world a better place for our having been here, while respecting ourselves and growing through the process. It's a group on Facebook you can join today to stay abreast of what I'm up to - the group name is "A Space Where Misfits Fit: A Home For Soulfull Seekers."
PPS. Should you choose to become a Patreon supporter I say "thank you, from the bottom of my heart, for helping me live my purpose which is reminding people of their peaceful essence at the core of their being." I can't wait to engage and interact with you more depending on how deep you want to go. 
With 44 subscribers I'll hire a videographer for a docuseries into the business Wholistic Healthcare and know that I am adding value to this world in a way that makes my heart sing - Ta!
1 of 1
By becoming a patron, you'll instantly unlock access to 1 exclusive post
By becoming a patron, you'll instantly unlock access to 1 exclusive post
Recent posts by Laura JE:Hamilton
How it works
Get started in 2 minutes