LM-Fotodesign
is creating Photography / Art / Streaming
Select a membership level
Mini Pfötchen
Unterstütz LM-Fotodesign
♡ Erwähnung auf Twitch
♡  Sei ein Teil der Community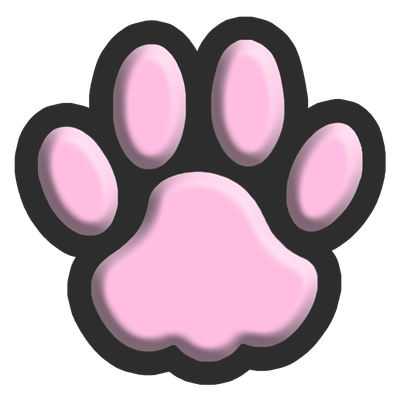 Baby Pfötchen
Unterstütz LM-Fotodesign
♡ Erwähnung auf Twitch
♡ Sei ein Teil der Community
♡ Zugriff auf Wallpapper Stufe "S"
   ( 3Stück )
Silber Pfötchen
Unterstütz LM-Fotodesign
♡ Erwähnung auf Twitch
♡ Sei ein Teil der Community
♡ Zugriff auf Wallpapper Stufe "M"
   ( 7 Stück )
♡ 6 Zeichnungen zum ausmalen
About LM-Fotodesign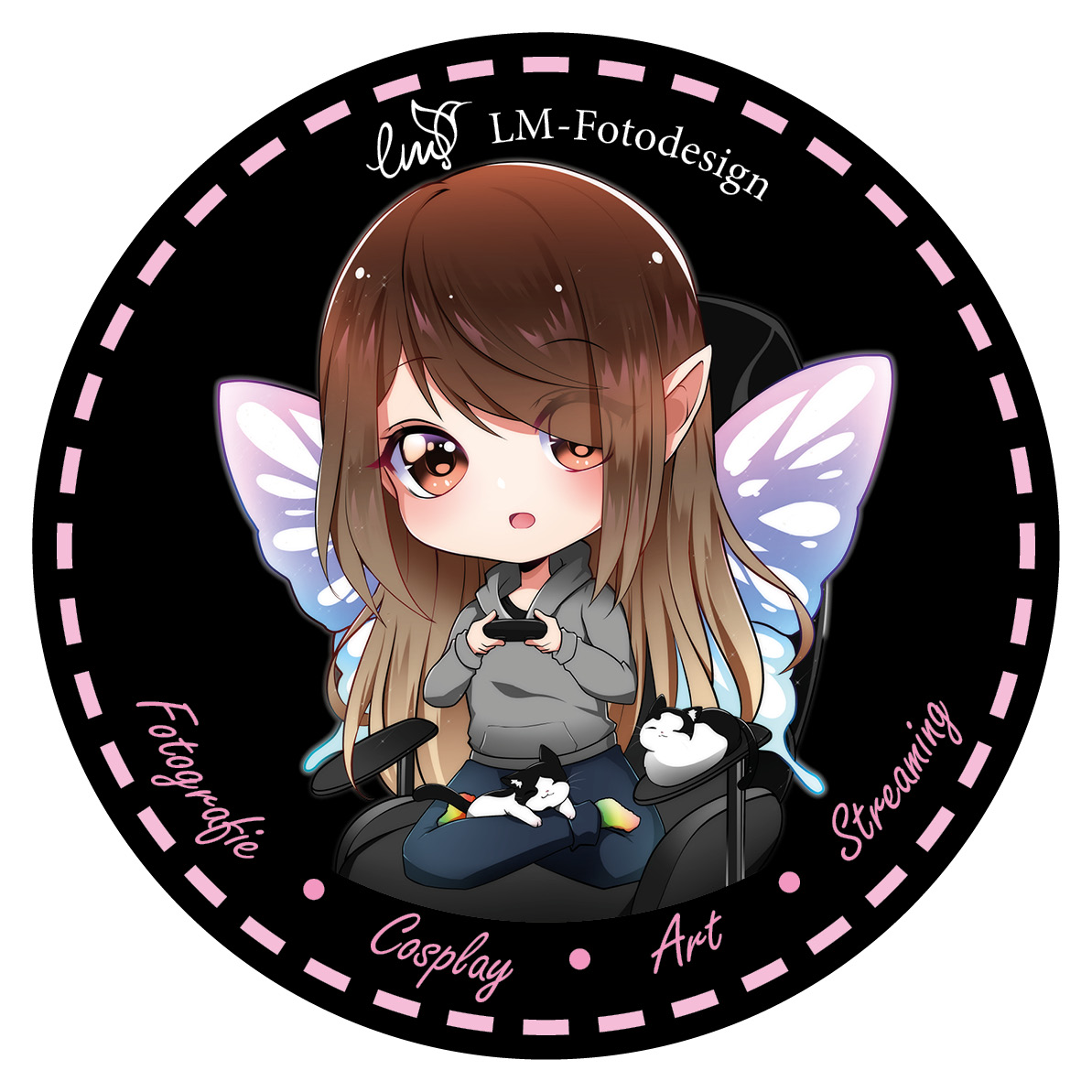 www.lm-fotodesign.de
[GER]


Mein Name ist Louisa, ich bin
Fotografin
,
Künstlerin
,
Streamerin
und
Cosplayerin
, also ein echter Allrounder.
Mit eurer Unterstützung kann ich eventuell meinen eigenen Shop eröffnen und noch mehr mit meiner Community interagieren.
Es wird fotografiert, gezeichnet und viel gebastelt, ich hoffe, euch gefällt mein Inhalt.
Unterstützt mich, denn nur so können wir gemeinsam etwas erreichen.
Vielen Dank.
______________________________________________________________________________

[ENG]

My name is Louisa, I am a photographer, artist, streamer and cosplayer, a real all-rounder.
With your support, I may eventually be able to open my own store and interact even more with my community.
It will be photographed, drawn and much tinkered, I hope you like my content.
Give me your support, because this is the only way we can achieve something together.
Thank you.
Recent posts by LM-Fotodesign