The Live Turtle and Tortoise Museum
is creating the museum with the largest collection of turtles and tortoises!
Select a membership level
Welcome to the family!
Thank you for supporting us! the Turtles are forever grateful and so are we.
Terrapin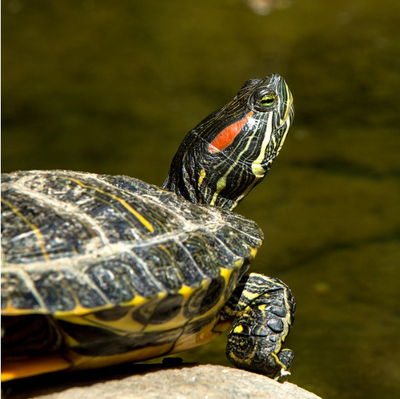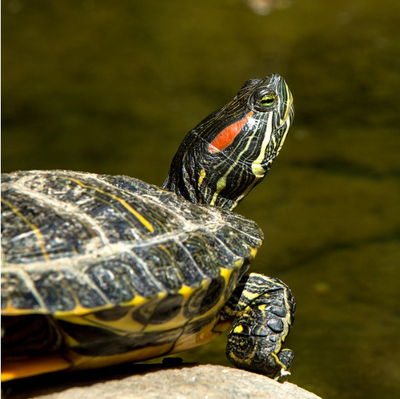 Welcome to the LTTM family! every bit helps, and we are glad to have you onboard!
You'll get a digital postcard with our turtle saying thank you!
 If you surrendered to us, one person in your family can come back once a month to visit for free.*
Your personalised label will be emailed to you as soon as we get it up.* 
About The Live Turtle and Tortoise Museum
Welcome to the Live Turtle and Tortoise Museum's official Patreon page! We are proud to have the Guinness World Record for the largest private collection of turtles, tortoises, and artifacts from all over the world! This Patreon page is for those who wish to support us in our goal to keep this one of a kind museum in Singapore, and build it to a santuary for these delicate animals. Please note that all donations are in USD according to Patreon's statements.

Recent posts by The Live Turtle and Tortoise Museum
How it works
Get started in 2 minutes