Lancelot Zehner
Creating a webcomic, children's books, and much more coming in the future
Select a membership level
Peeking in tier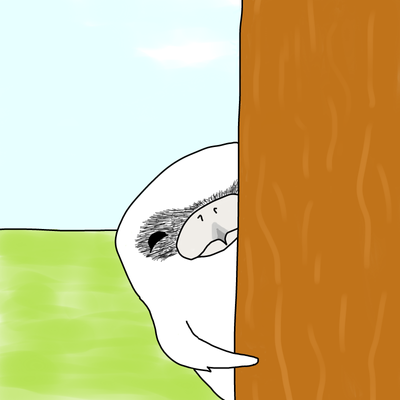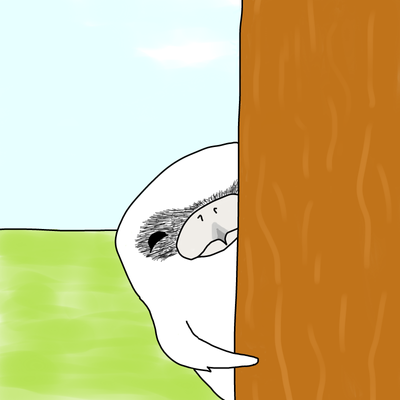 Access to updates about all my work.  You'll see how I'm doing with my comics, how far I am with my books (with top secret codenames), and anything else I think people might want to know!  Major releases like newly published books will be publicly listed, but with this tier you'll be able to keep tabs on my progress!
Insider info tier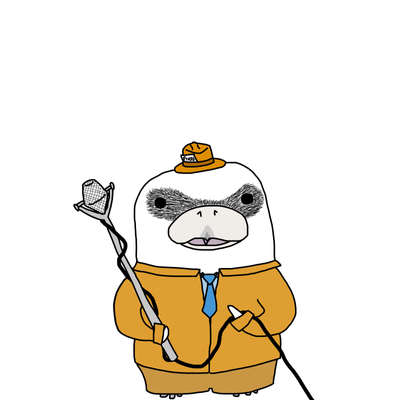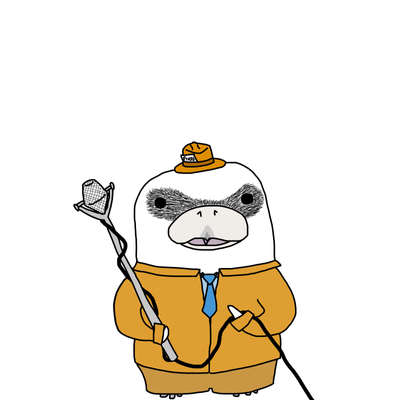 In addition to the above tier, you'll get behind the scenes information for all of my works; mainly for the comic and individual book pages themselves, and what was going on in my life at the time or what I based everything upon, so you can get some insight into my mind!  
Metaphysical plane tier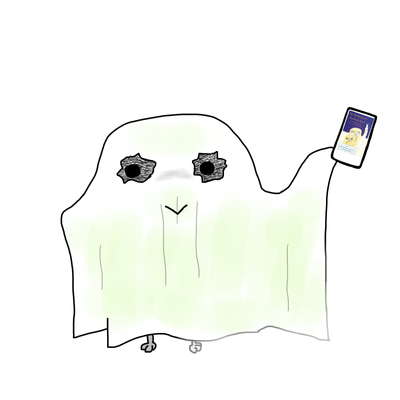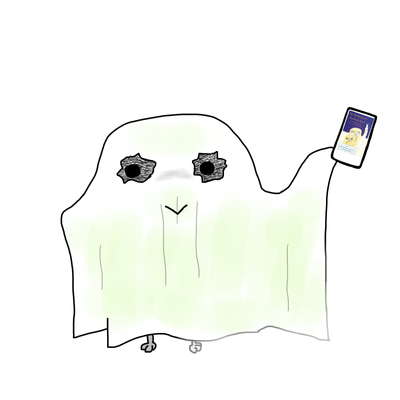 Everything from the first two tiers, plus you'll get full resolution pdf files of all of my published works.  Start a Lancelot library in your computer!
About Lancelot Zehner
I am a writer and artist, and I'd like to be a full time author, with your help!  I already have one book published, and I have a comic that I'd like to start putting out more regularly once I don't have to worry so much about having a day job.  I have tons of scripts and storyboards and ideas, so I'd love to start making them a reality and sharing them with you! 
All of my work is under the 
Creative Commons Non-Commercial license
, which means you can do whatever fan things you want with it, like fan art, making a video of yourself reading one of my books, or even a music video using my stuff.  Go wild!
My webcomic is at 
rupertpg.com
, and the main comic is, and always will be, completely free to read!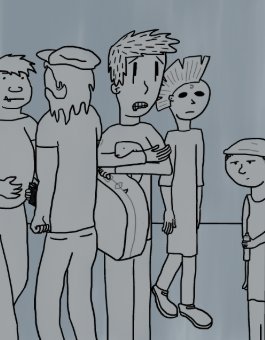 My Amazon author page is 
right here
, where you can find everything I published on Amazon so far.  Check the rewards section to see how you can get some of the books!  The middle tier gets you access to digital copies of the books, which is a good way to preview them to see if you want to buy them or move to a higher tier, and the higher tiers get you actual physical copies!
Currently I have one book published, "My Birdbrained Birdbath Bout".  It's the story of a bearded vulture chick who has to clean up for a family dinner, but his imagination runs wild while in the bathroom.  You can find it on Amazon 
here
!
As of the start of 2019, I will also be giving a portion of my book royalties to charities!  Check the Goals section on the left for the details on what percentage will be given based on how many people are donating!  I will make regular free posts here and on 
Twitter
showing the donations to make sure everything is above board, and I will try to research the charities as much as possible to make sure they are reputable and can do something to help in some way.  They will also be relevant to each book, so as I write more, there will be many more different kinds of charities being helped out!  Check below to see which charities are getting the profits from which relevant books!  (If you bought a book or received books through Patreon levels and want to donate to a different worthy cause, please feel free to message me and ask away!  If you have a qualm with a certain charity or believe strongly in another trustworthy cause, I want to support that.)
A percentage of the proceeds for "
My Birdbrained Birdbath Bout
" will go to the 
Vulture Conservation Foundation
.  My book is about a bearded vulture chick, and in real life bearded vultures and their kin are fairly at risk.  Right now they are running a campaign to stop the illegal poisoning of vultures in the Balkan peninsula.  (Be forewarned, there are some distressing images if you search for information on this campaign.)
That's right, I have a zero dollar goal!  Well, a one dollar goal because Patreon won't let me save it if it says zero, but I promise to continue with it even if I somehow hit rock bottom.  I've decided that as of the start of 2019, I will donate a portion of my book profits to charities!  I wanted to give back to the community somehow, and writing about different subjects makes me care about parts of the world that weren't even previously on my radar.  The more I get through Patreon, the more sustainable this will be, but I want to have a bottom layer that still benefits the world.  

Even if I don't get anything from Patreon, I will still be giving a whopping 25% of my book royalties to a reputable charity related to the subject of the book!  I will try to be as transparent as possible and show proof that I am donating the money (without giving away my bank info, of course), and trying to research to see if the charities are legit and able to help, and you can certainly send me a message if you want to donate the profits from your book to a worthier cause.  

This is a new idea that I'm trying, so I'm still working out all of the details.  I have a spreadsheet mostly made to track all of the information to make sure it doesn't get forgotten, and I will make free posts here and on Twitter to show how much was donated and to where!  
1 of 6
By becoming a patron, you'll instantly unlock access to 17 exclusive posts
By becoming a patron, you'll instantly unlock access to 17 exclusive posts
Recent posts by Lancelot Zehner
How it works
Get started in 2 minutes