LauriRadio
is creating Putting the Fem* Back In FM & Streaming Live fr Austin, TX
Select a membership level
Telethon: What You're Doing Is Cool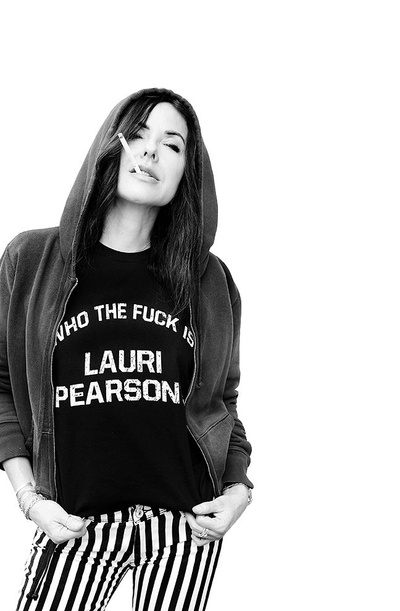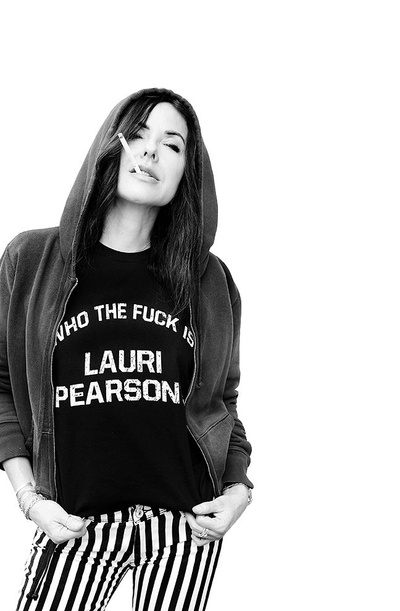 Telethon Sponsors know "every penny counts," and I am grateful you'll skip a latte or round up your expenses to afford this level of sponsorship. It makes a huge difference knowing someone believes in an all-fem format enough to drop some cash this way. The operating costs for an independent, privately owned and operated radio station are significant for this single mom! Swag: LauriRadio stickers and anything else I have at the time. On-Air Shout-Out: weekly on-air thank yous, including business names, if support comes from your business budget. 

Music Is Life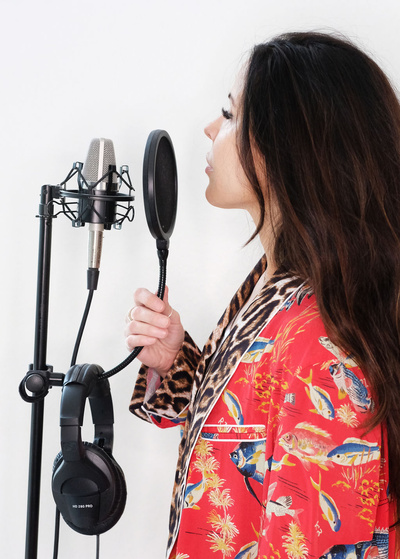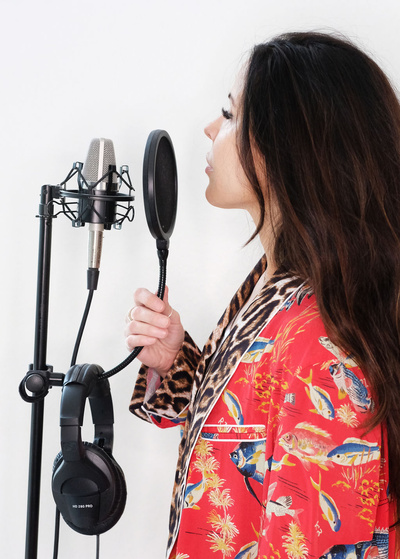 Music Is Life is the Next-Level Sponsorship. You'll get what "I Love What You're Doing" gets, plus creator content and your favorite LauriRadio tune played at your personally designated time with a special shout out multiple times a week. More to come! 

Behind-the-Scenes Content
Music Saves / Angel Investor
At this level, you'll receive the benefits of the two previous levels, plus a walk through the inside baseball side of running a radio station from scratch, which could be helpful if you're considering starting your own station, or are just a radio geek like me. We would get on a call to discuss music, artists and what you'd like to see or hear from LauriRadio in the future would also be in order. And finally, a custom voice-over for your voice mail or business. 
Behind-the-Scenes Content
About LauriRadio
THE FIRST ALL-FEM RADIO STATION STREAMING LIVE FROM AUSTIN, TEXAS       
LauriRadio, embodies all Fem voices (including LGBTQIA). A full-time station broadcasting Alternative, Indie, Rock & Roll, Punk, Surf, Blues and more, plus an hourly nod to the trailblazers who paved the way. Officially launched March of 2021, LauriRadio is a force, a megaphone and a movement meant to leave you feeling better than when you found it.
Lauri is on-air from 10 a.m. – 7 p.m. CST seven days a week. Sixteen categories of music are programmed daily, with rally cries and battle cries, but no crybaby songs ever. LauriRadio is the only radio station playing Joan Jett at the top of every hour. Music is matched with sound bites from rebels and queens – comedy bits, movie clips, and spoken word interspersed throughout every hour. Each song is hand-picked – not just the hits – and whenever possible the original recordings are used just as the artist wrote, recorded, and intended, not radio edits. LauriRadio offers an open invite for artist submissions and listener suggestions in order to continuously champion songs not found in commercial radio.
Women of Color are represented throughout each hour, including those who defy labels of identity and genre. Acknowledging the contributions of collaborators, LauriRadio also highlights those who've supported, recorded and toured with female artists.
"The only vulnerability you'll find on LauriRadio is the kind that challenges preconceptions and limitations. Music has a way of getting you to stand together, yet on your own, to face truths you wouldn't otherwise consider. It's about tenacity, survival, and not letting anyone or anything take you out of the game." – Lauri Pearson, Owner and Program Director.
About Lauri Pearson: Lauri is an independent business owner and lifelong music lover who has worked at major labels, broadcast media, and on-air at radio since 1991. LauriRadio is a labor of love, existing for anyone whose music defines them.

By becoming a patron, you'll instantly unlock access to 1 exclusive post
By becoming a patron, you'll instantly unlock access to 1 exclusive post
Recent posts by LauriRadio
How it works
Get started in 2 minutes