Hey, thanks for passing by and checking out my Patreon page!
I'm Leah! An illustrator/comic artist based in Spain. I like to create stories, collect skulls and plushies, write about cute but creepy characters, and enjoy watching horror movie comedies. I also have a dog named Sky. She's the bestest gurl!
If you've come here, it's probably because you've followed the link from my webcomic: 
Teach Me To Kill
. If not, let me tell you about it!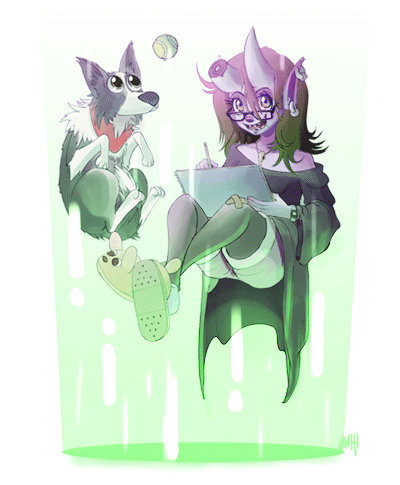 What's Teach Me To Kill about?
The story follows
William
, a highschool teacher, who's accused and sentenced to death for a crime he's not sure he committed. His only salvation comes in agreeing to teach a class of novice killers to excel in their craft, and help them become the legends they're destined to be.
It's a story chock-full of dark humor, cuteness/gore, and innocent looking psychos! Ever wonder what would happen if characters from your favorite horror films (like Jason, Freddy Krueger, Leather Face, Candyman, etc.) went to school to learn how to be the famous icons they are? If you like
mystery, action, romance, bloody situations, twists, and a varied cast of characters
, then you're going to love TMTK!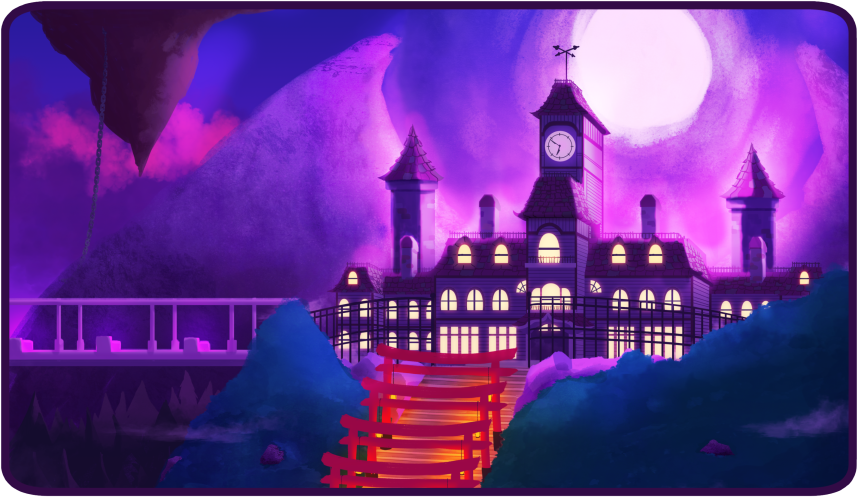 Why Patreon and what's in it for you

I've chosen Patreon because it gives a community feeling and I'd like to be able to give bonus content back to you for your amazing support.
In exchange of your monthly contribution you'll receive:

Full character profiles with designs and info

,

Montly Q&As, Shot outs on page updates, request LiveStreams, High Res versions of Pages and illustrations, Process gifs of some pages, or even make an appearance in the comic!
What your pledge goes towards:

❤

Making TeachMeToKill and more content my main job

❤
To

have a friend help me doing the lineart

so we can update more often.
❤

Equipment

: pens, ink, markers, paper, software, new tablet...
❤

Living expenses

: rent, bills, food, feeding my dog Sky (you may see her in the comic!)
❤

Production hardware

for: prints, pin badges, stickers, plushies,...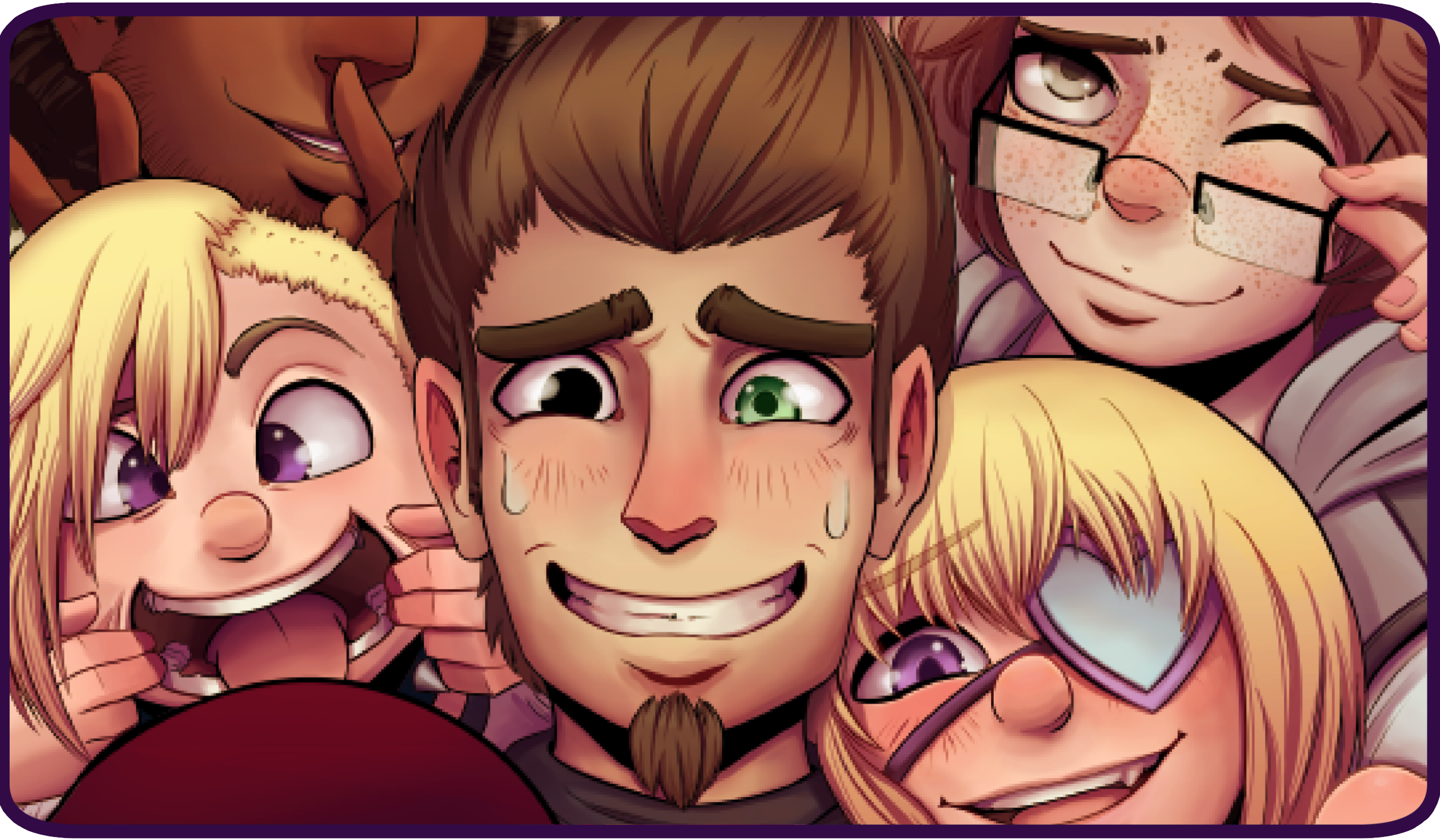 Please be sure to check out the Patron FAQ for more info on how Patreon works!
Thanks so much for reading!