Leijah.Art
creating Music Video Collage
Select a membership level
Newsletter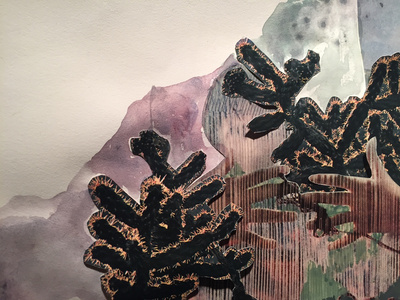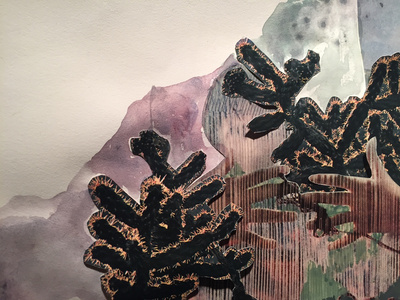 This tier is how you get our monthly newsletter. This is for those who want to help! This is for those who want to see our process! This is such a great tier!

Because of the nature of Patreon, this tier is like buying an album from us every year. But we the artists aren't paying back a label, or splitting the costs with marketing, or distribution. You are supporting artists you believe in in a real tangible way.

You'll also have full access to everything posted on this page. The idea is that we foster community around Leijah.Art's work and we don't believe in hierarchy in that conversation.

Business Casual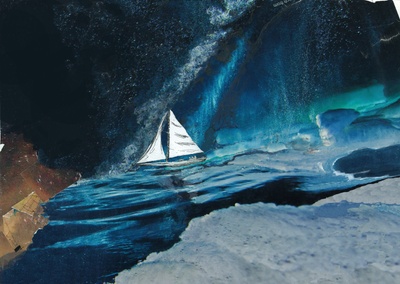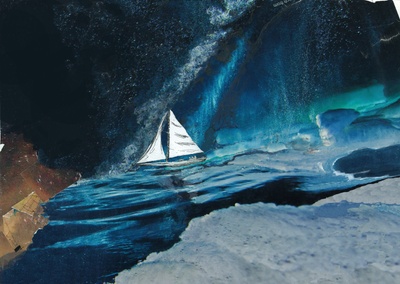 This tier is for the fans who want to see pretty much everything.

We are including a monthly short casual concert. It will be live streamed. Think seeing us perform at a small coffee shop: 4 or 5 songs, laughs, answering/asking questions, exceptionally witty banter. It is a testing ground for the bigger productions we will be doing later on, kind of like watching rehearsals.

We will also keep you up to date on what we're working on. Expect short video updates, Patreon posts, and/or song recordings regularly.
You want to see process, here it is.

Gifts! In Christmas of 2019, we sent out a card with a print of Leah's piece Concepción on the front with a QR code that led to a secret place on our website that showed the music video Concepción. Our patrons were the first to see it. When we say gifts, we want to surprise you. You won't always know what is coming, or when, but we are pretty sure you'll like it.

Sweat Pants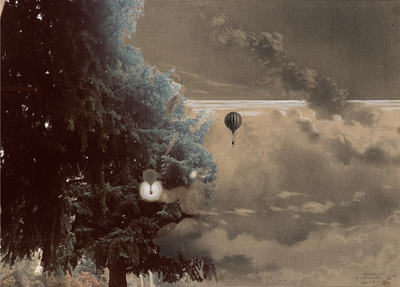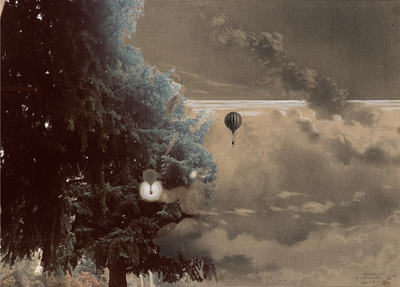 This tier is simple: You support us and you want to give a bit more.

We will send you one of Leah's art prints as a special thank you for your support. You also get access to a works in progress playlist.

By becoming a patron, you'll instantly unlock access to 87 exclusive posts
By becoming a patron, you'll instantly unlock access to 87 exclusive posts
Recent posts by Leijah.Art