Select a membership level
Standby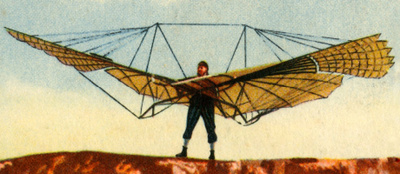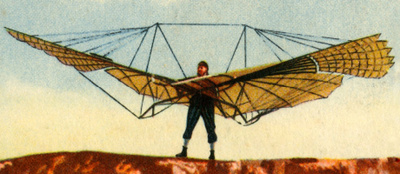 Under $5: You'll receive every issue so long as I break even (possibly on more basic paper).
Domestic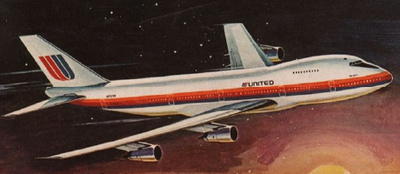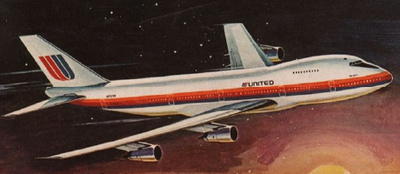 $5 & up: Guaranteed delivery in the U.S. (International Standby if outside the U.S.)

International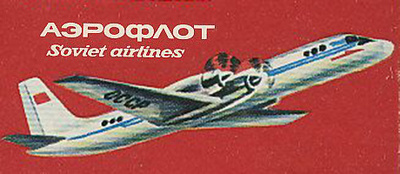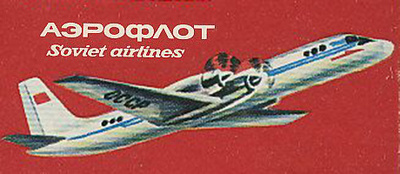 $10 & up: Guaranteed delivery worldwide. (Or Domestic with heroic added support.)

About Leo Daedalus
I've about had it with the 21st century and its wacky antics. The whole third millennium, really. So I'm going old-school and doing a print zine. Black toner, recycled paper, nothing fancy, and not available digitally, nowhere & nohow. It's not exactly a zine, either. It's a bit too put-together for that, and far too infrequent. It's more like a peculiar, well-dressed uncle who drops in every now and then and makes overly
recherché
jokes.
✈
How to Get It
Sign up for a Patreon tier and hit me with your best mailing address.
Your account is charged monthly, but the zine is produced irregularly. Therefore your Patreon charge is technically "general support" rather than a "subscription."
Choose your own rate. Read the details.
If you can't afford the 1-buck minimum, ask for a free supply.
Conversely, if you can kick in more you'll help subsidize the folks in the cheap seats.
✈
But what is it?
I know this English guy who was driving around in the South. And he stopped for breakfast one morning somewhere in southeast Georgia. He saw "grits" on the menu. He'd never heard of grits so he asked the waitress, "What are grits, anyways?"
 She said, "Grits are fifty."
 He said, "But what are they?"
 She said, "They're extra."
 He said, "Yes, I'll have the grits, please."
— Laurie Anderson, "New Jersey Turnpike,"
United States Live, 1984.
Zine Nº 1 included stuff about the
Zhuangzi
, Charles S. Peirce, antilinear essay forms, a supramundane memoir, mathematical ontology, digressions and sheep, a feckless crossword, antics, flimflazzle, and edifying illustrations. Plus practical squirrel-feeding advice.
✈
And if that answers your question, we should get along famously.
Cheers,
Leo
PDX, sometime after 2020
✈ ✈ ✈
By becoming a patron, you'll instantly unlock access to 18 exclusive posts
By becoming a patron, you'll instantly unlock access to 18 exclusive posts
Recent posts by Leo Daedalus