Leonidas
is creating Podcasts involving chatting randomly and some gameplay.
Select a membership level
Supporter
This tier is for those who want to help even if just a little. This tier includes minimal benefits due to it's common usage.
Advocate
This tier is designed for those who want to give a little more to my cause. This tier makes my streams/videos ad-free when applicable, though this means that unlike other tiers sales tax will be applied.
Supplier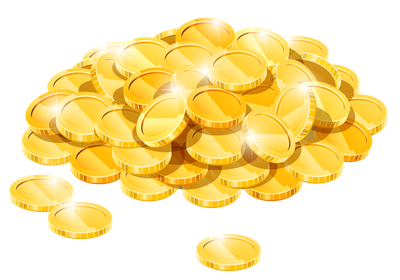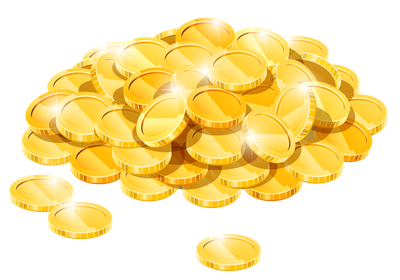 A supplier supplies my project with a large percentage of income and therefore is on the line of being a VIP however they still cannot add conditions or influence future works aside from the basic tiers influence.
About Leonidas
I have this patreon made simply so that if those who like to see my stream/videos full time will be able to simply by supplying me with continual income. Those who supply certain amounts will be given certain permissions within discord and other areas.
How it works
Get started in 2 minutes