Liberated Living
creating Accredited diploma eCourses & Done For You Coaching Pra
Select a membership level
Practitioner Certification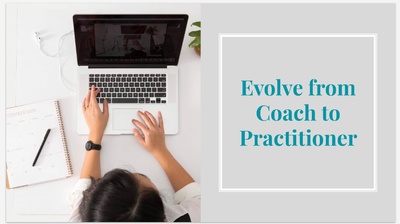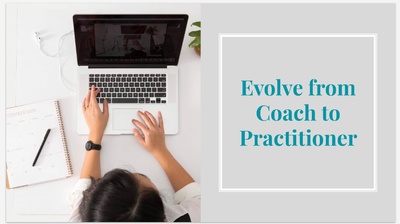 Become a qualified expert as a certified practitioner in 4-8 weeks! Teach, Educate, Awaken, and Expand your clients awareness as a certified belief recoding practitioner with an already done-for-you workbook for your healing practice as a coach, therapist, or holistic practitioner.
After 20 years of working with clients, we discovered the common denominator underpinning everyone's core challenges, ours included.
We compressed these solutions into a 7-Step PANACEA System designed for professionals as a shortcut to guide clients to rapidly advance their results.
In these courses, you will learn powerful belief reframing techniques to rewire the neural circuitry and effectively heal distorted psychological programming.
The strategies provided in the 7-Step PANACEA System will guide clients to:
•Reprogram subconscious beliefs
•Activate DNA potential
•Break codependency/Addiction cycles, particularly within primary relationships
•Experience conscious relationships, centered on unconditional love, starting with more self-love
•Overcome generational patterns
•Align to their soul purpose
•Achieve success, no matter their circumstance.
Reserve your spot or register today and receive an extra 40% off with coupon code: "DISCOUNT", to access the 7-Step Panacea System as a certified Professional looking to either advance or begin a meaningfully career as an expert in your field, while increasing a higher income reach.
There's nothing more rewarding than helping you and your clients succeed!
Watch our story and learn how we identified blind-spots to common obstacles to accelerate results in our life with key strategies contained in this unique 'Genetic Recoding' System. 👇🏼
https://youtu.be/dojKmtoDpqo
Become a patron to
Get discounts to an online store
Connect via private message
Recent posts by Liberated Living