Liberdon
is creating Liberdon.com
Select a membership level
Bronze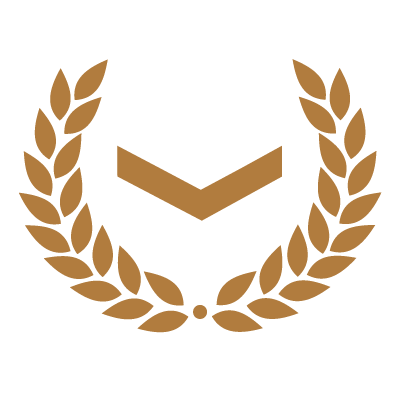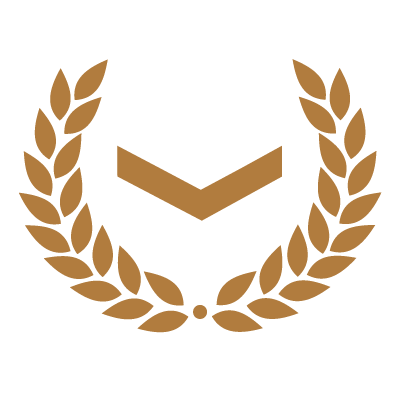 You're keeping Liberdon alive - thank you!
Gold
Limited (1 of 1 remaining)
Bronze + Silver tier PLUS:
Special "sponsorship"-type shoutout w/ link + your avatar at top of Liberdon about page (I'll contact you for further info)
Knowing you're a primary supporter of this great cause!
About Liberdon
Liberdon
is a Mastodon instance (alternative social media site) for libertarians, ancaps, anarchists, etc to sound off without fear of reprisal from @jack or zuck.
You own your data. You can export or completely delete your data at any time. We do not reuse or sell it.
But running a social media site takes resources - primarily server costs, which increase with the number of users both on Liberdon and the Fediverse which must be federated. We've also developed custom scripts to support Liberdon which require maintenance, and eventually it would be nice to be able to hire a virtual assistant for certain admin duties as Liberdon grows.
That's why your help is needed - to keep Liberdon alive and well. There are multiple patron levels with varying perks. If there are other perks or projects you'd like to see, please do contact LFTM with your suggestions. Thank you for your support!
CRYPTO
:
Bitcoin (BTC), Bitcoin Cash (BCH), Ethereum (ETH), Litecoin (LTC):
other crypto, via CoinPayments
.
This would cover this month's operating costs. Any surplus will be saved for future months.

1 of 3
How it works
Get started in 2 minutes