Select a membership level
Get exclusive patron-only merch
Basic Donation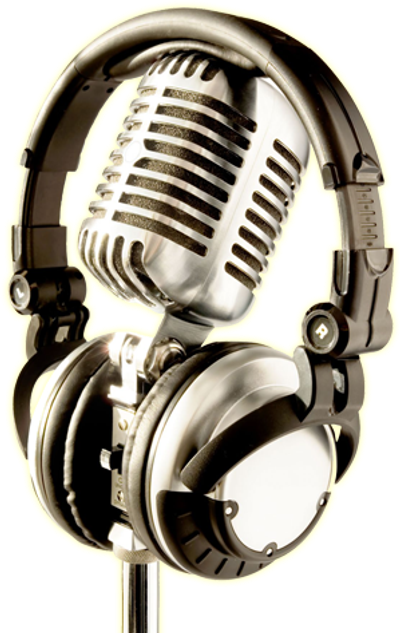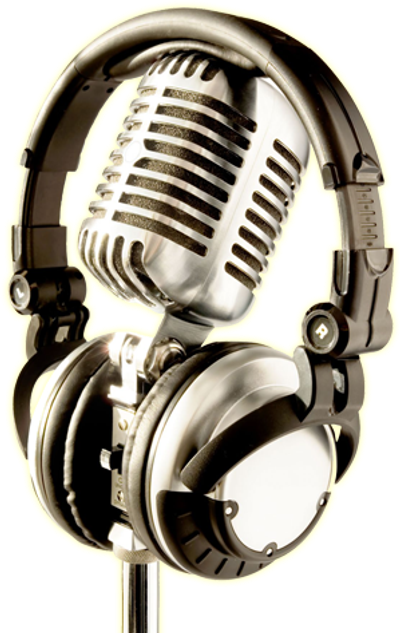 Basic Donation to help Support the Show. Includes access to all Monday thru Thursday video shows on an ad-free basis.
Insiders Club Member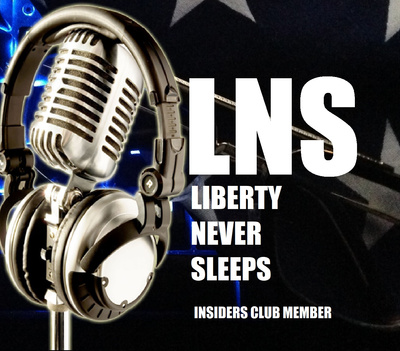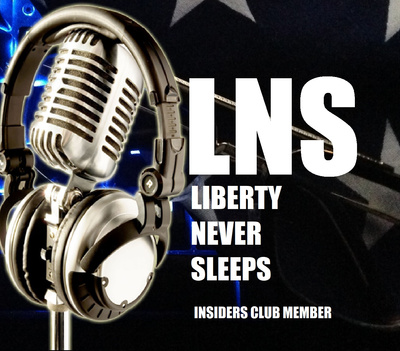 Our Friday show will only be available to donors at 10 dollars per month or more.  An access link will be sent every Friday morning to the email address we have on file. We also enroll you in our website to get direct emails of shows and editorials., as well a free MEMBERSHIP STICKER after 3 months
A sticker to show you are a member of the Insider's Club
Liberty Never Sleeps Intro Mug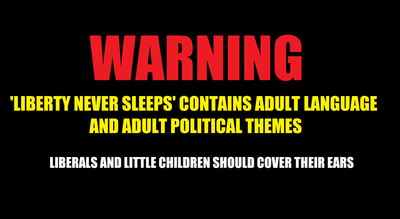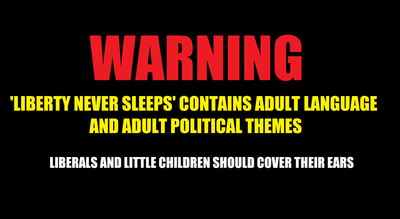 After a 3 month donation receive a high quality Liberty Never Sleeps mug with our introduction message emblazoned on it.
About Liberty Never Sleeps
Hi, my name is Thomas Purcell, and I'd like to talk to you about our show, Liberty Never Sleeps
Liberty Never Sleeps is a conservative minded discussion show, where we look into the political psychology of our leaders and elected officials.
Our show focuses on the aspects of motivations and results of the decisions our legislator make about our republic. We also examine the cultural and sociological aspects of what these are doing to our society. My intent is to provide my listening audience with a fresh and unique perspective on today's events, from the point of view of an old-fashioned Reagan conservative. We offer a deeper, more intellectual discussion of the way America is moving forward today; without the bias of mass media or reliance on corporate sponsorship.
The show is free to all listeners Monday thru Thursday, every week at 8am Eastern Standard Time and can be listened to on Iheart Radio, Spotify, Itunes or your favorite streaming device. There are numerous ways to listen to the show, and you can find all of them at our self hosted site, LibertyNeverSleeps.com. There is no paywall on the site, and it is free to all who visit it. You can also follow the show on most of the social media sites.
In order to keep it unbiased, I never get actively involved with any political action group, or rally, nor endorse any candidate running for office. I maintain the highest journalistic ethical standards on our opinion show. My only concern is to get the best conservative leader into office and then, through better a better public understanding of conservatism, help to make sure they stay there.
In order to do this, I also need your help.
I fund this show in two ways—our hosting service Spreaker offers me a small percentage of the advertising revenue from the ads you hear on various radio stations and sites.
The second, and the most important way, is by our listening audience. We can keep a high level of quality of our site and show through listener donations. For a small, 2 dollar subscription fee, you can view the show ad free on our crowdfunding site at Patreon.com, Monday through Thursday.
For that 2 dollar/month subscription, I promise to provide to you over 200 shows annually, on video and ad free, and maintain an ad free website where we post articles relevant to the daily podcast.

Additionally, we take donations using Paypal through our website at LibertyNeverSleeps.com, for those who not wish to subscribe to the show. We take all credit cards, and the transaction is safe and secure.

The show also offers a 10 dollar a month subscription service—our Insider's Club- where I will provide to you an additional 50 shows annually, aired every Friday at 8am. This will be provided to you, on audio and video, both in an ad free format. You will also be sent, after month three, a banner sticker with the show logo.

We also have a merchandise shop offering mugs, and T-shirts for an additional donation. On our website, you can also read my bio and background in both science, and journalism.

I think together we can really make a difference in the way people think of politics, and of America, in the years to come.

Help me do that, by listening and subscribing to the show, and commenting and sharing shows you feel are both entertaining and relevant.
Thank you for your time!

Take care.

Funny and controversial, host Thomas Purcell often skewers the liberal establishment and drives home the conservative political argument with nuclear fiery rhetoric. Tom is a political analyst, published author, and now a radio host. He is also a certified genius & American dissident
. 
The best way to describe the show is a cross between Rush Limbaugh's Politics and Howard Stern's Humor. Some have described our show as a 'Donald Trump' radio/podcast show. 
***Liberty Never Sleeps posts daily on our YouTube and Spreaker.com (I Heart Radio) page.We want to put out at least 4-5 videos per week. Because of that we want to only charge one fee per month of shows, not for every individual show.
Patrons will only be charged an amount they decide once per month,$2, $3, $5, or $10 or however much you want to donate***
You can read more and get more information at
www.libertyneversleeps.com
Show Broadcast Page: 
http://www.spreaker.com/show/liberty-...
Listen on I heart Radio:
http://www.iheart.com/show/53-Liberty...
$66.07 of $1,250
per month
We are now a fully functional radio show and we will start broadcasting on a terrestrial radio station.

5 of 5
Become a patron to
Unlock 586 exclusive posts
Connect via private message
Recent posts by Liberty Never Sleeps
How it works
Get started in 2 minutes