Lift Your Spirits with Dena Marie
is creating Lift Your Spirits Radio
Select a membership level
Lift Your Spirits Intro
A Quick Reading with Dena Marie via Email


Our Energy Matters Community
Lift Your Spirits Radio Sponsor
Mention on Lift Your Spirits Radio
*Drawing for 15 Minute Interview Spring/Summer 2021
*Drawing for 4 Hour Retreat Whidbey Island Spring/Summer 2021

Our Energy Matters Classes
Limited (20 of 20 remaining)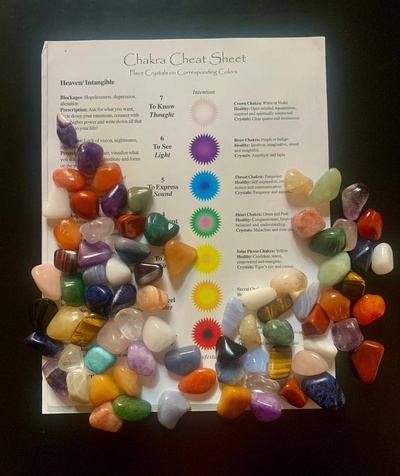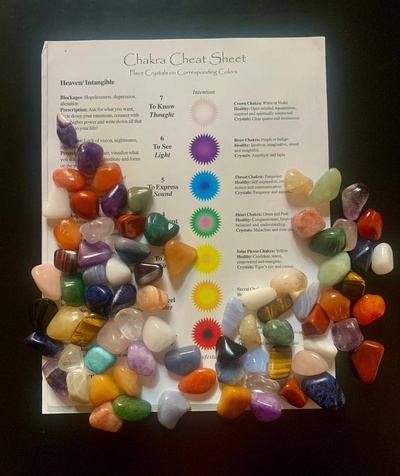 1/2 Hour Zoom Chakra Reading Bi-Monthly
*Drawing for 4 Hour Retreat Whidbey Island Spring/Summer 2021

Our Energy Matters Classes

Our Energy Matters Community
About Lift Your Spirits with Dena Marie
Lift Your Spirits with Dena Marie and Join the Our Energy Matters on line Community today. You will experience classes, workshops and one on one conversations with me, that will inspire you to live life to the fullest in these changing times. Learn more about yourself and how to expand your energy plus have fun in the process. Every month I will highlight one of the Our Energy Matters members as a guest on Lift Your Spirits Radio! For more information visit Dena @ Dena-Marie.Com 2021 is your year to shine!

Dena Marie is a spiritual teacher, author, song writer and radio host who has spent many years working with people of all ages to give them the tools to heal themselves, inspire them to take control of their lives and live it to the fullest.

Author of the books "Our Energy Matters and Ora's Angel", song writer of the album "Coming Back Again"and Host of the radio show "Lift Your Spirits With Dena Marie", airing Friday's from 8 - 9 a.m. on 1150 KKNW AM Seattle. https://1150kknw.com/podcasts/lift-your-spirits/


Public Speaking
Reiki Training and Healing
Chakra Readings/Energy Healing
Marketing and Social Media
Classes and Workshops
Re-Treats to Whidbey Island & Kauai Hawaii*
*Re-Treats are customized for you or a group of friends.
Call 425 350-5448 or email [email protected] for more information www.Dena-Marie.com

Recent posts by Lift Your Spirits with Dena Marie
How it works
Get started in 2 minutes